As part of the Madras Day 2015 celebrations, A heritage walk was conducted in the Chintadripet Sivan Vishnu temple by Pradeep Chakravarthy.
A background of History : the Britishers came to india looking for cloth and wanted to setup weavers near chennai for them to export to england. They collected capable weavers from all over south india who were willing to settle nearby chennai and created a village for them. This village was "Chinna Thari Pettai" which has changed to the now chintadripet. the weavers stipulated some conditions for them to relocate to this place and some of these were
* The village must have temples
* the village must have large no of trees for them to dry their cloth
* there must be water source nearby for the business.
The Britishers identified the current chintadripet as one that suits all the conditions and made the weavers settle here. Hence growth of chintadripet is growth of chennai.
Shiva Temple entrance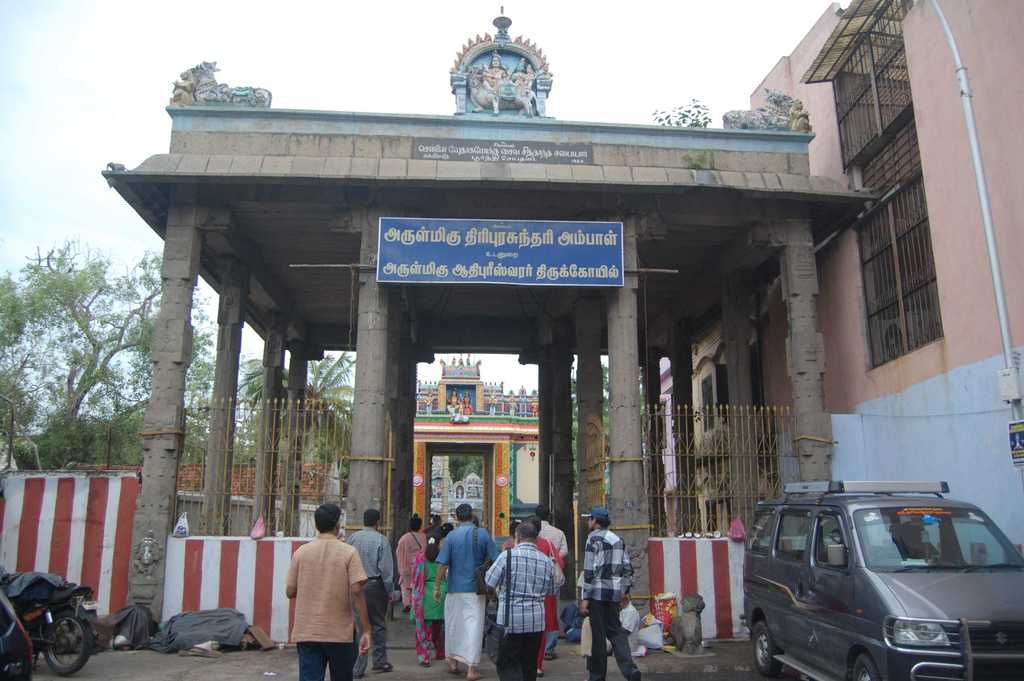 Inside Sivan Temple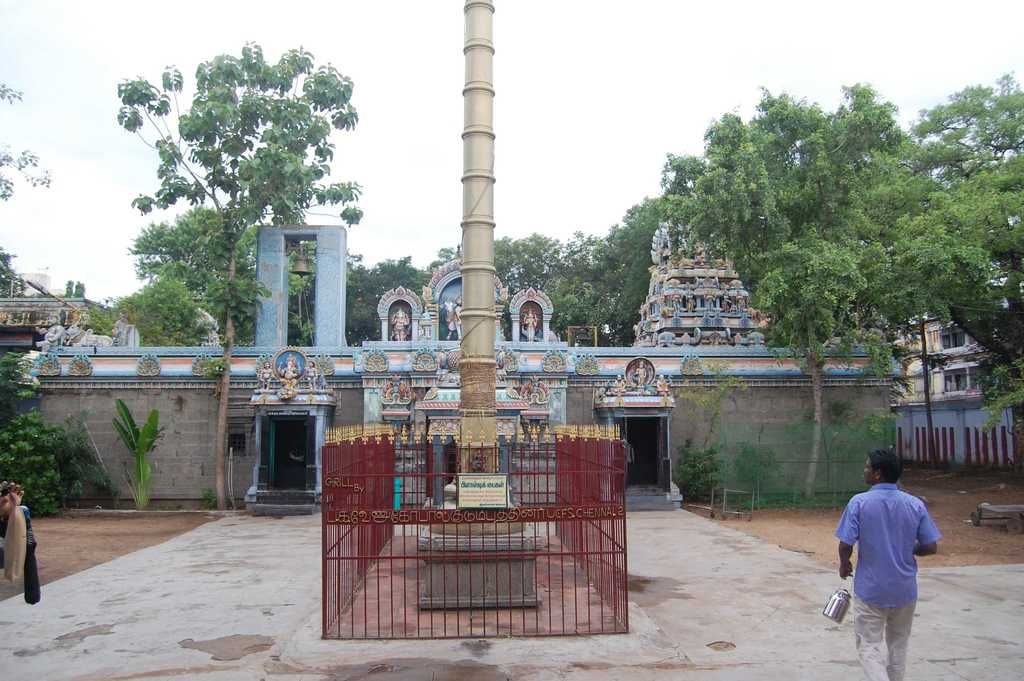 Mandapam outside Sivan temple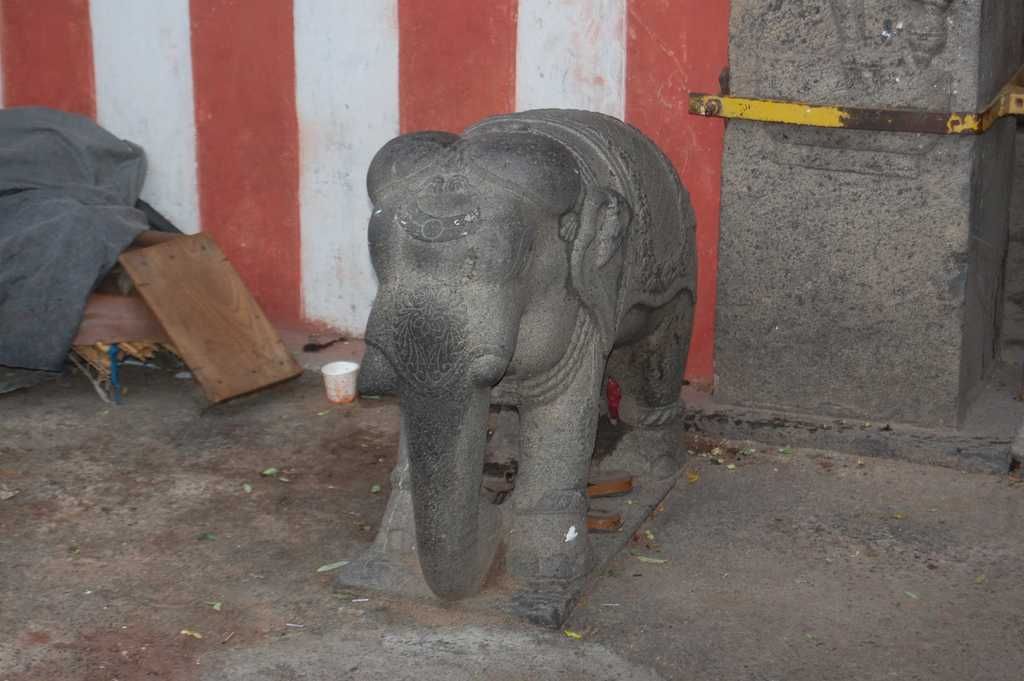 Perumal Temple Entrance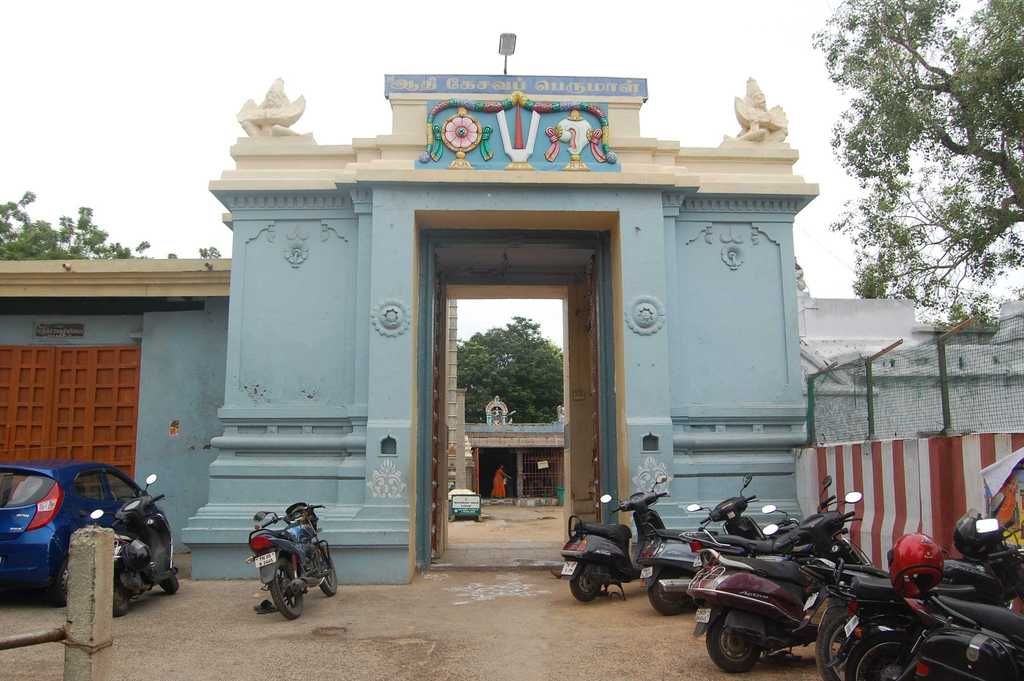 Inside Perumal Temple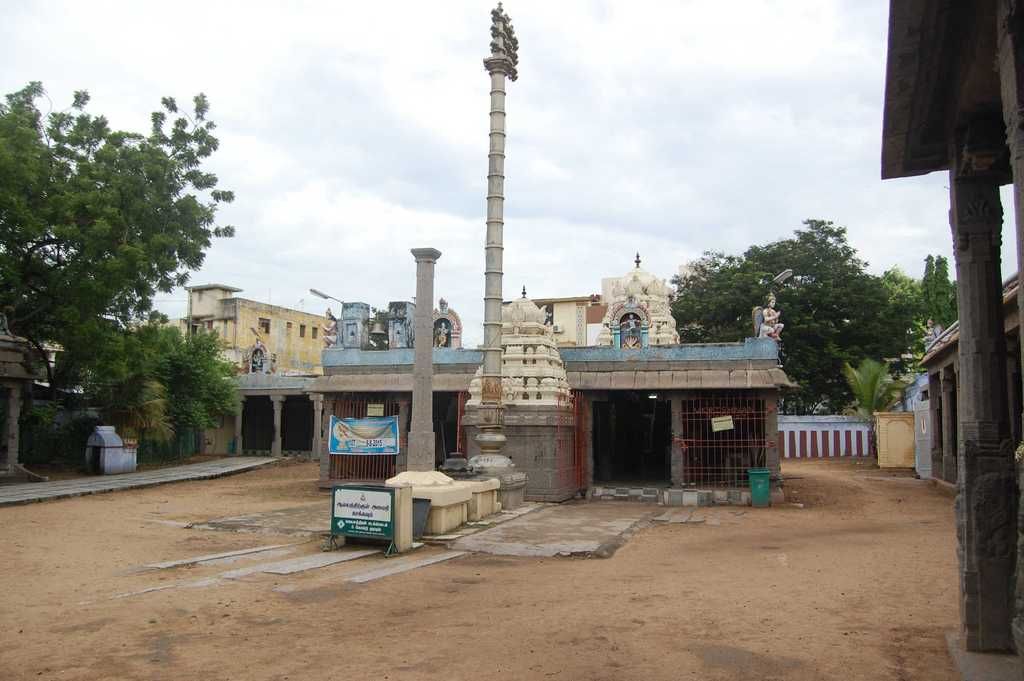 Vaahanam ;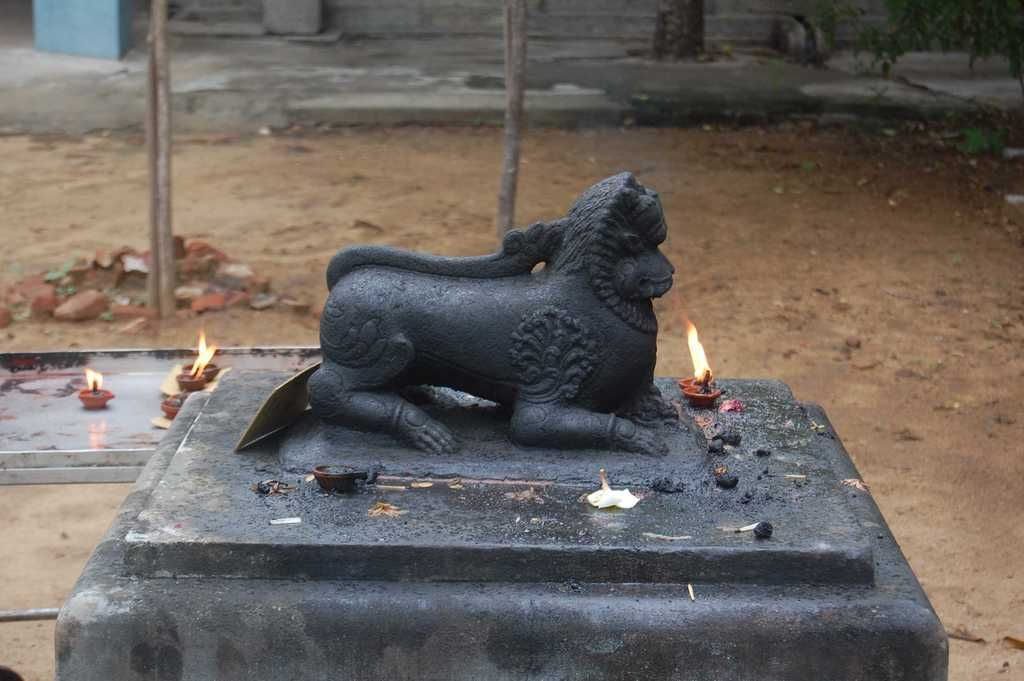 Sculptures in the Mandapam outside the Shiva Temple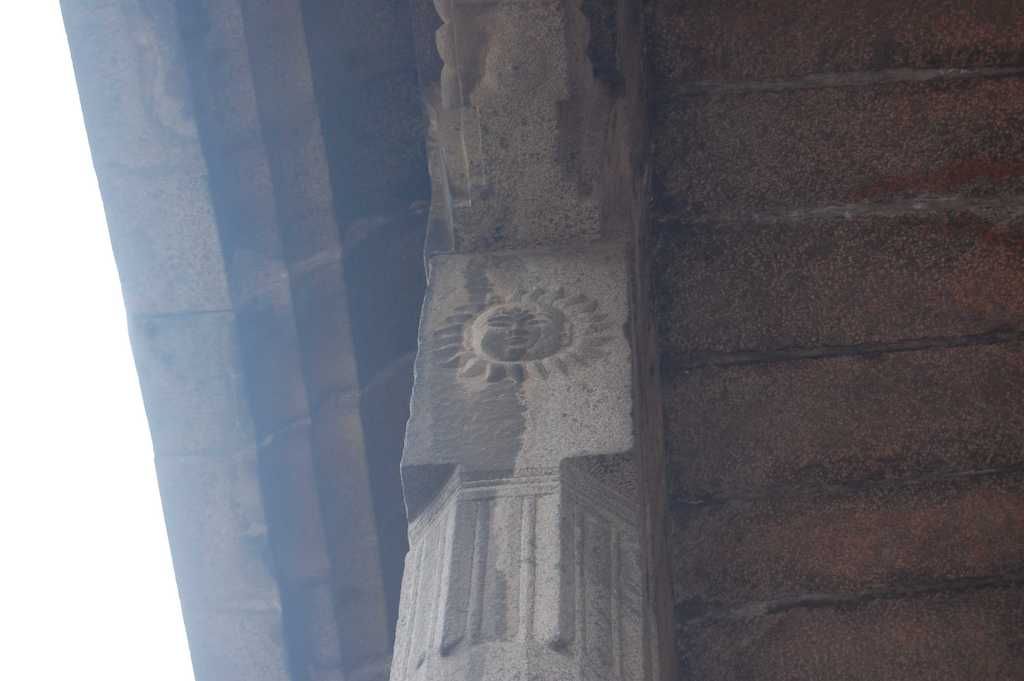 Bronze Statues: These two bronze statues are one of the most prized possessions of these temples.
Sculptures inside the temple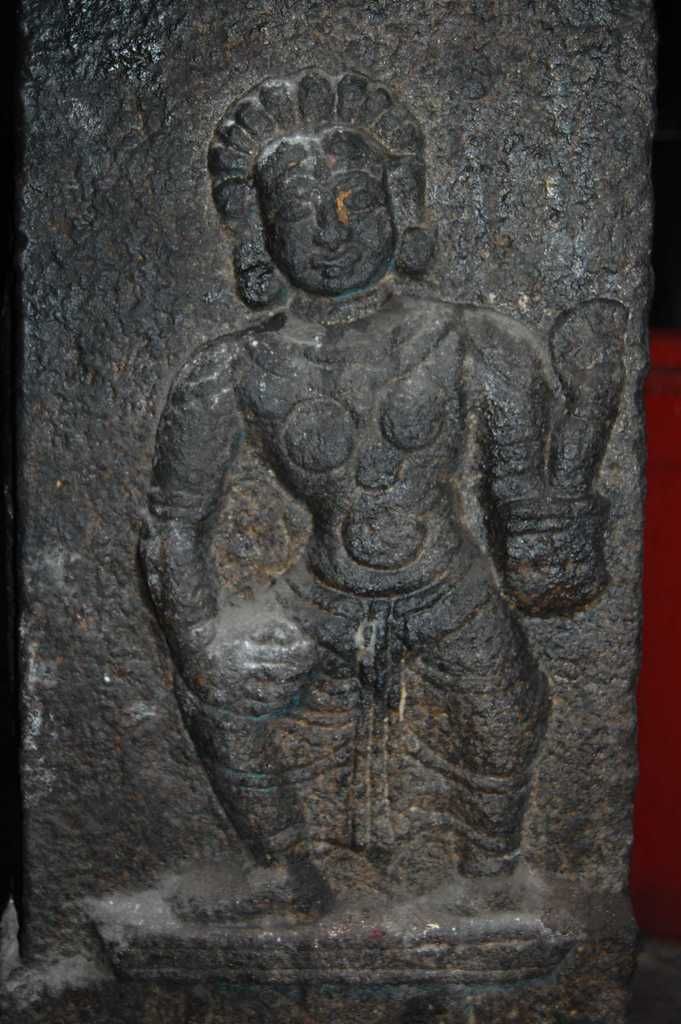 Varaha Avataram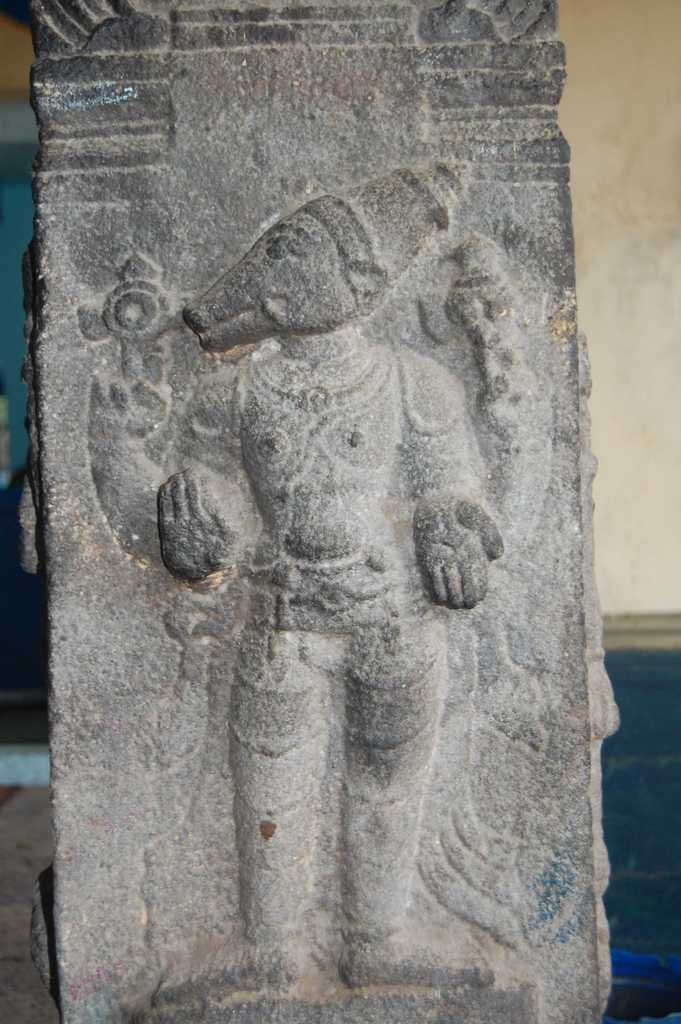 Krishna Avataaram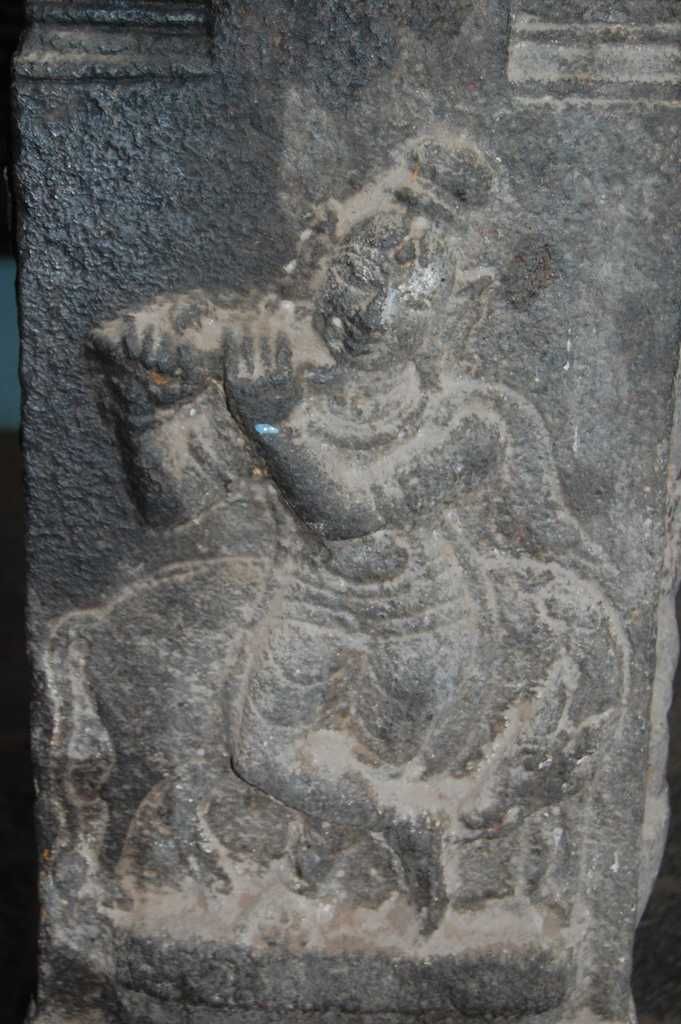 I think the below must be Vaamana Avatharam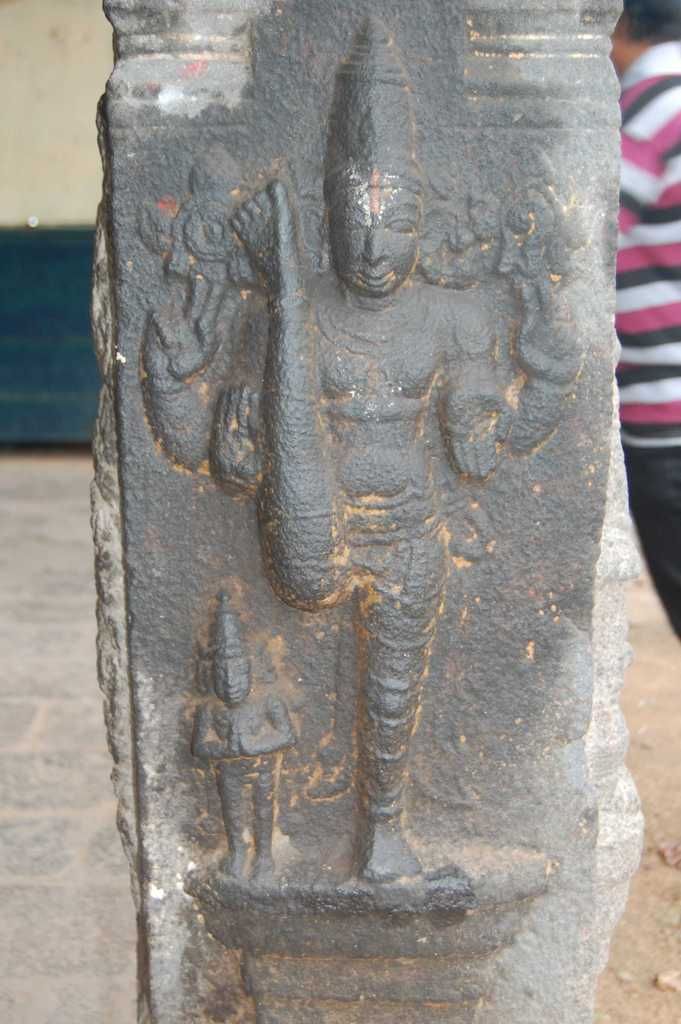 Koorma Avatharam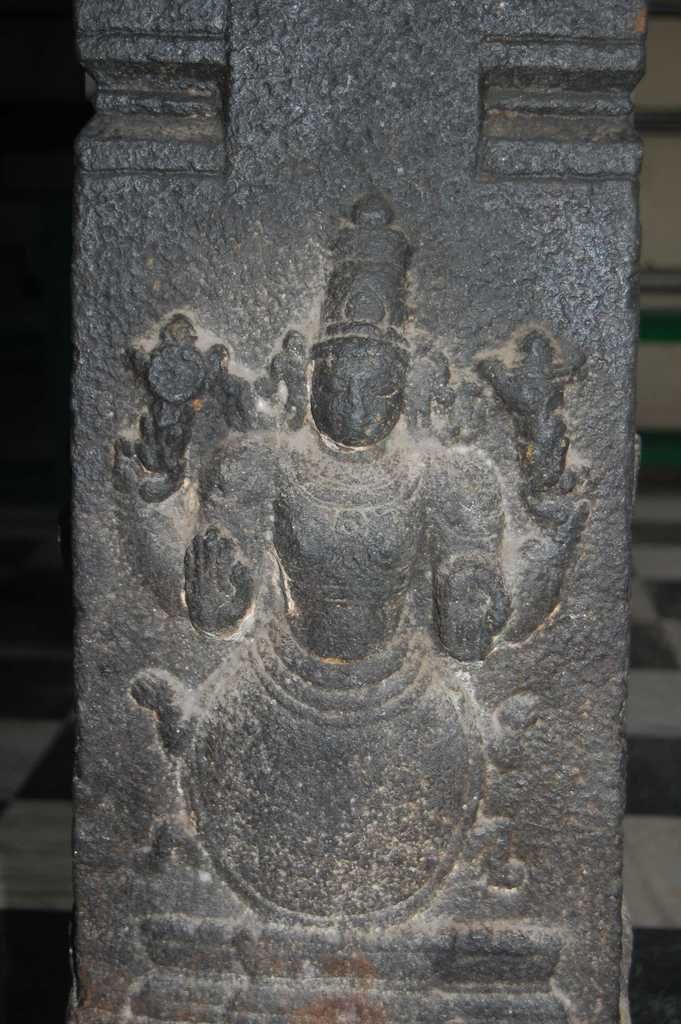 Another instance of varaha Avataram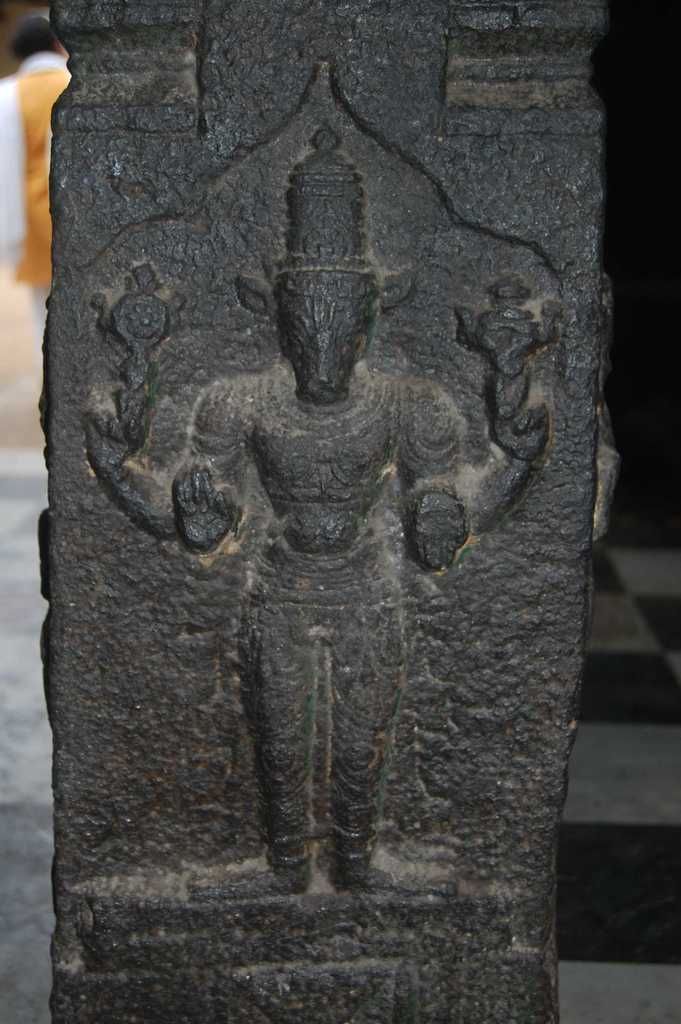 Narasimha Avataram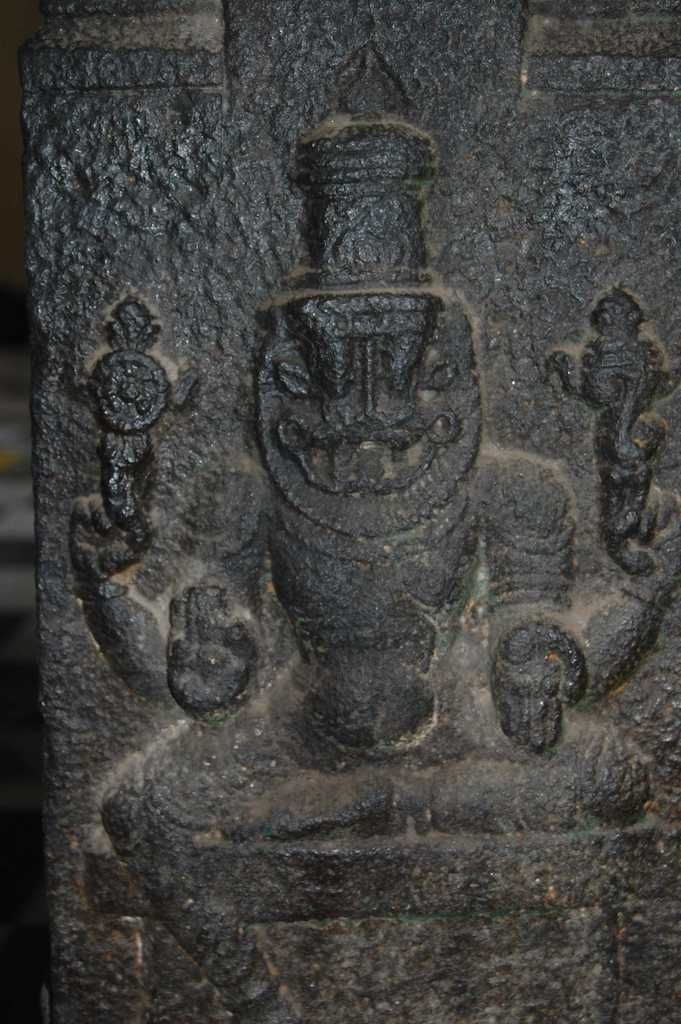 Krishnar dancing on snake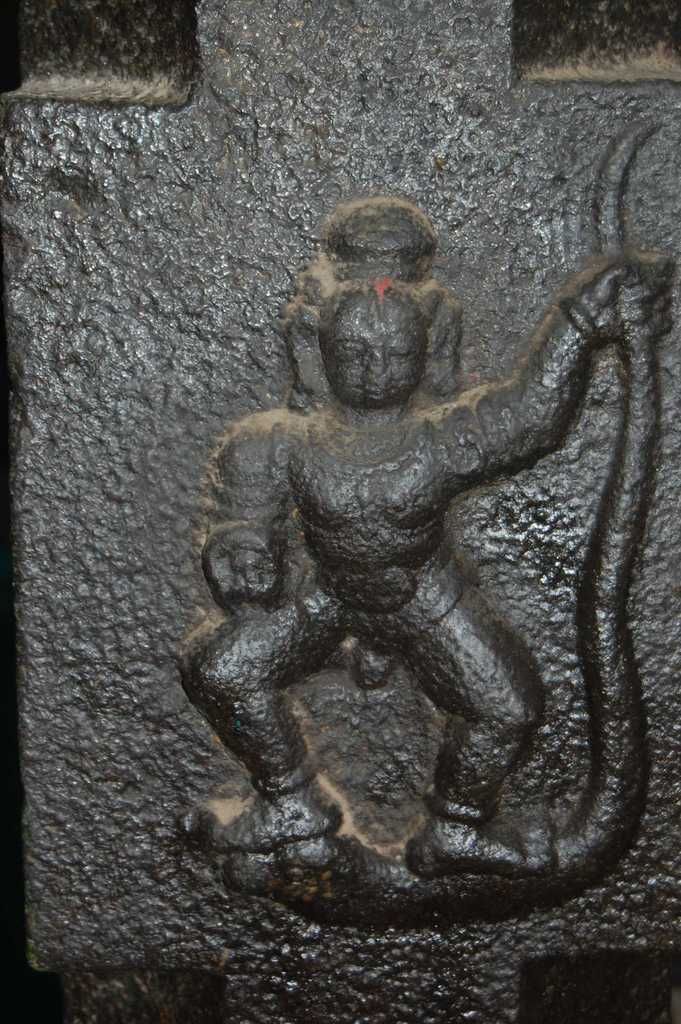 Krishnar Stealing Vennai
Animals listening to Krishnar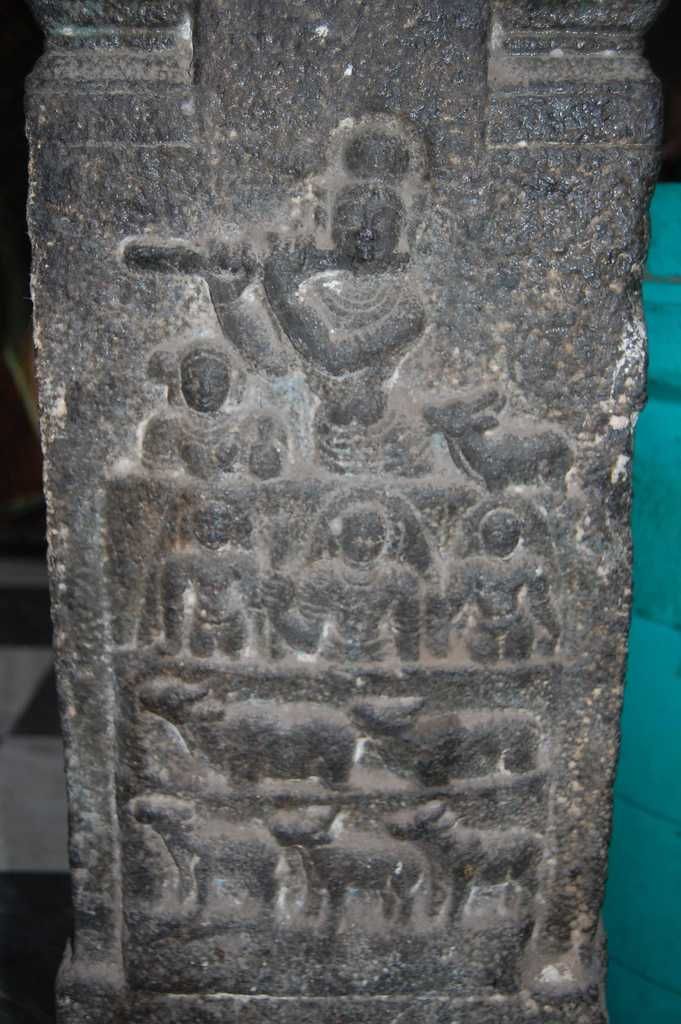 Some other Sculptures :
Kids dancing with mother