Day 2 :
After successfully climbing Kollimalai the previous day, we were all left tired.
And finally we dropped the plan of going down to the Falls, and drew up a plan that included visiting the recently discovered temple ruins in vaasalurpatti and the muthumakkal thaazhi.
The recently excavated Sivan Kovil :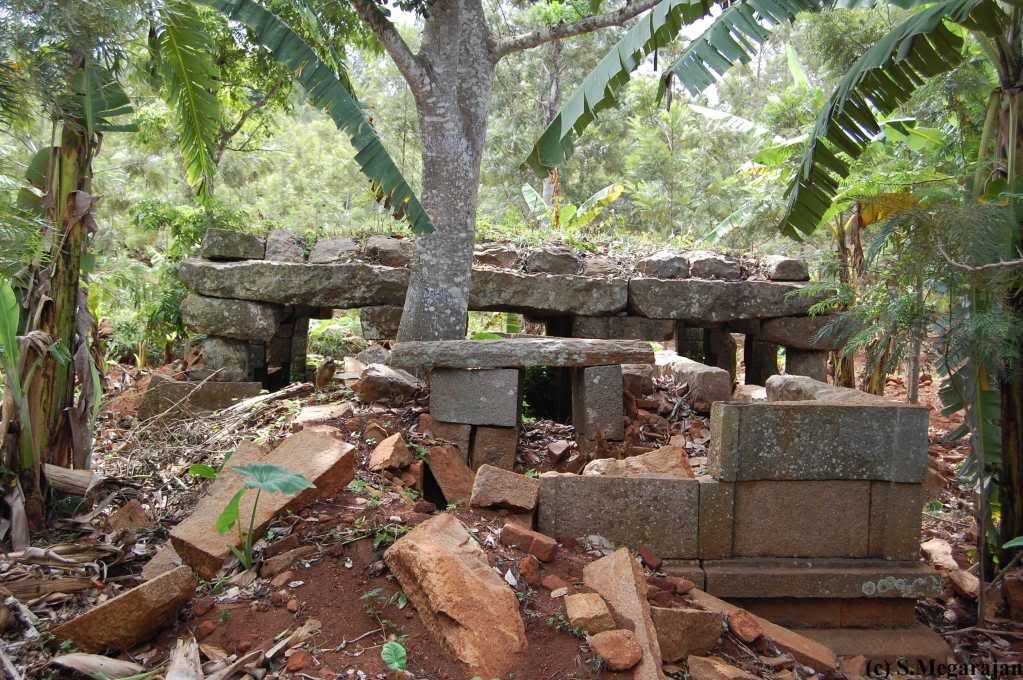 Muthumakkal Thaazhi :
If you have never heard of the term "Muthumakkal Thaazhi", you can have a look at
Dolmen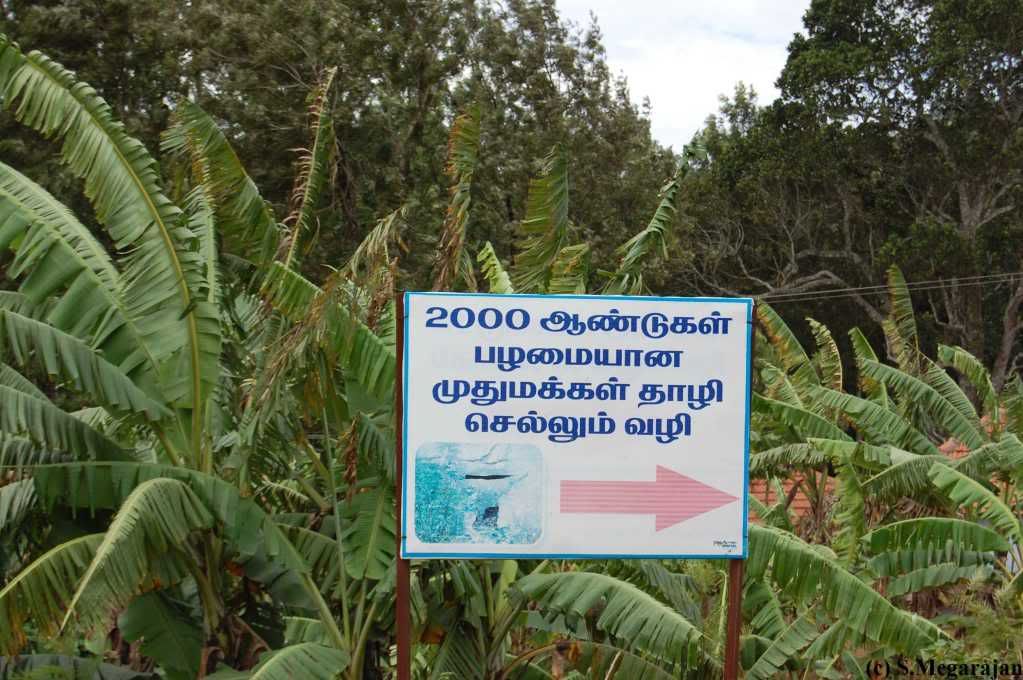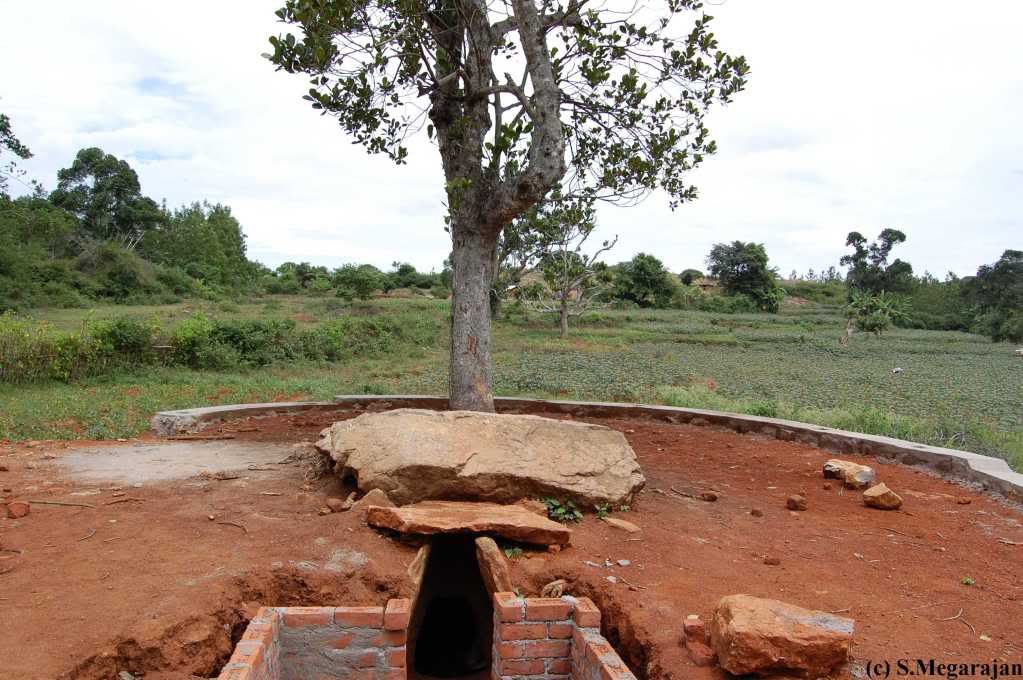 If there is one picture that will define Kollimalai, the below one will be it.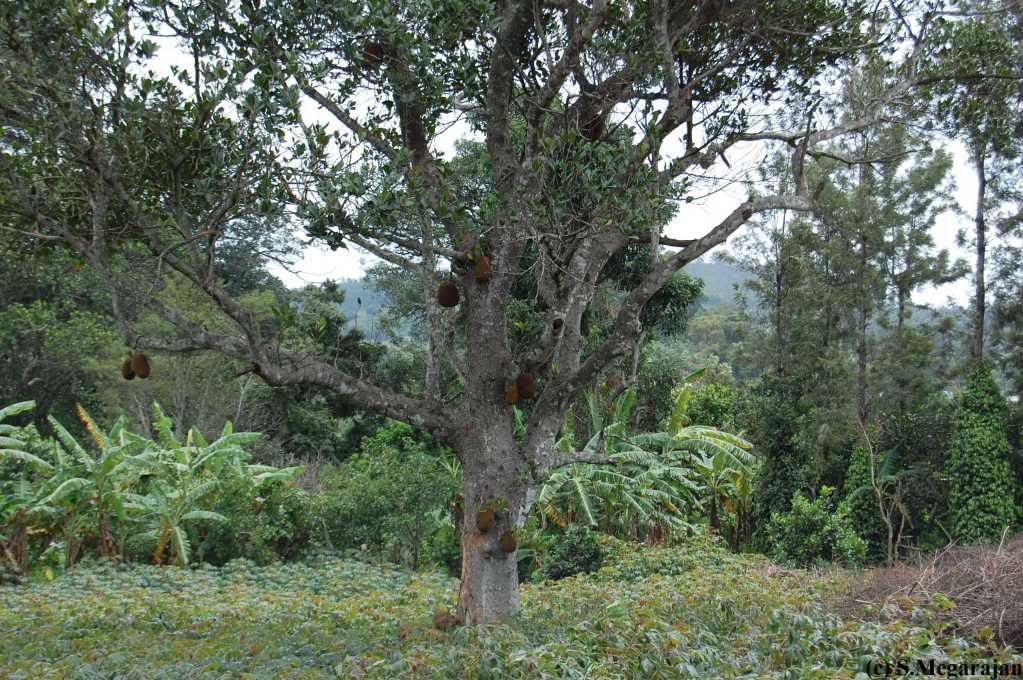 Info on Kollimalai :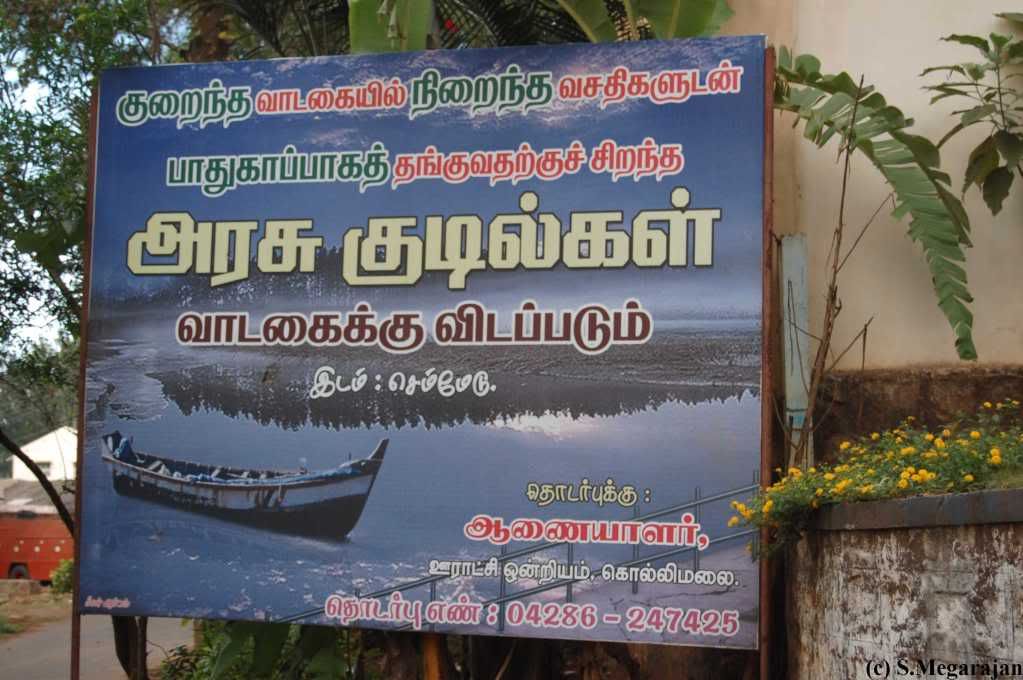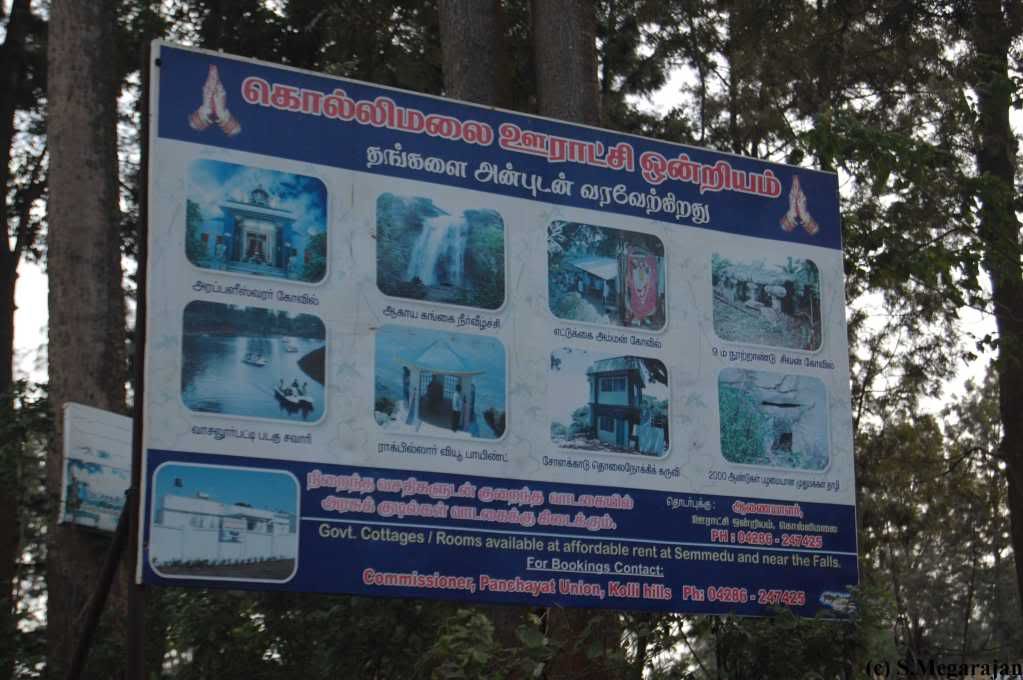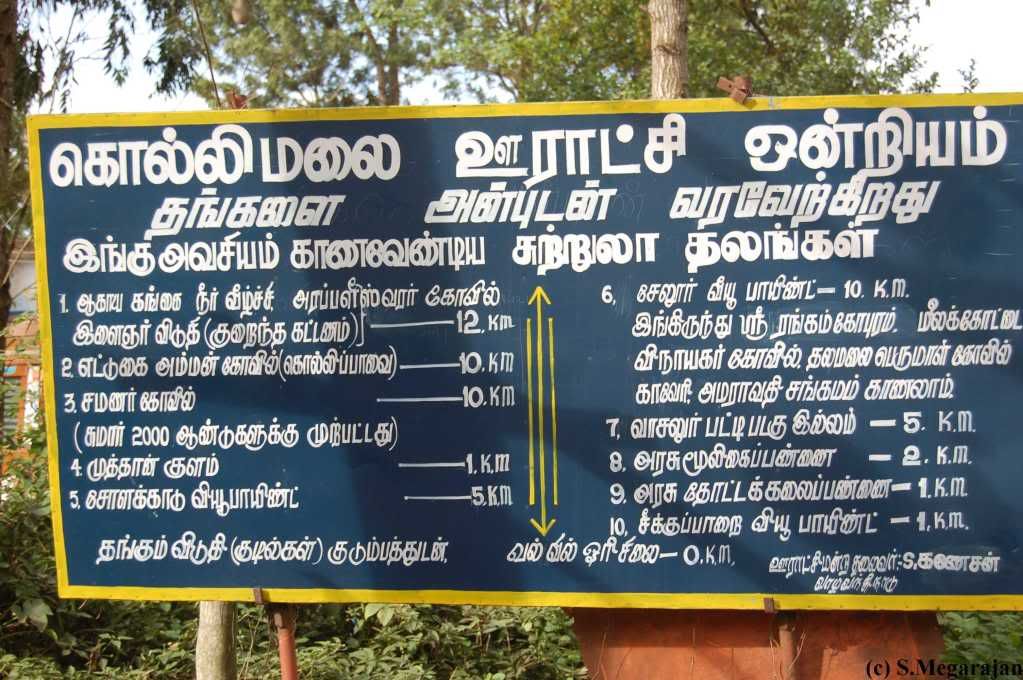 And finally a group Photo.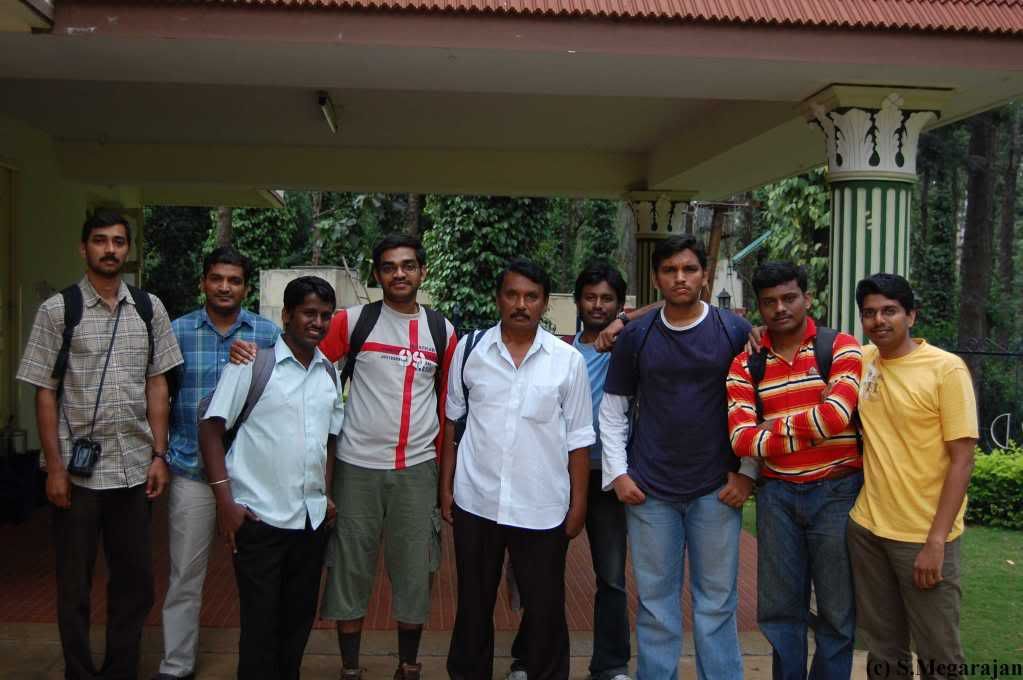 Thanks to sarpalan, his appa and his family for all that they did to make this trek a reality.