2009 YHAI Kodaikanal to Munnar Trek - Day 1
People : Mega, Saravanan, Srini and Gnanasekar
Places : Kodaikanal to Munnar
Date : 25-31 Dec 2009
When we came to know of this trek, We were the first to register first for this trek and got the first registration numbers A1-5, and we reported very early on 25th morning by 8.00 at the youth hostel office in kodaikanal.
This will be the plan of our trek. We will start at kodaikanal and end the trek at Munnar.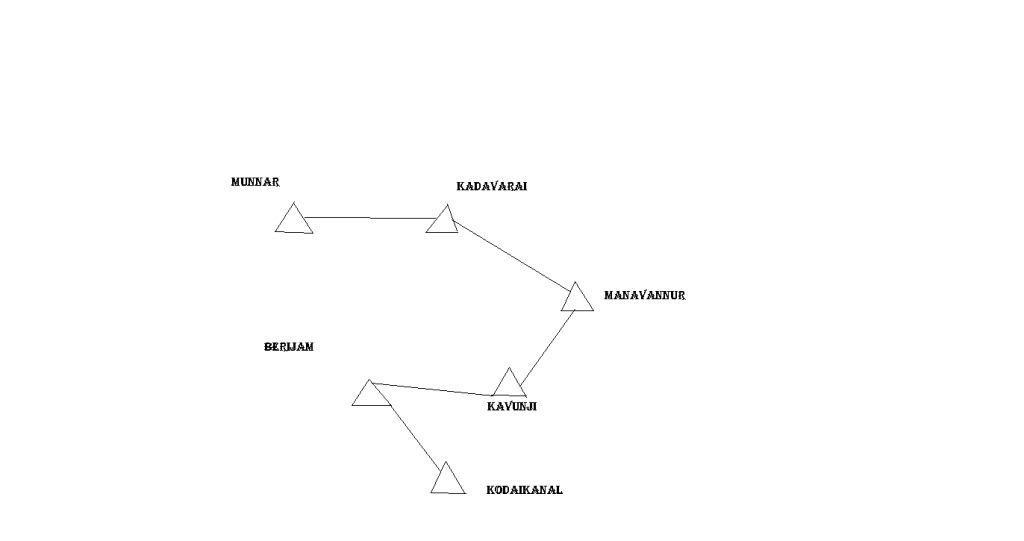 Welcome banner
Greenlands Youth hostel in Kodaikanal
When we entered the Youth hostel we had a full view of mist covered mountains and it set the tone for the rest of the days.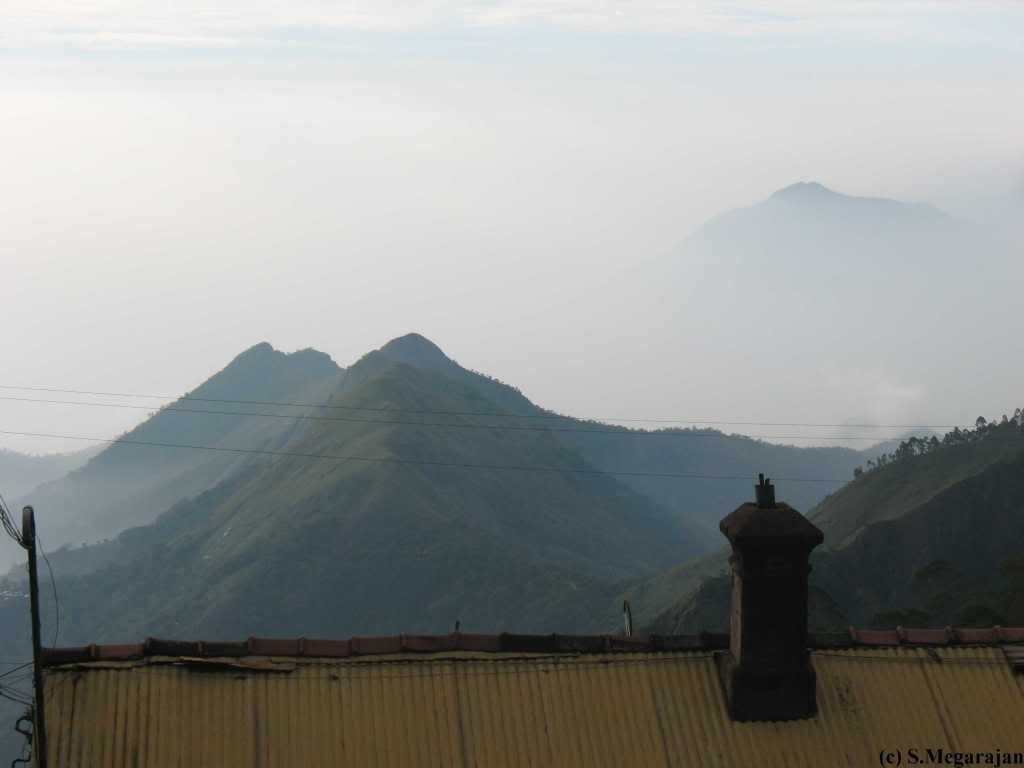 Kodaikanal lake :
After freshening up we were left to see kodaikanal for the rest of the day. Hence the plan was to do breakfast, shopping and then visit to lake.
"Aayiram thalai vaangina aboorva sinthamani" mathiri "Aayiram photokalukku(4GB) mel pose kodutha" great saravanan ivar thaan. Nalla paathukunga.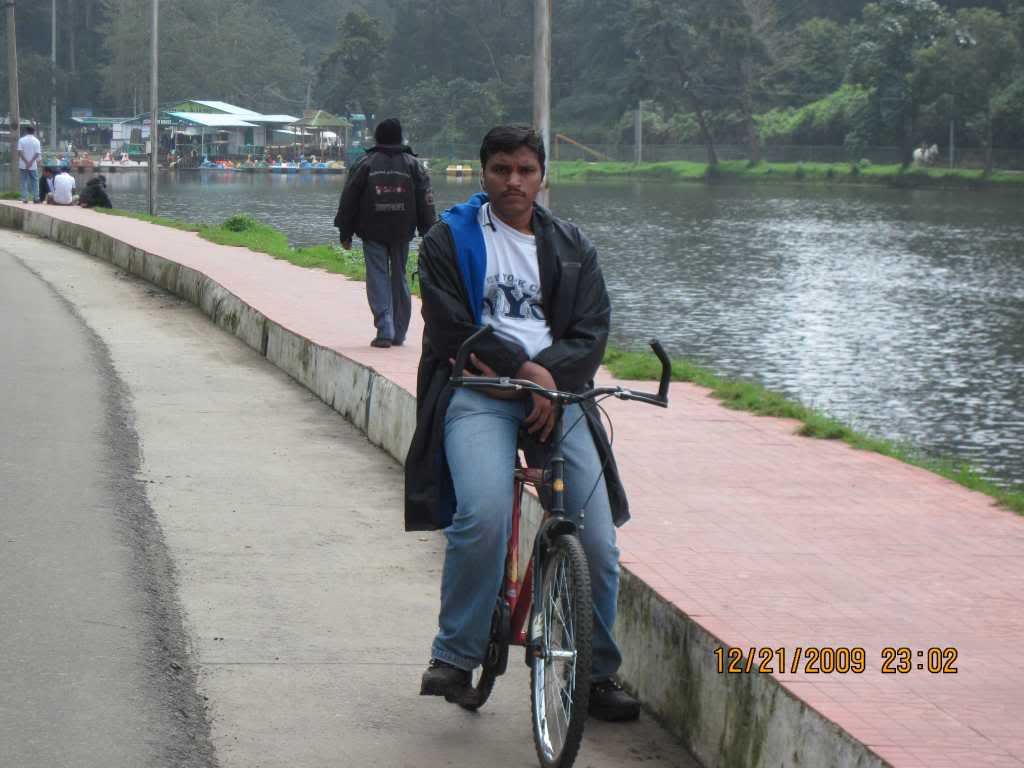 Bryant park :
After we entered Bryant park only for a short time sunlight was available. After that it was fully enclosed in mist.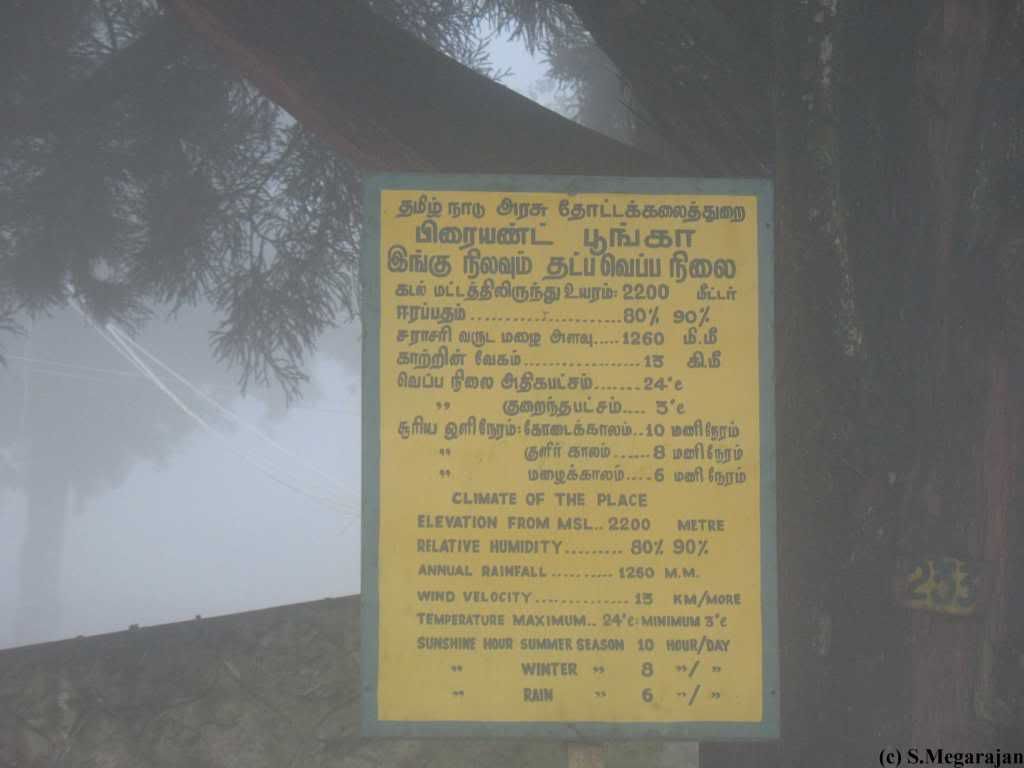 Coakers Walk
Since coakers walk was very near to the youth hostel, we walked through coakers walk, but we were not able to see anything since it was mist everywhere.