2009 YHAI Kodaikanal to Munnar Trekking - Day 2
See the photos from Day 1 here .
Day 1
Morning :
At the youth hostel, There were some very good views when we woke up in the morning with the sun spreading light allover the place.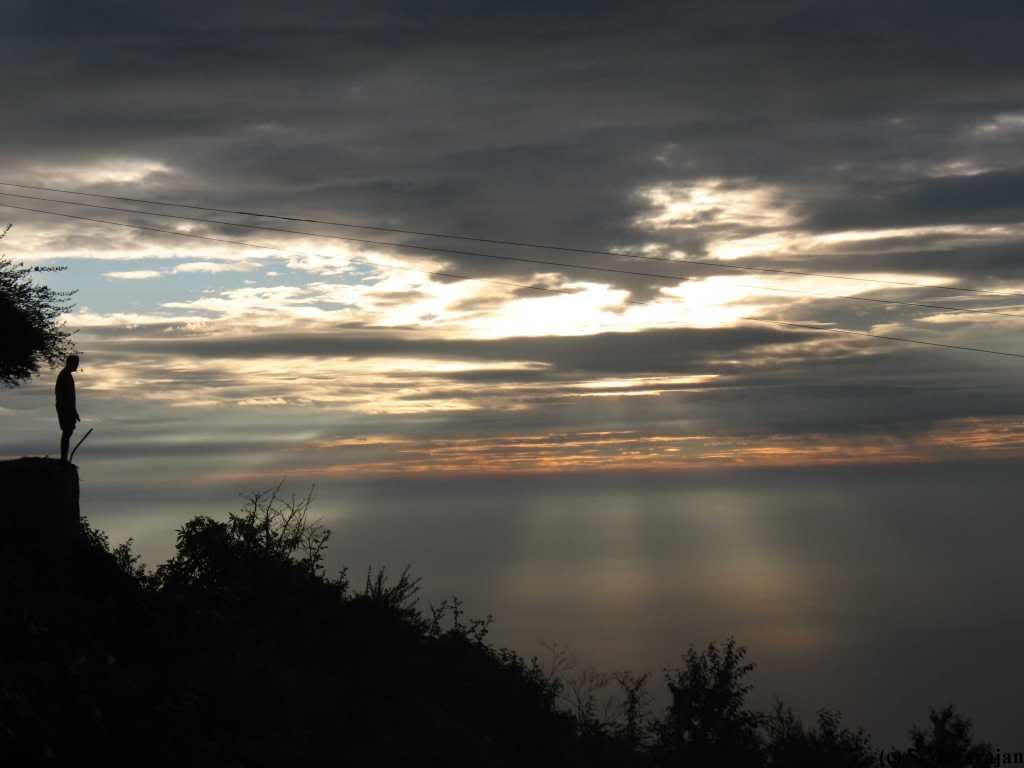 Start of the trek :
By 9.30 we were packed up and ready to start the trek. The group was very big with 50 people.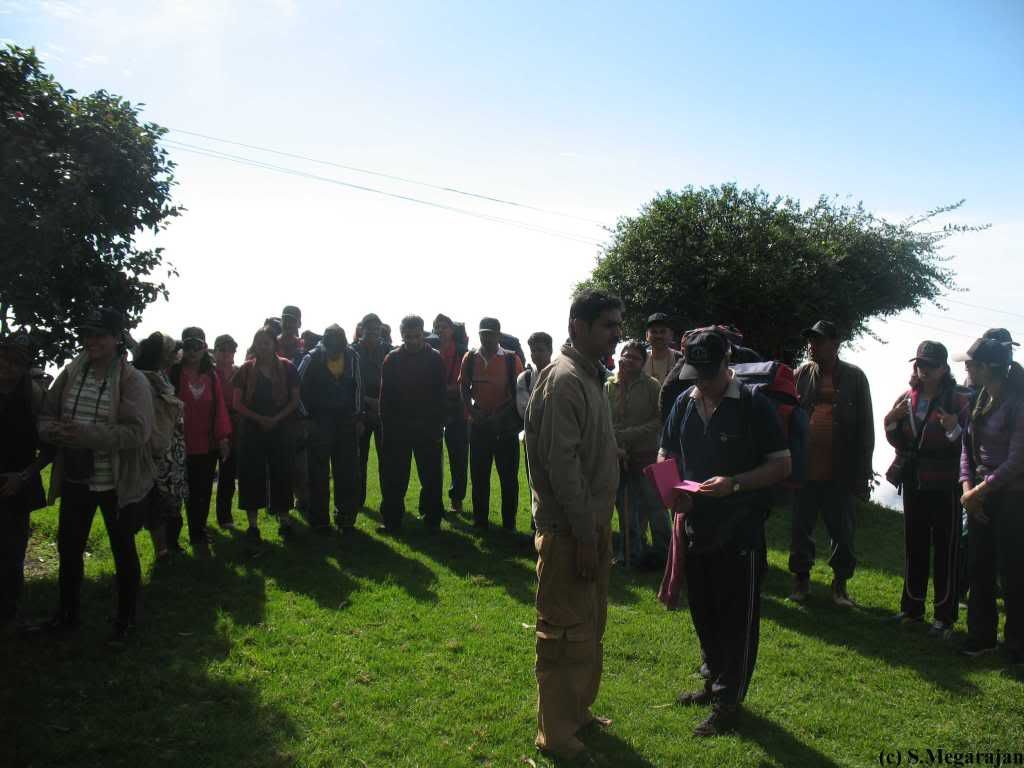 Amidst the clouds :
I have never seen clouds like these when walking on land. This is the reason why Kodaikanal is called as "Mist Valley".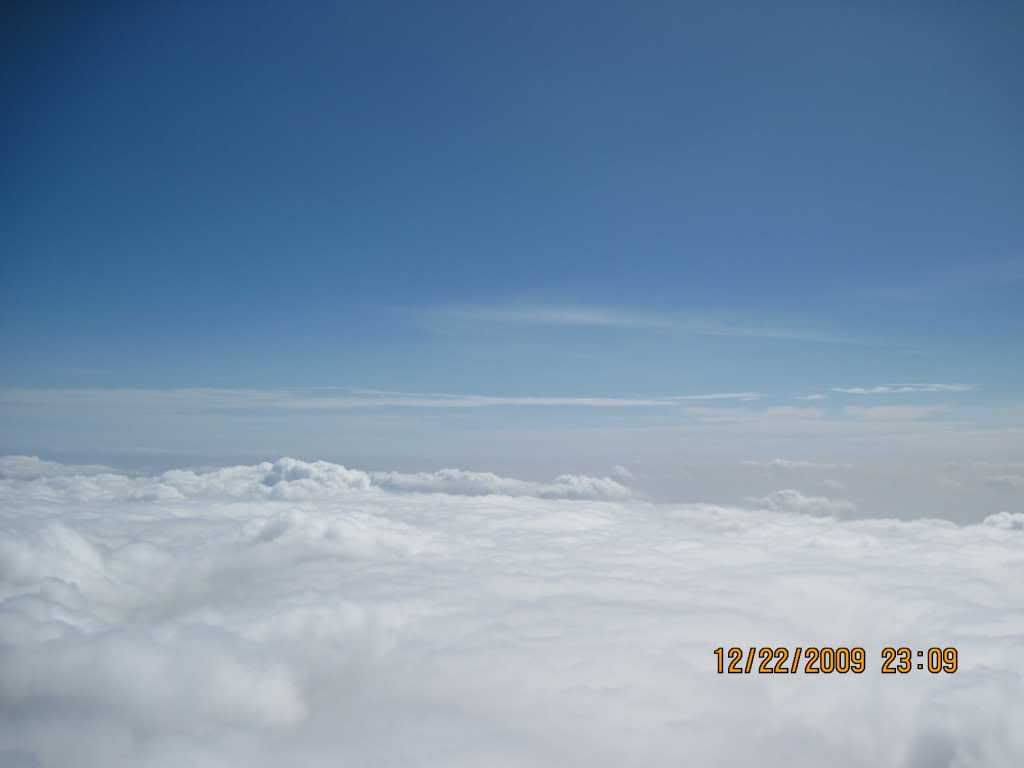 Gnanasekar amidst the clouds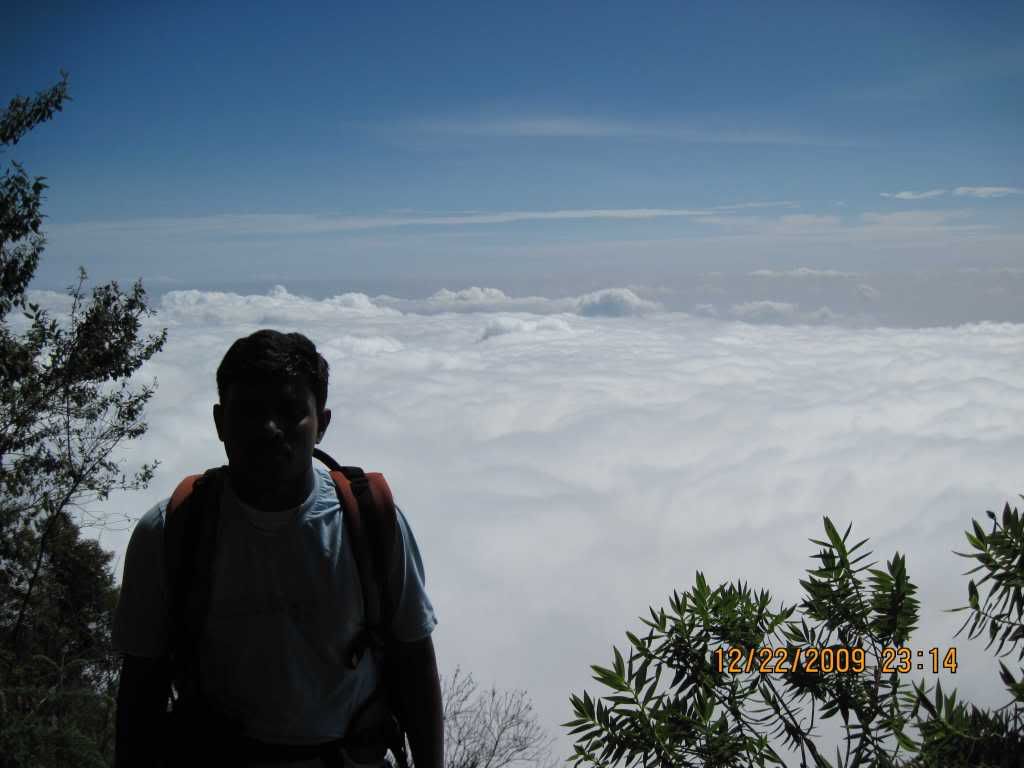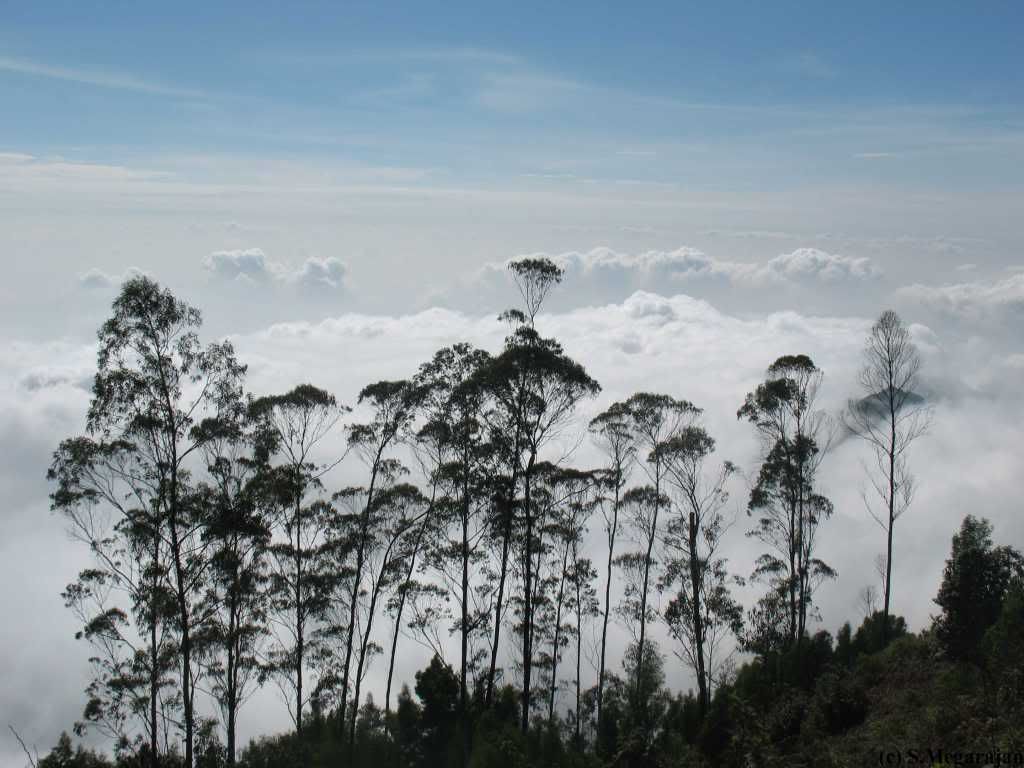 Pambar Waterfalls
After walking for a couple of hours, we reached the pambar waterfalls and spent some time there.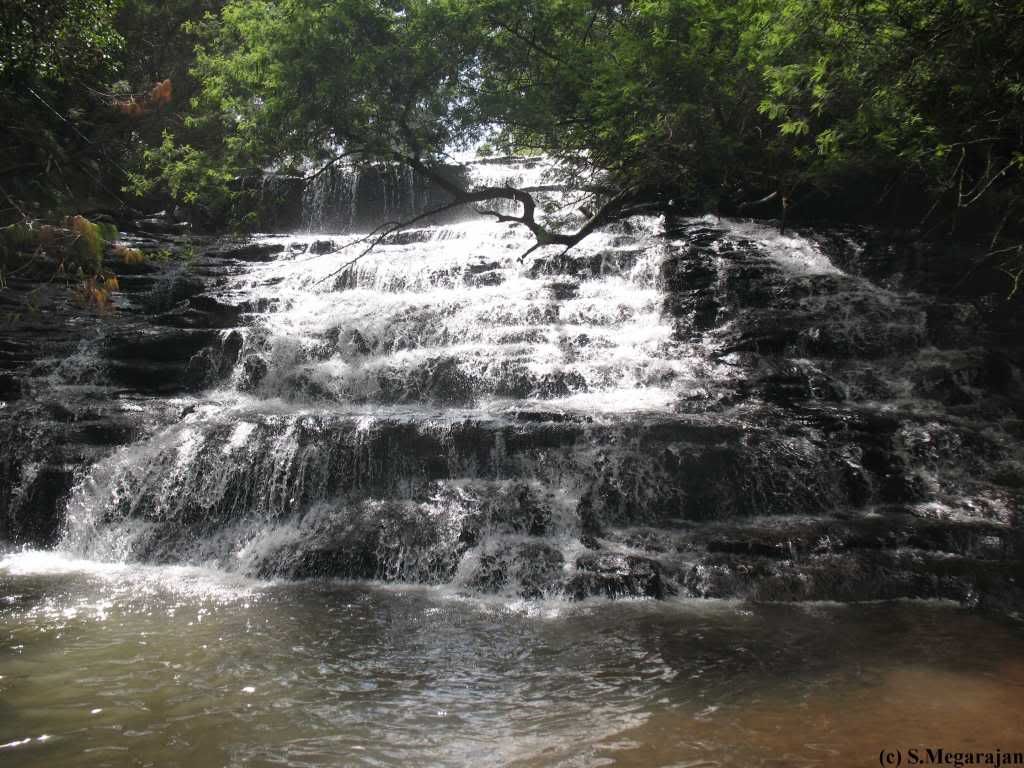 This is an image everyone must have seen in many movies. Nevertheless it looks good. Though I lacked the imagination to take an image like this, Gnanasekar took it.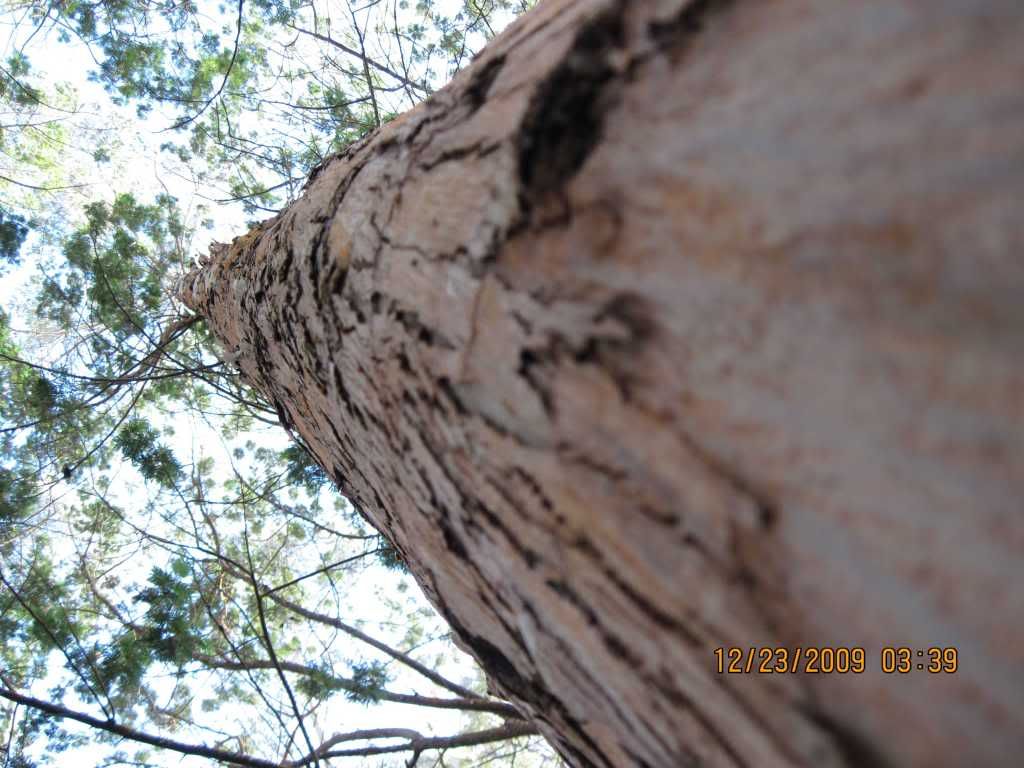 And by evening we reached the next camp at Berijam lake.