Date :22-8-2010
Place : St. Thomas Mount, Chennai
The Madras Day events are scheduled in august, and I attended the Heritage walk in St.George Fort last year and this year.
This year, a new Heritage walk was scheduled at St. Thomas mount closer to my home.
I have already been to St. Thomas Mount and this will be a good time to explore the surrounding areas.
Garrison Church
We started the walk from this church, one of the oldest churches in chennai. This church had been only for army officers and now is open to the public.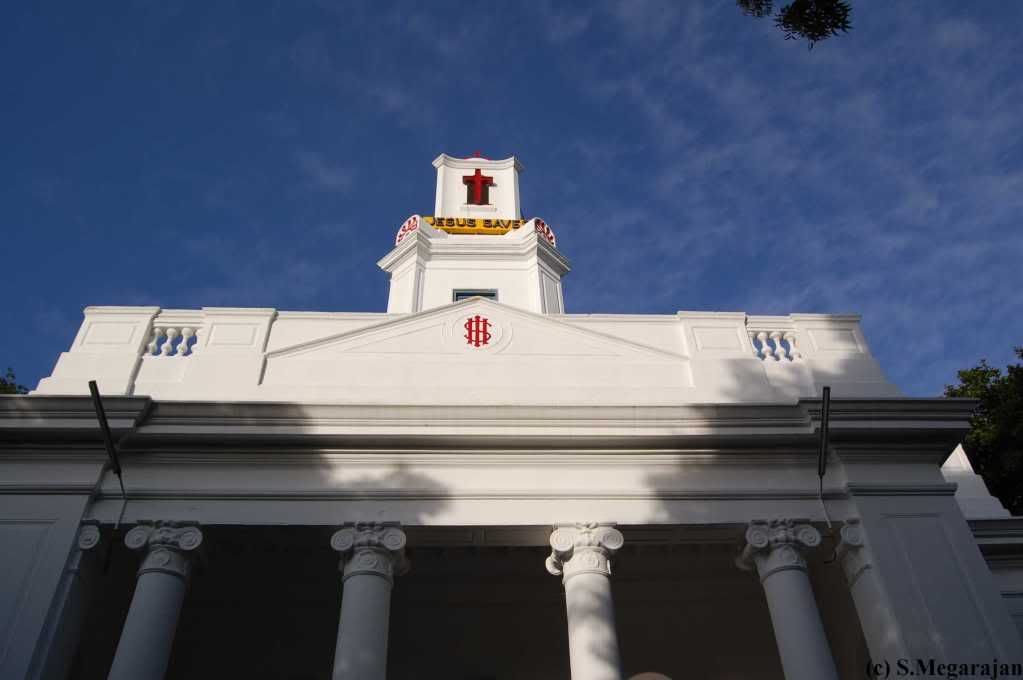 Doubting Thomas :
This was a picture of "Doubting Thomas". the story goes that after jesus resurrection, one of his disciples thomas, didnt believe and hence jesus asked him to touch him and see whether he was real. This painting shows that act.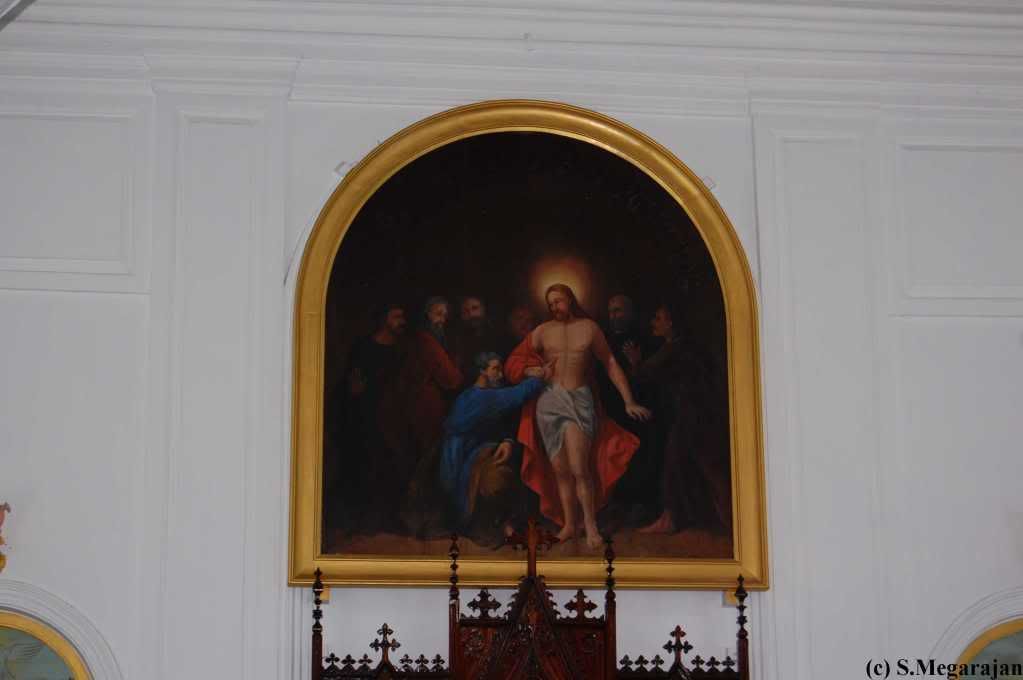 Old Homes :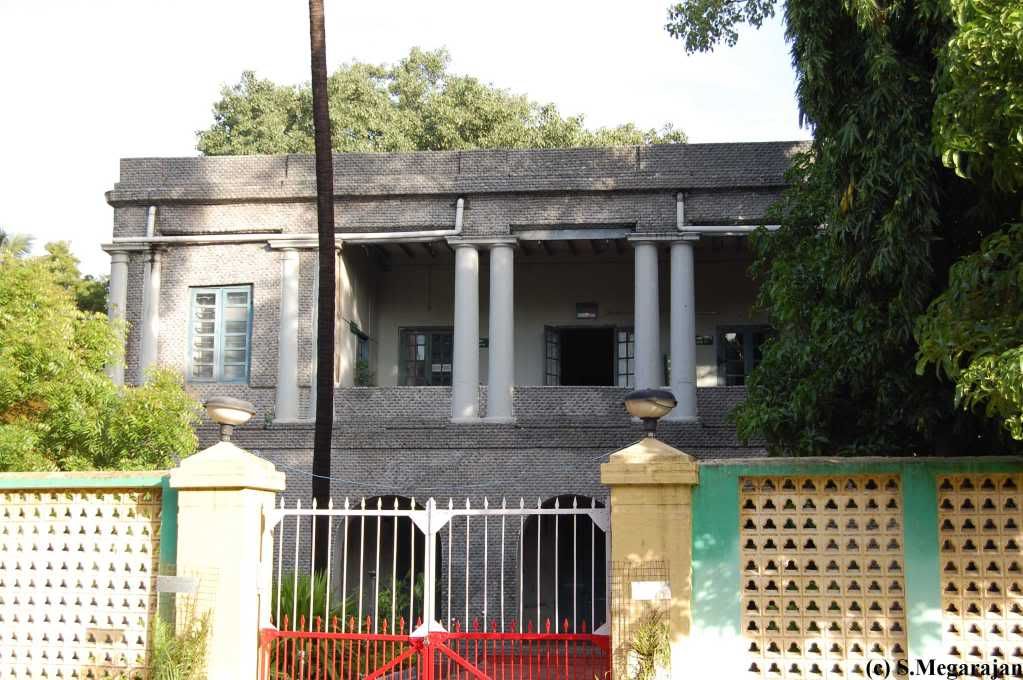 Path to Hill :
St. Thomas Mount has 2 ways to climb, one for the vehicles and one via the steps.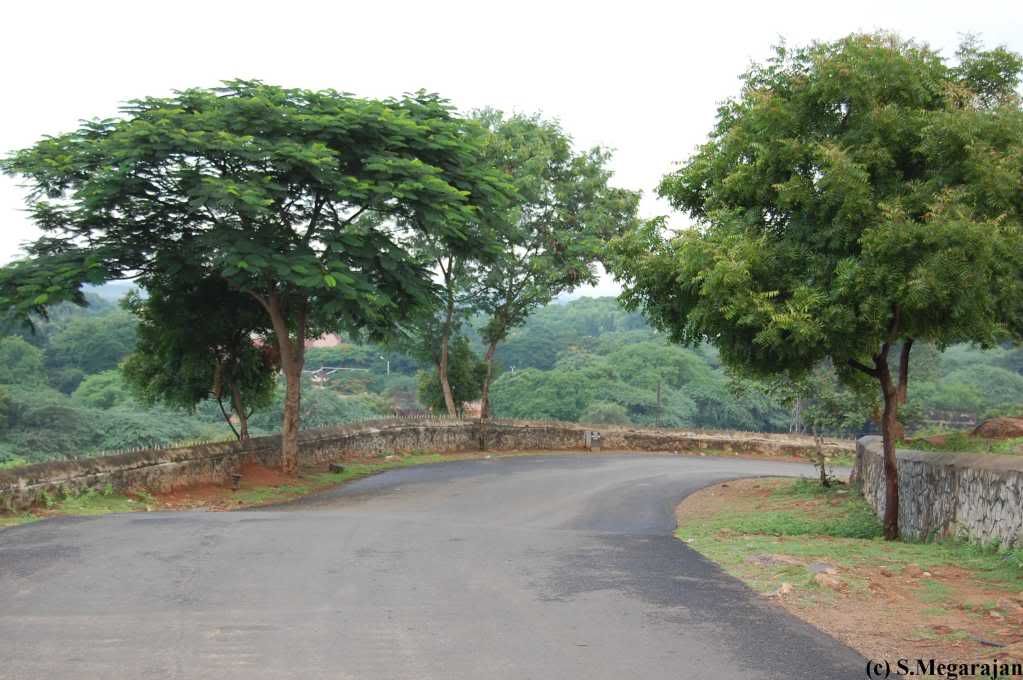 Lone Statue :
Church :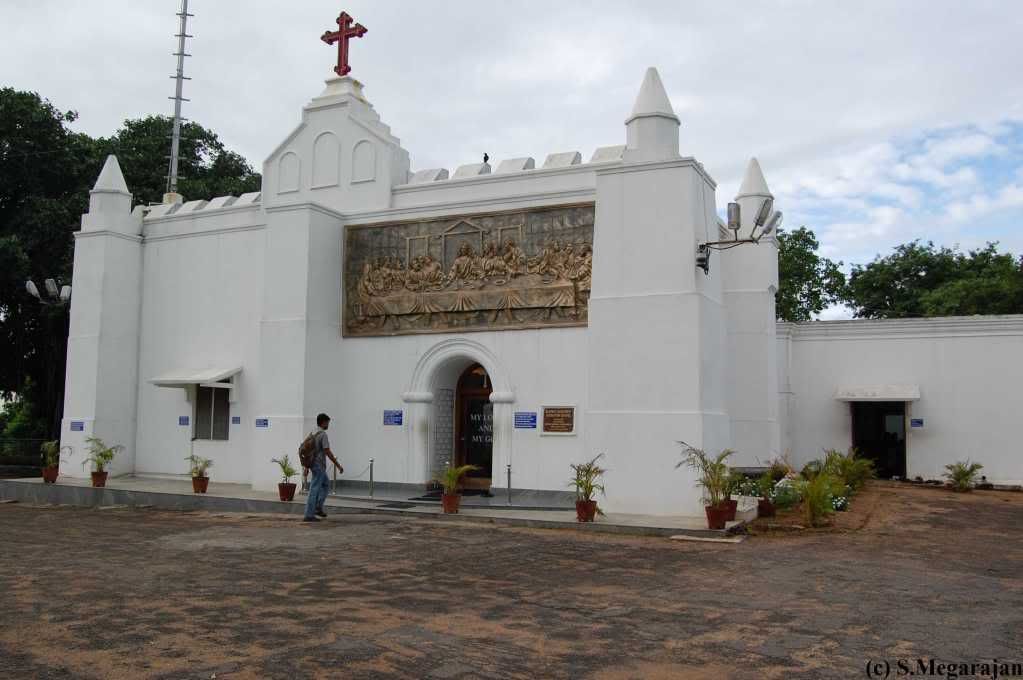 Pope :
Pope had been here.
Kathipara :
View of the Guindy Kathipara Flyover from here.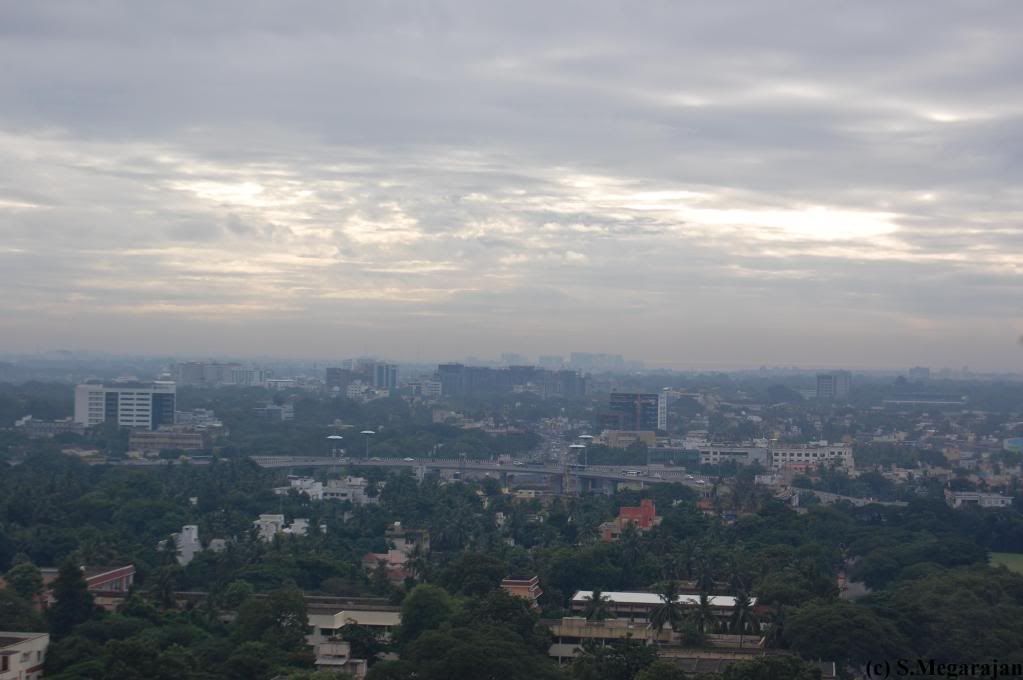 Plane :
This is a nice place to catch sight of the planes to airport.
Lambton :
Its tough to believe that the discovery of Mt. Everest as the tallest mountain in the world started from chennai. Lambton was a british officer who was interested in doing surveys and took up the effort to survey the whole of india. After his death, it was continued by others, which finally led to the exact measurement of everest as the tallest mountain in the world.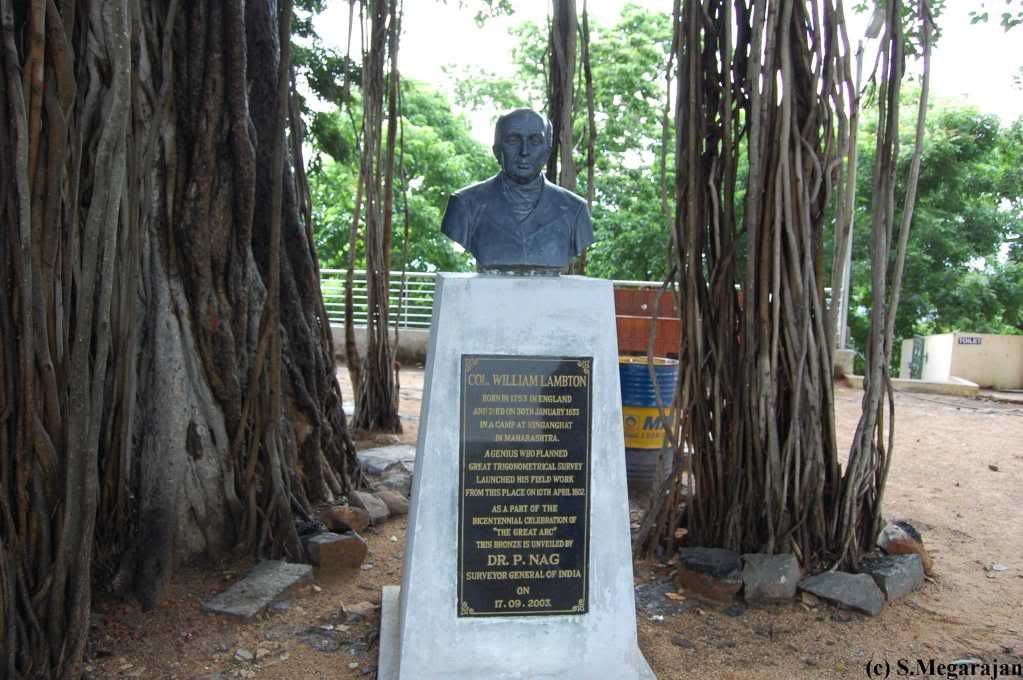 Steps Entrance :
This is the entrance for those who want to climb this mountain via steps.
Dilapidated building :
We are not sure what purpose this building had, in the olden times, but now it is being used by the Punjab regiment of army and they are not doing a good job in maintaining it.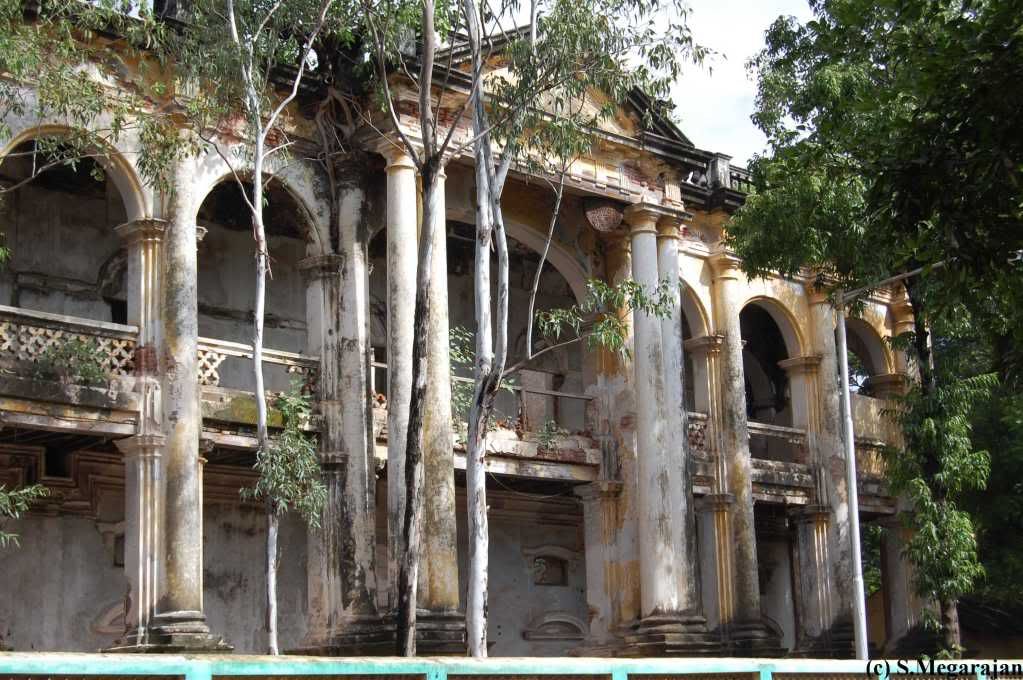 Cheers