Vijayawada trip
Date : 5-3-2011
Place : Vijayawada
People : Megarajan and Raghavendra
Another day, Another Marriage, this time in Vijayawada.
There is something interesting about caves and I heard there were many caves around vijayawada. Hence the plan was to see as many of them as possible.
These were the ones I had in mind.
[1] Undavalli caves
[2] Mogalrajapuram caves
[3] Akkanna and Madana caves
But I was able to see only Undavalli caves in this trip and I had to miss the others.
Undavalli caves
The undavalli caves were just outside of vijayawada and were well maintained by the ASI.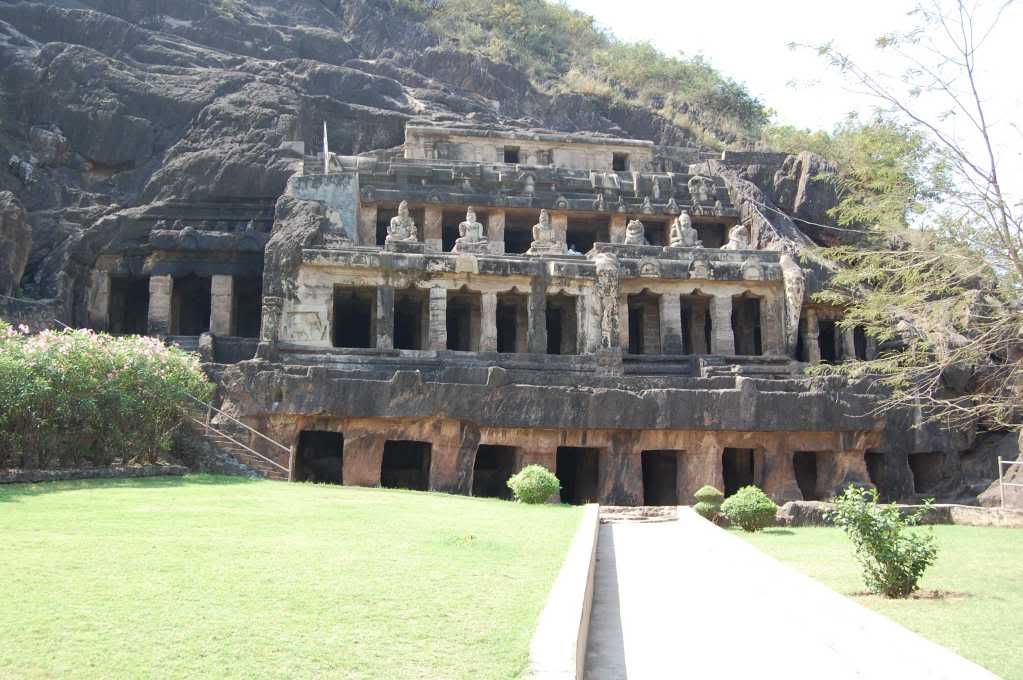 Description of the undavalli caves
Old Telugu Inscriptions in the cave
Brahma and other associated gods.
anantasayana perumal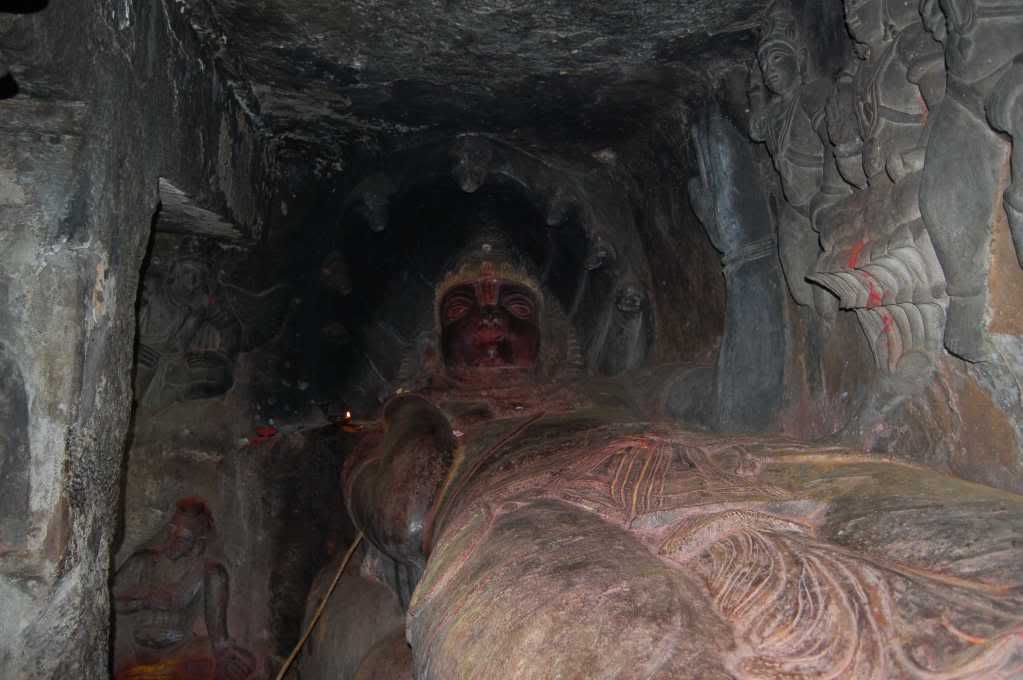 Greenery around the caves :
Garuda ;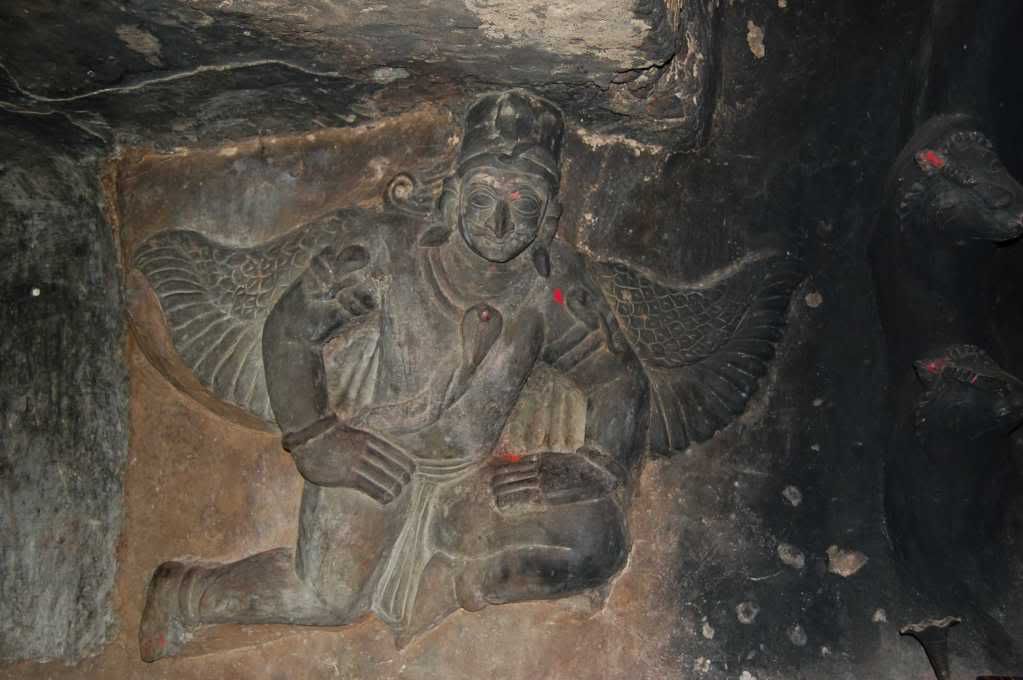 Not sure who these people are , but they keep a constant watch.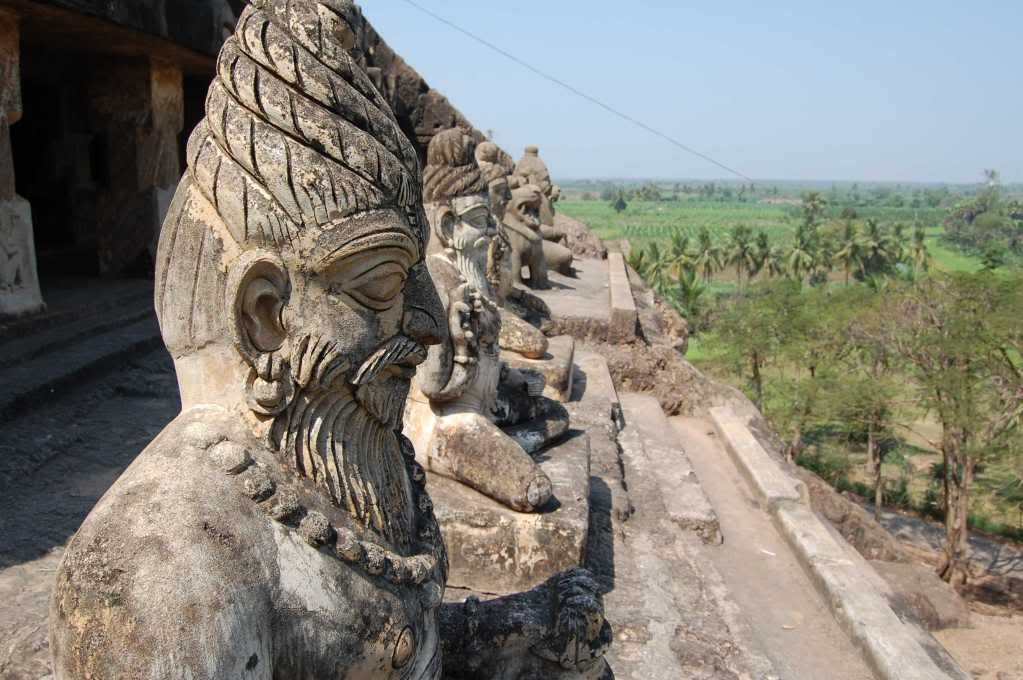 Amaravathi stupa :
In my last trip , I missed this one and I expected a lot out of this. But it turned out be a damp squib with nothing more than a mound.
This is a buddha statue currently being built to make amaravathi more prominent in the buddhist tourist map.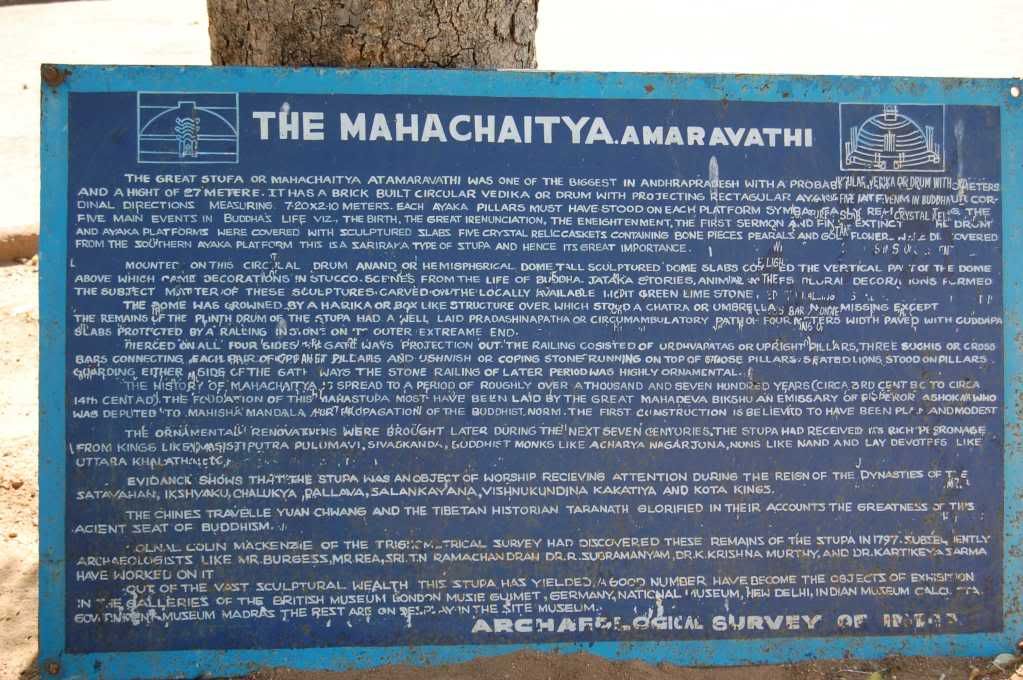 this is model of the stupa which must have been present in amaravathi .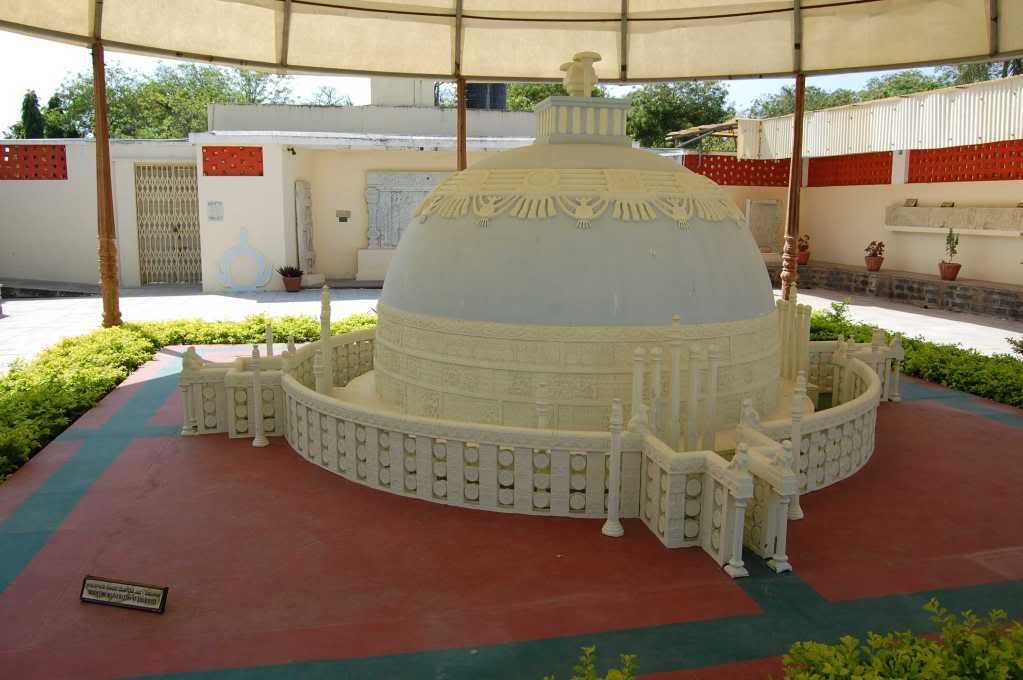 Kondapalli fort
In my many previous treks, though I have not been the fittest of all, I have seen many people struggling hard to climb, and needed help. But today was the day when it caught up with me and I was left gasping for breath and I had to see others waiting for me to catch up. :-( . Somehow with the help of Raghavendra who accompanied me in this trip, I was finally able to climb to the top.
The fort was a big one and it had the nicest of views.
Kondapalli Toys
After we climbed down the kondapalli fort, we spent a lot of time going through the shops in the kondapalli village and finally I didnt buy anything worthwhile.
The toys were many and were very good. I wish they were more popular and they sold more of them.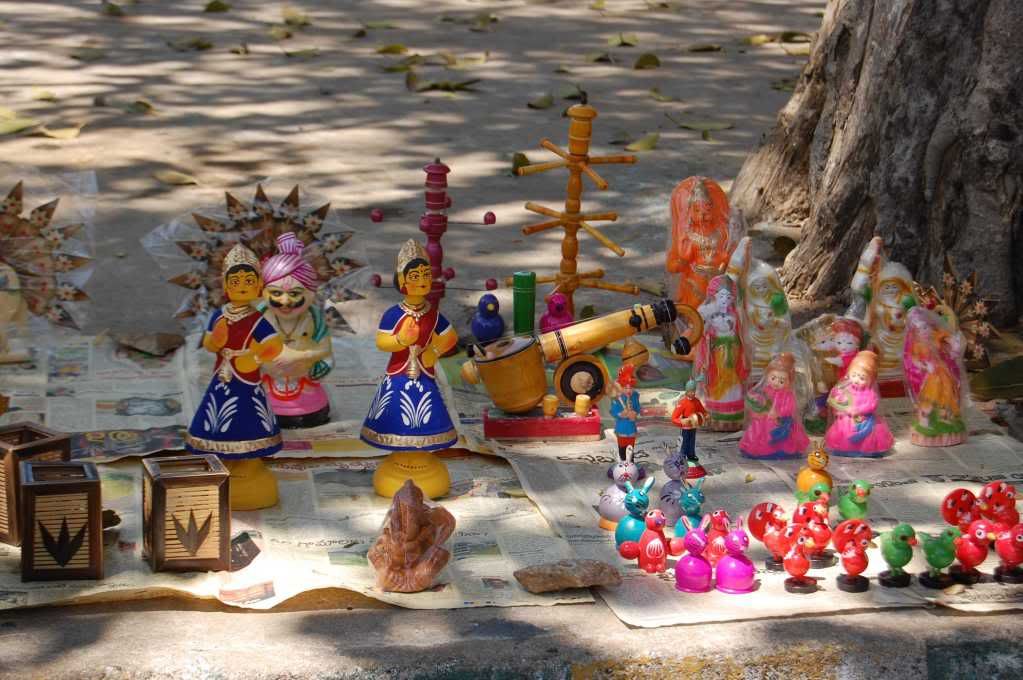 This was the biggest of them all and was eye catching.