Place : Kundrathoor Murugan Kovil
Date : 12/1/2008
People: Mega & Senthilbabu
Kundrathoor Murugan Kovil is one of the old and popular temples in TN and my longtime wish to visit it materialised finally.
The Temple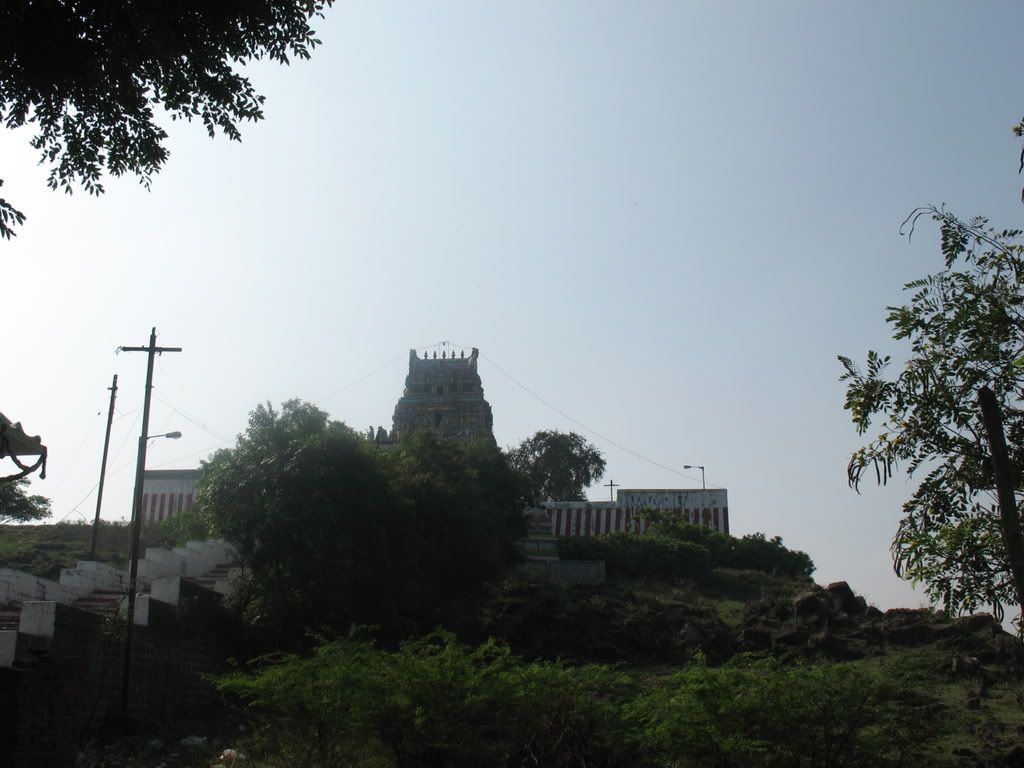 View of the temple steps. I hear that these steps have been featured in many of the Tamil films.
The temple gopuram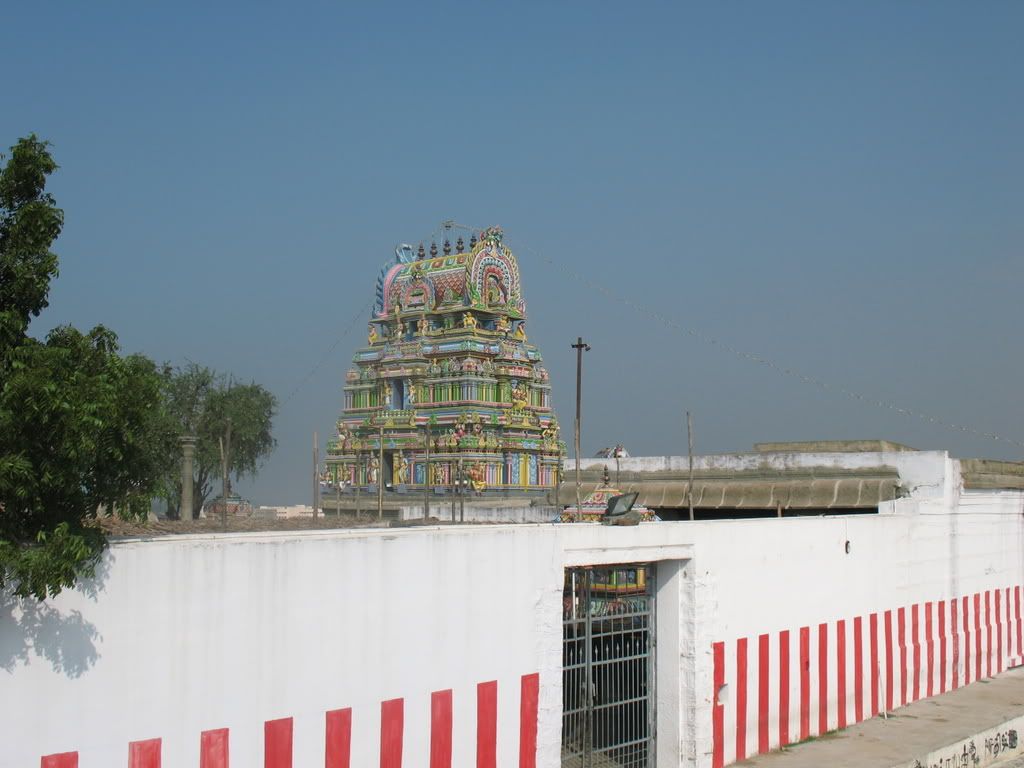 View of the nearby hill from the temple. Ofcourse, After seeing a hill,even though there is nothing on top of it, we cannot not climb it.
We had a nice view of the Kovil from the nearby hill.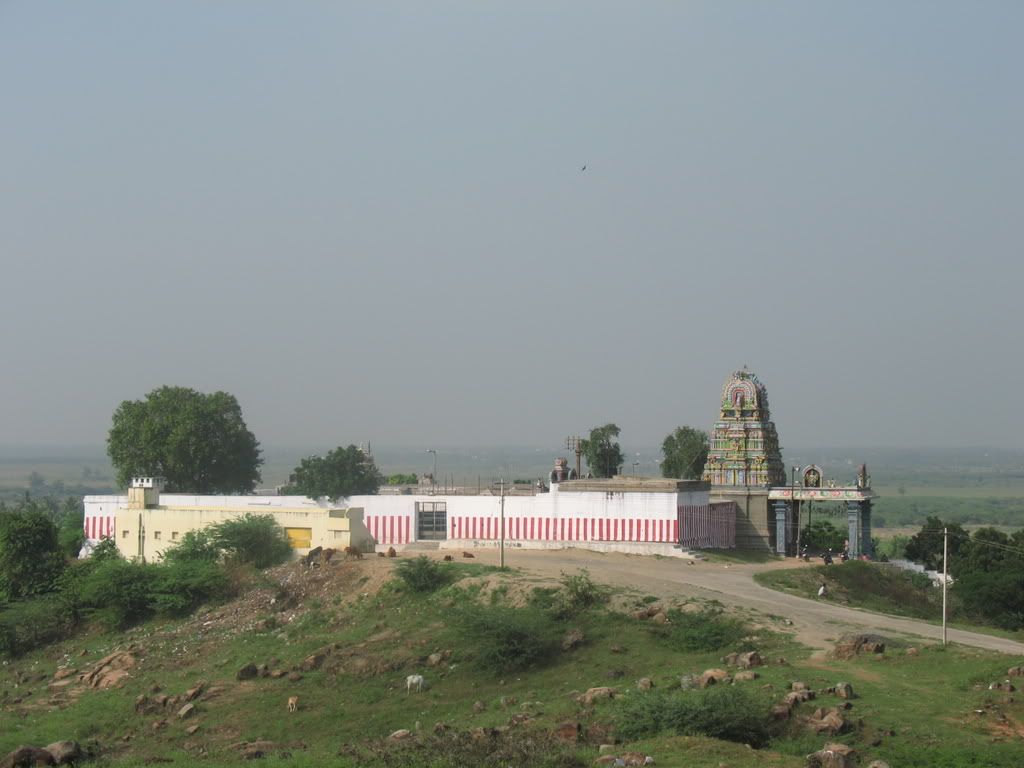 How To Go:
From Porur Junction, take the Kundrathoor road and you will reach this temple.