Date : 23/3/2008
People : Mega,Arivoli and Srini
This is the Fifth post in the series Temples in Chennai. Have a look at the previous posts at
Temples in chennai
Thiruneermalai is one of the 108 Divya Desams and is near Tambaram in chennai.
There are two temples in thiruneermalai , Ranganathar Temple and the Neervanna perumal temple.
View of the hill from the Road
The theppakulam
Temple Entrance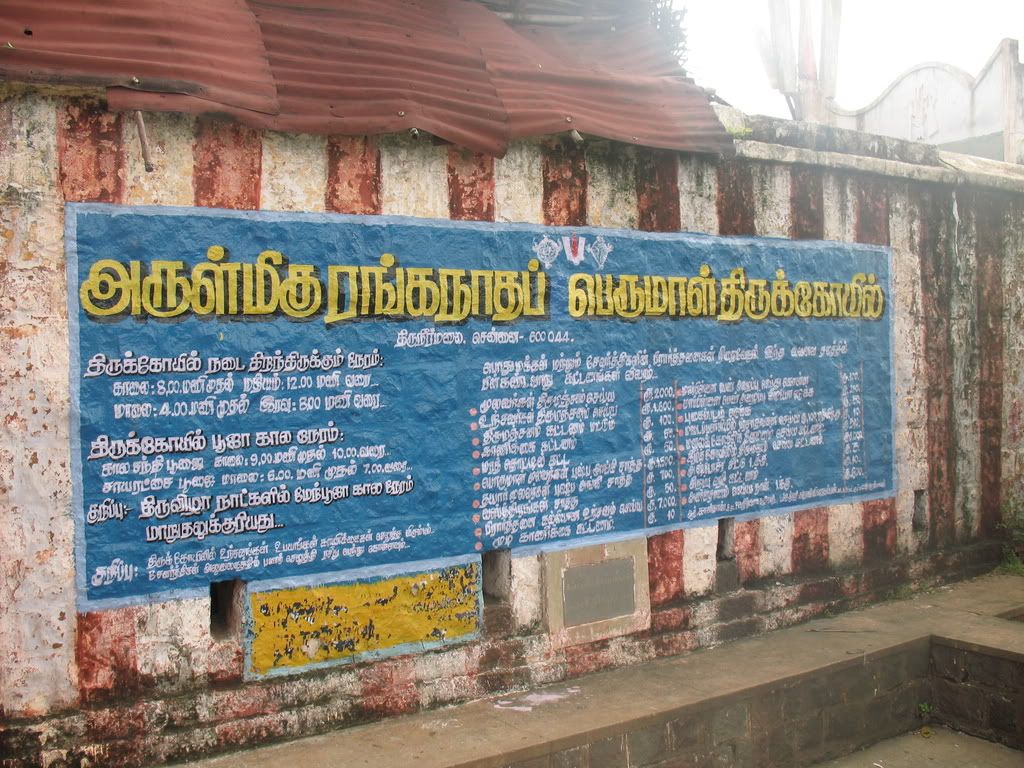 The Temple Gopuram
Gopuram amidst the clouds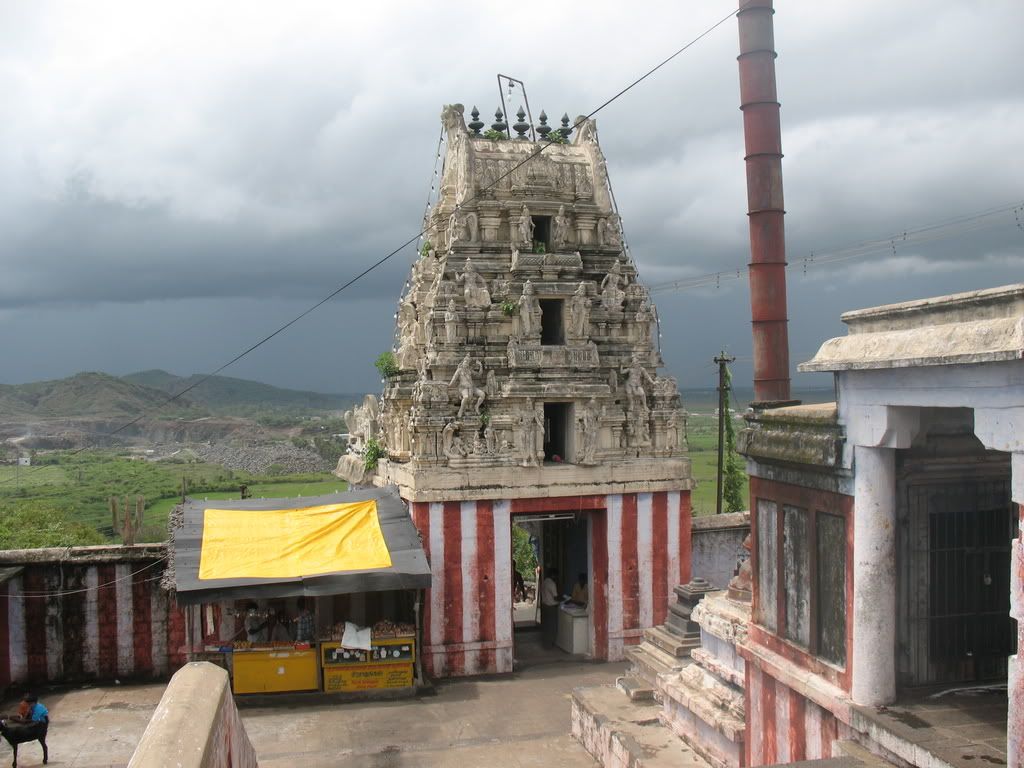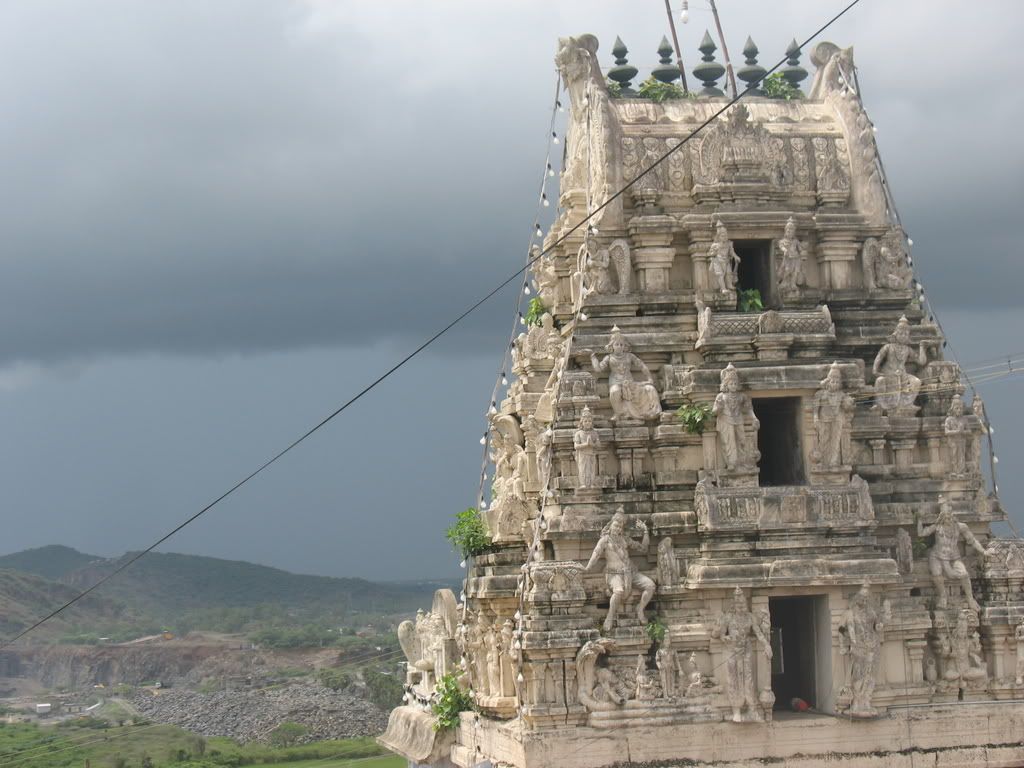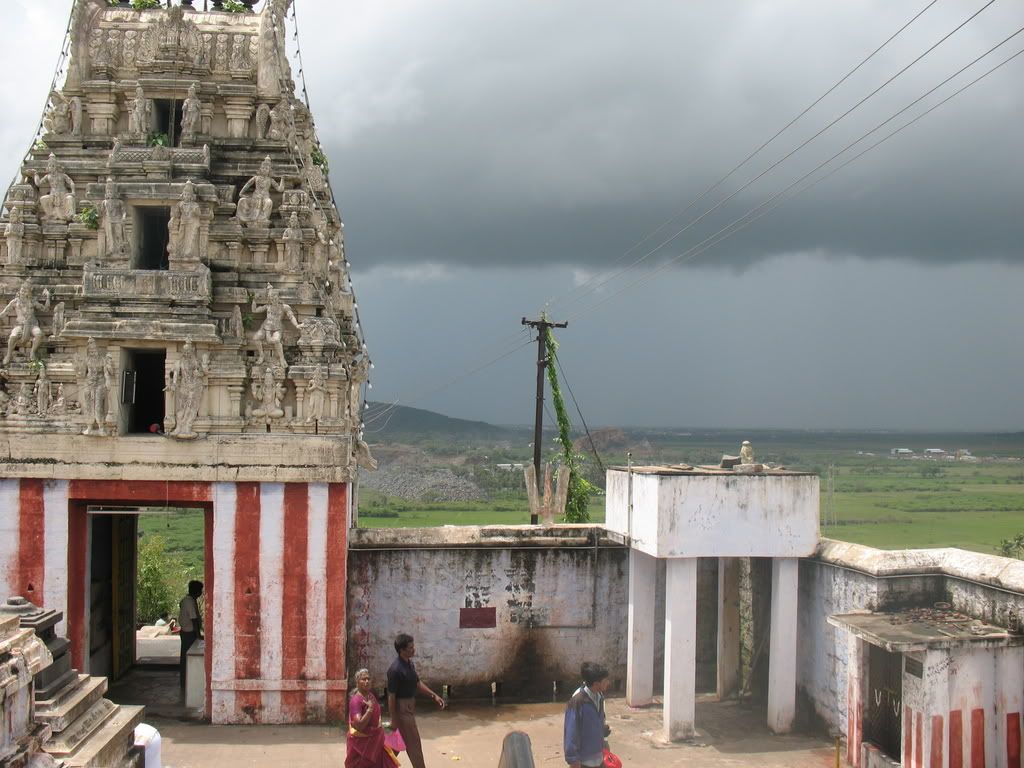 View of the Temple Tank from the hill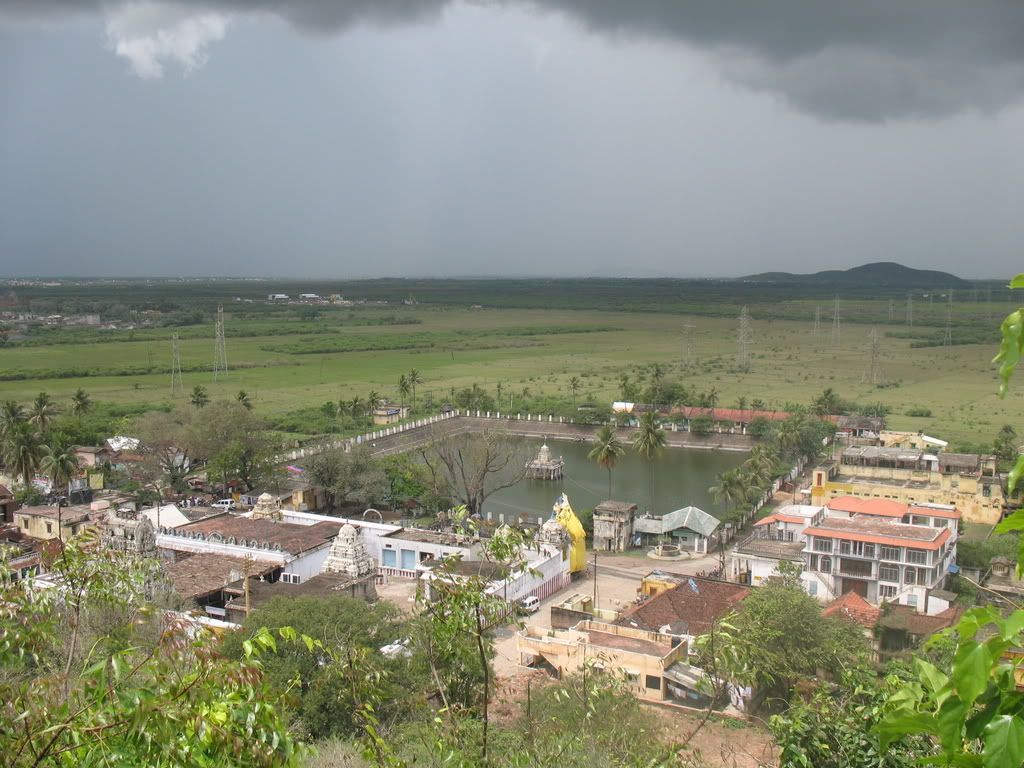 View of the hill along with the Temple tank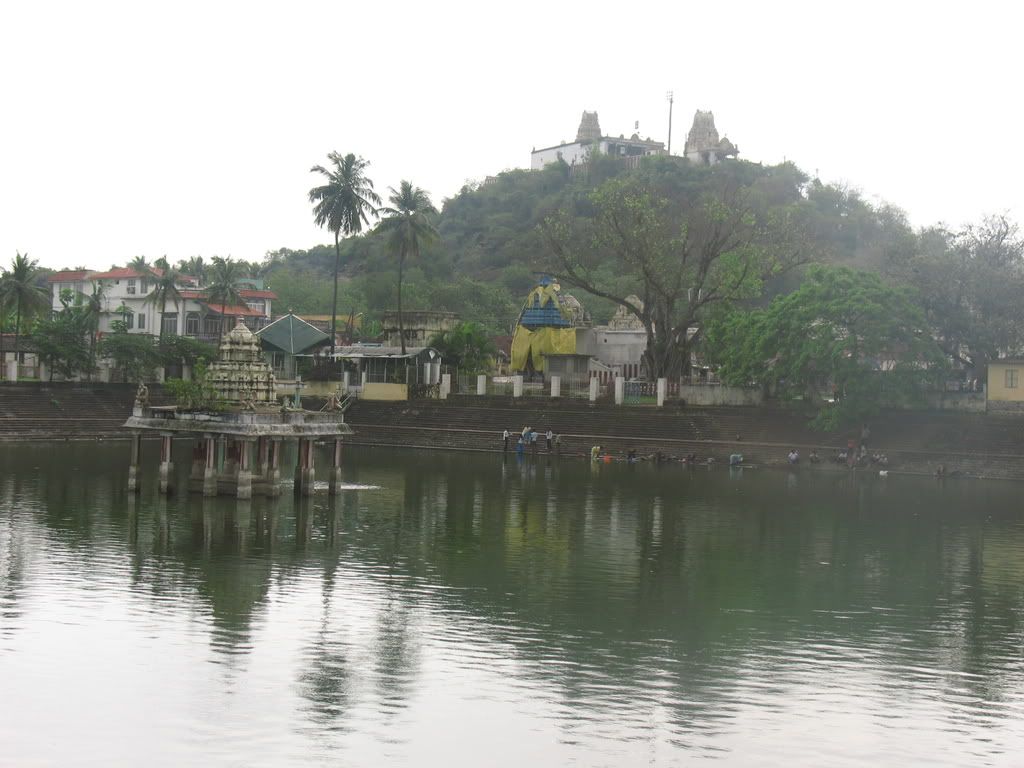 How to Go:
On the way from Guindy Kathipara junction to Tambaram, take the right opposite Lakshmi Theater after Pallavaram Bus stand and go straight.