Nilgris Trek - 2008 - Second Day -
Please have a look at the previous post in this series
Nilgiris Trek 2008 - Day 1
Since the previous night was the first night in the trek, everyone didnt know everyone and the sleep was ok.
The second day was spent like this.
1. Morning trek before breakfast
2. Trek to a nearby stream before lunch
3. The Main trek for the day - ParsonsValley to Mukuruthi dam.
4. Evening sight seeing or trek near Mukuruthi dam.
Morning Trek :
We went roaming around the basecamp Parsons Valley and enjoyed the morning views the place offered.
There was a small settlement near the basecamp with a shop where we bought snacks for the coming days.
Village: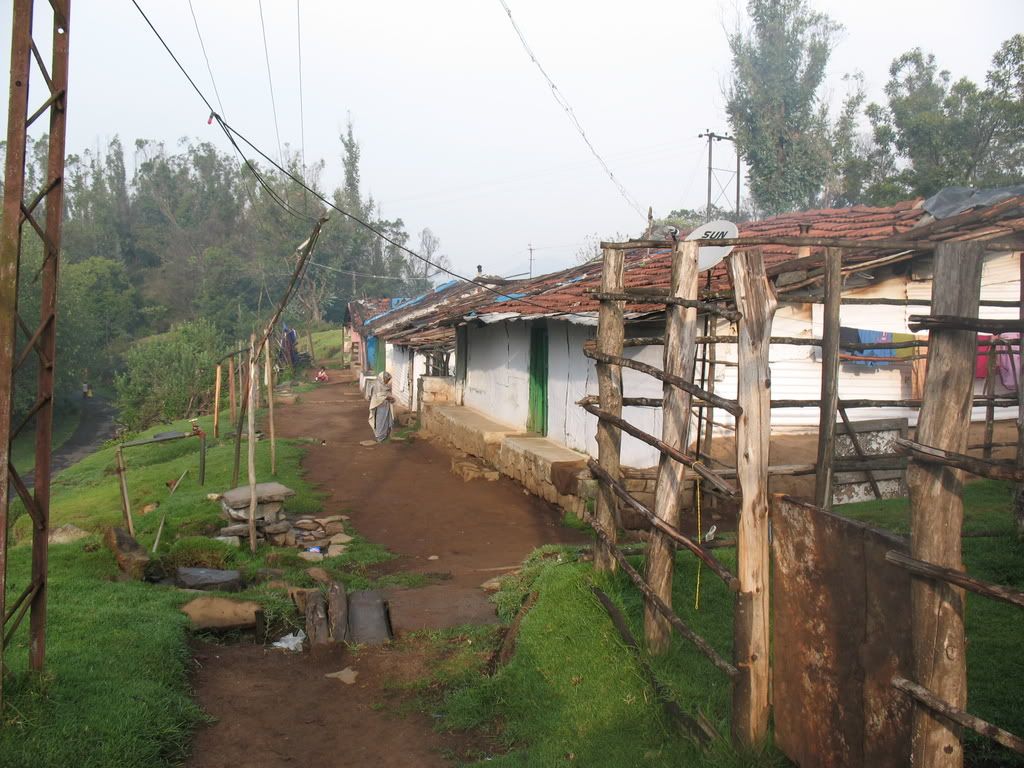 After roaming around the settlement we had the chance to go to a nearby stream.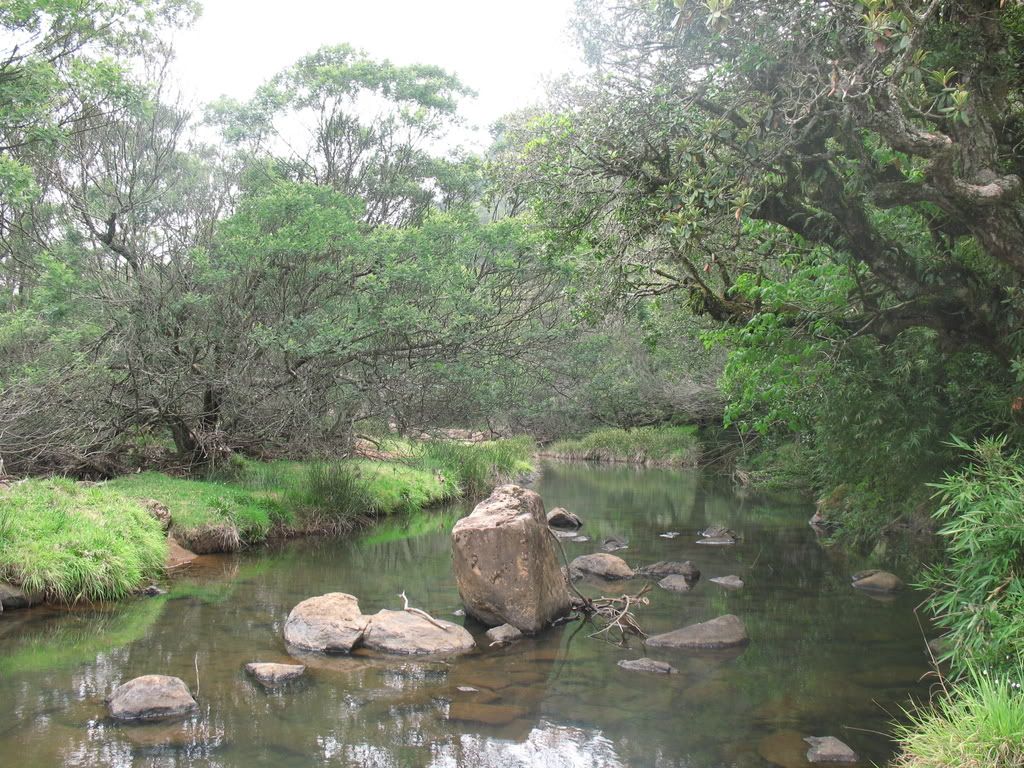 Actual Trek :
We started the Main trek after lunch and we were the last ones to finish the lunch.
After lunch we started off on the main trek to the Mukuruthi dam.
Skull of a Bull;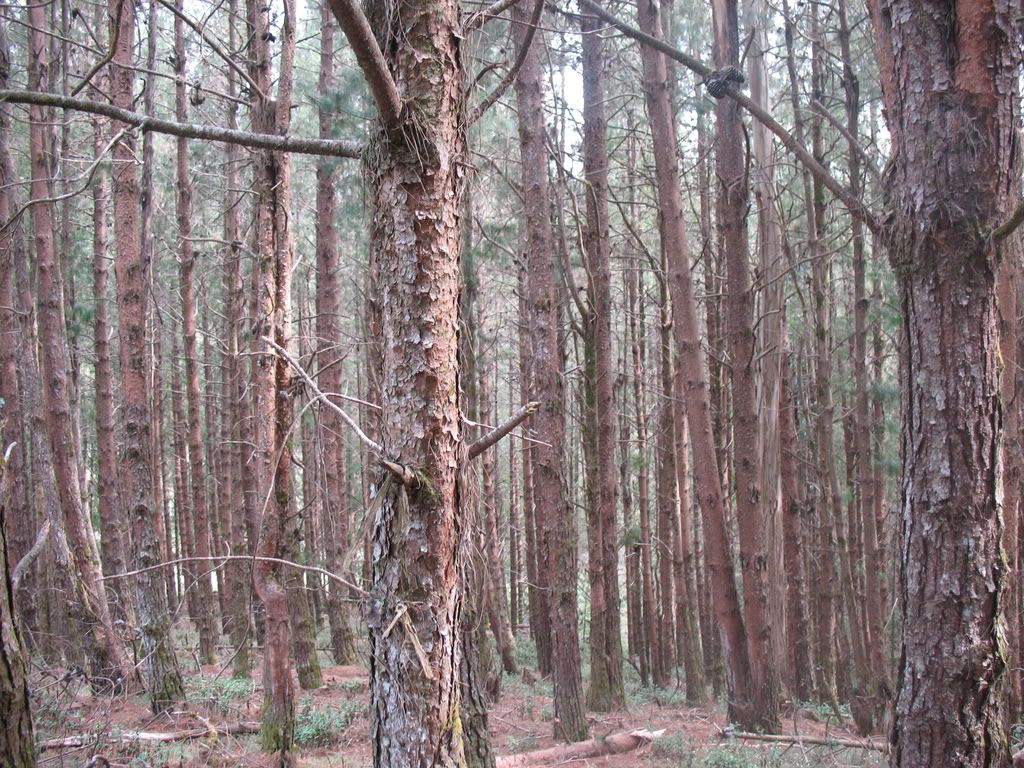 We came across little stream on the way and many had a bath in this stream itself.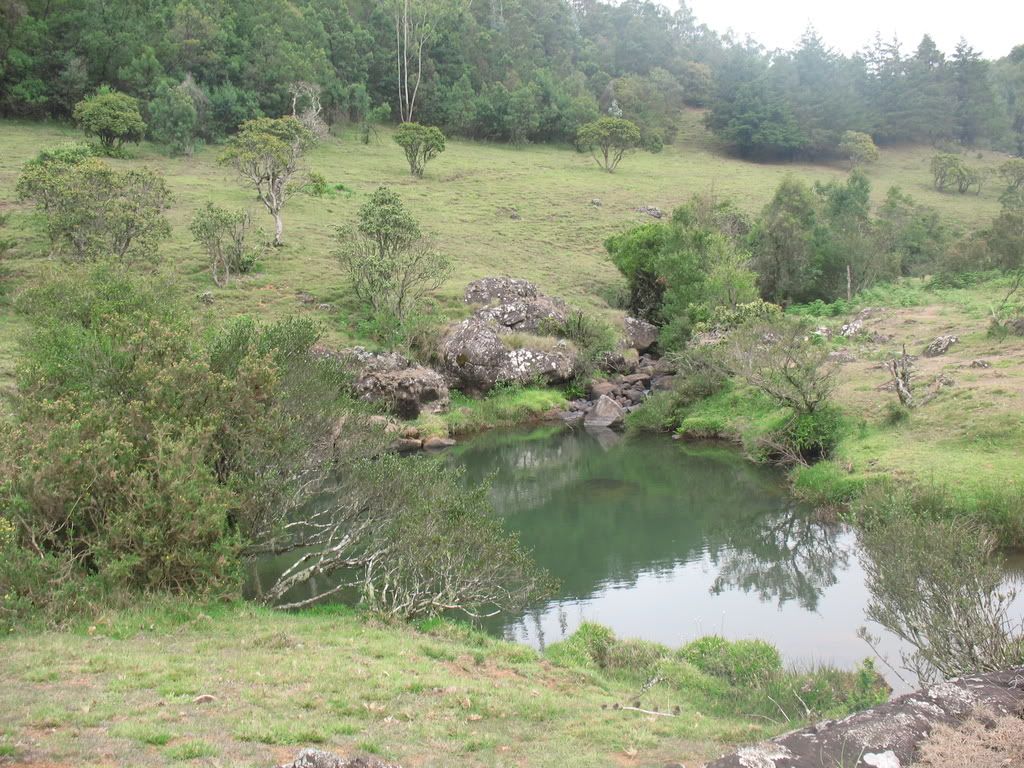 Diversion weir:
We came across a diversion weir where there was a small waterfalls also.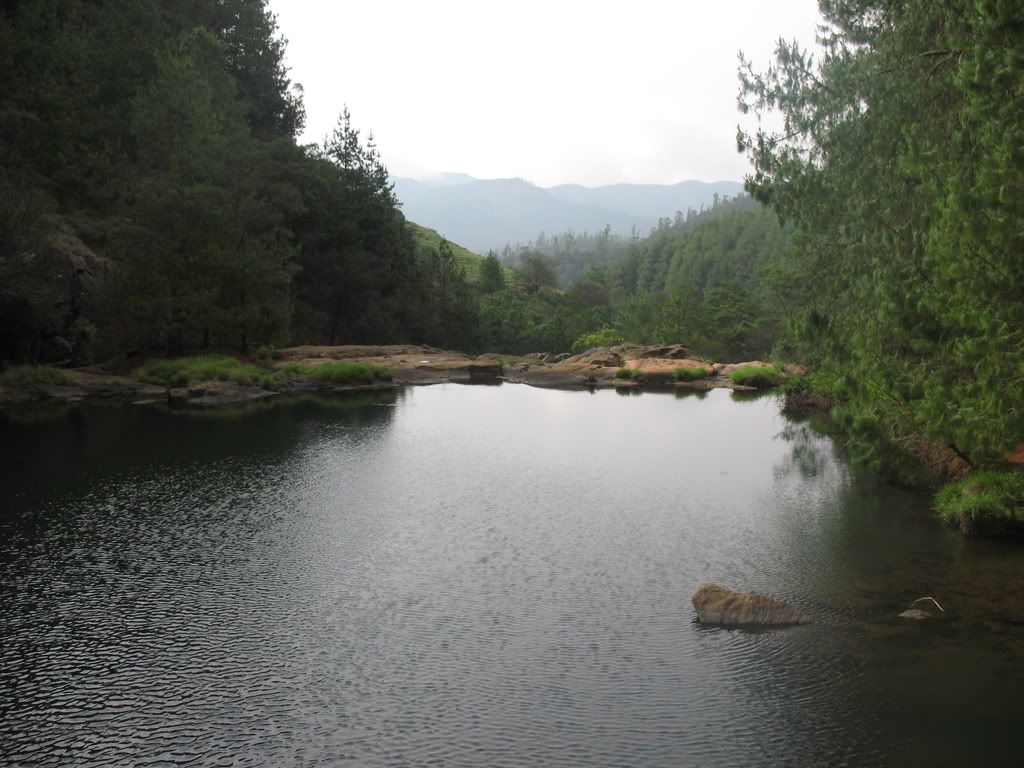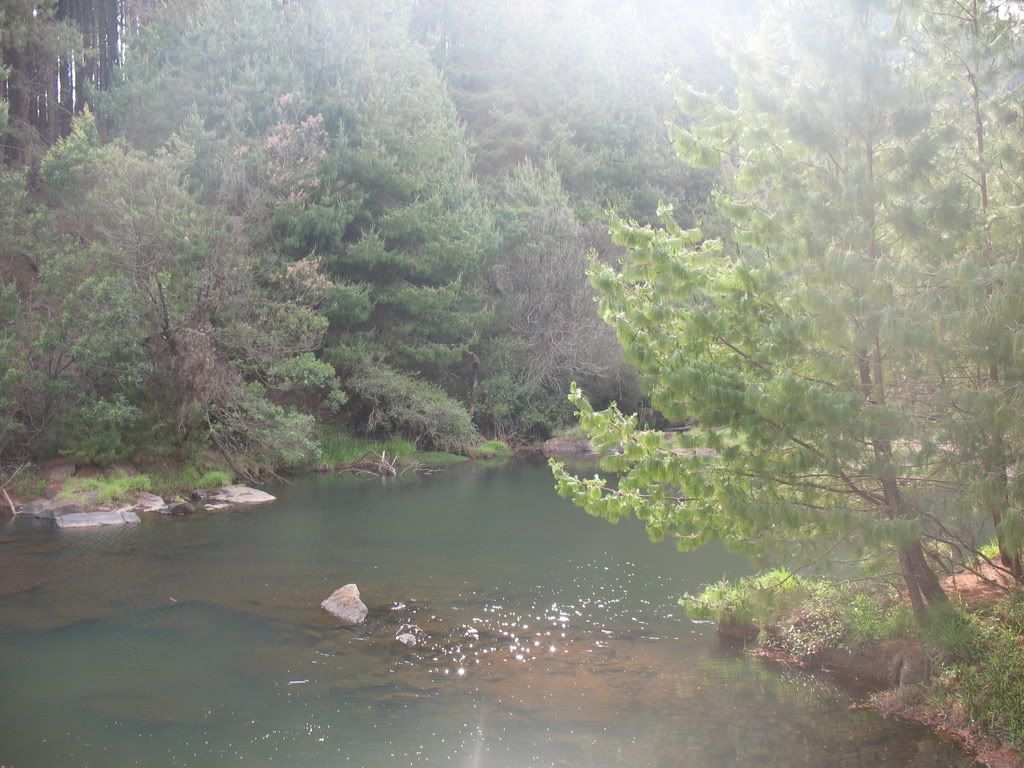 After trekking for nearly four hours, we reached the base camp at Mukuruthi Dam at evening 5.00
Evening Trek:
After taking tea in the Mukuruthi camp, we went to the Mukuruthi dam to have a bath.
Mukuruthi Dam: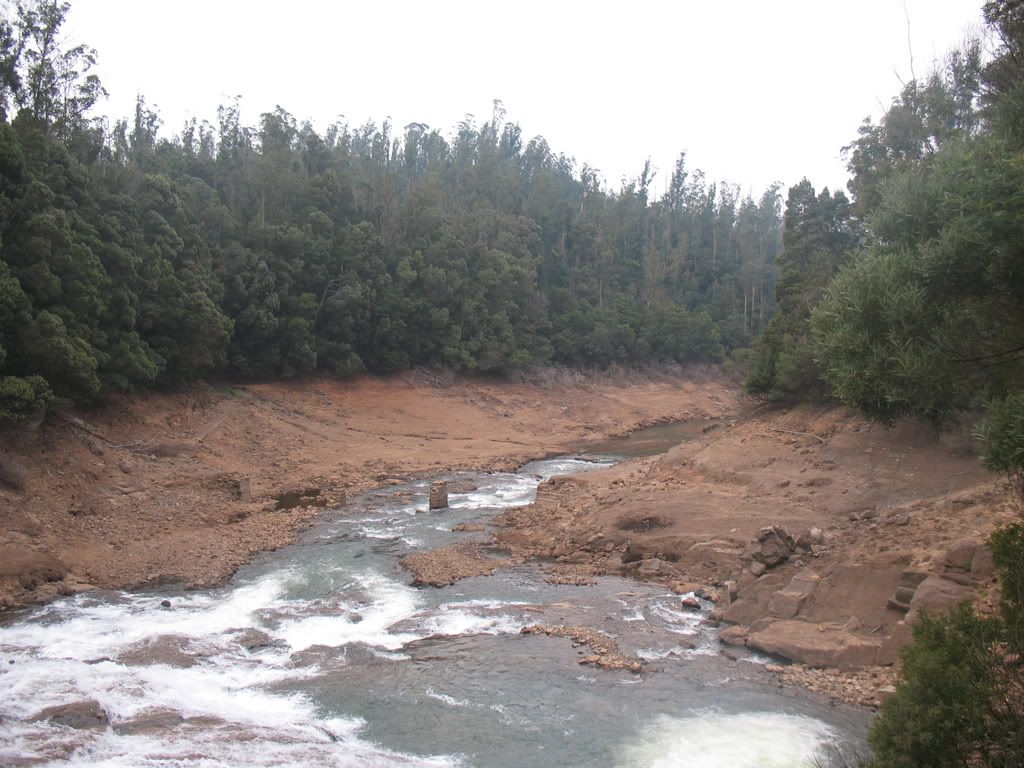 Cheers
Megarajan