We are on Day 2 of the YHAI Goa trek and if you missed the previous post have a look at
YHAI Goa Trek - Day 1
Route Map for the Trekking Expedition:
The Day's Agenda read Rappelling, Acclimitisation and Orientation.
Rappelling :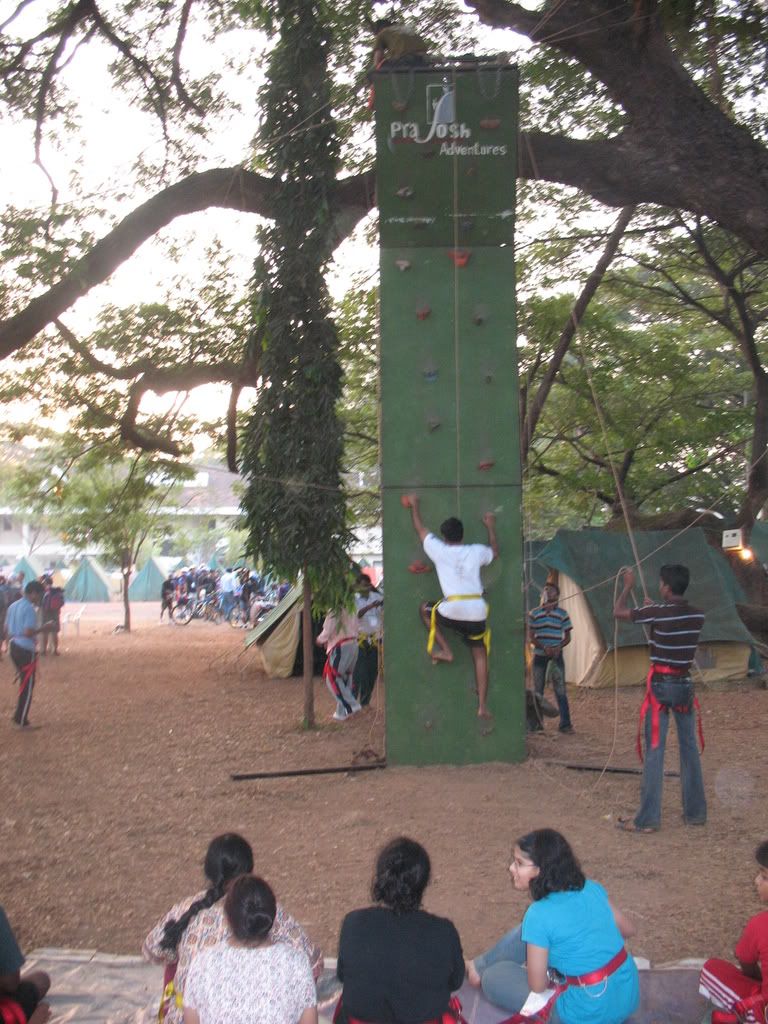 Acclimitisation:
As part of Acclimitisation, you are given a rucksack and 2 blankets and made to carry them over by walk till Dona Paulo Beach.
This is just to get people comfortable with the idea of carrying a rucksack for the major part of the day.
This seemed like an old fort on the other side of the river, but I have no idea of the name of this fort.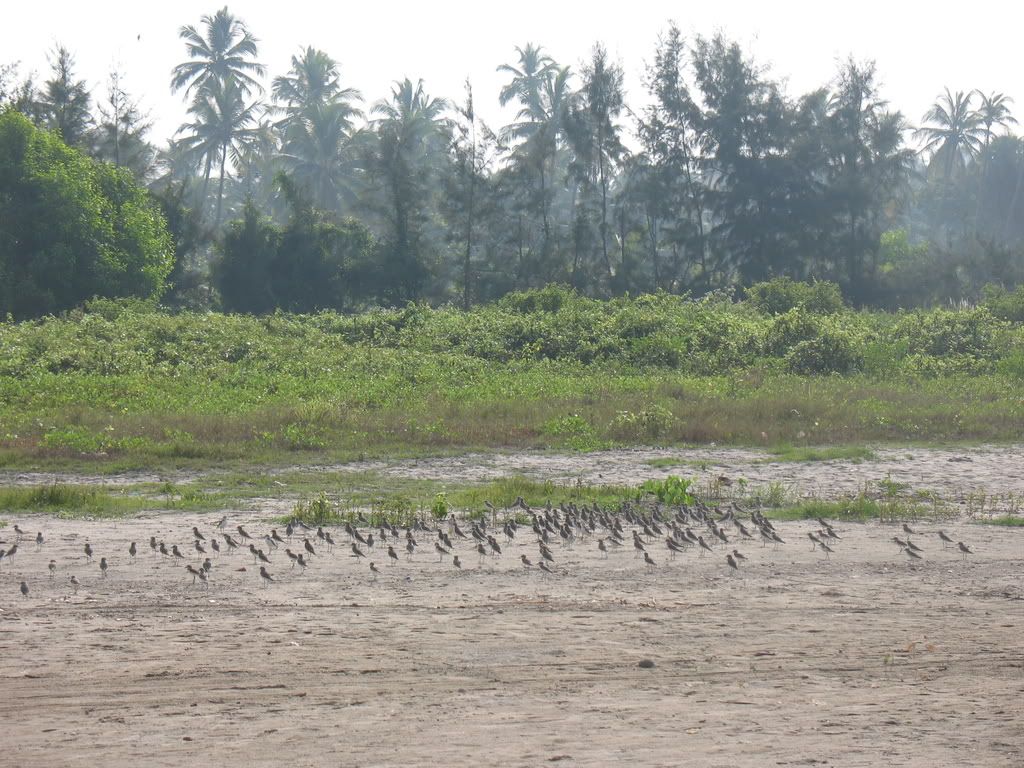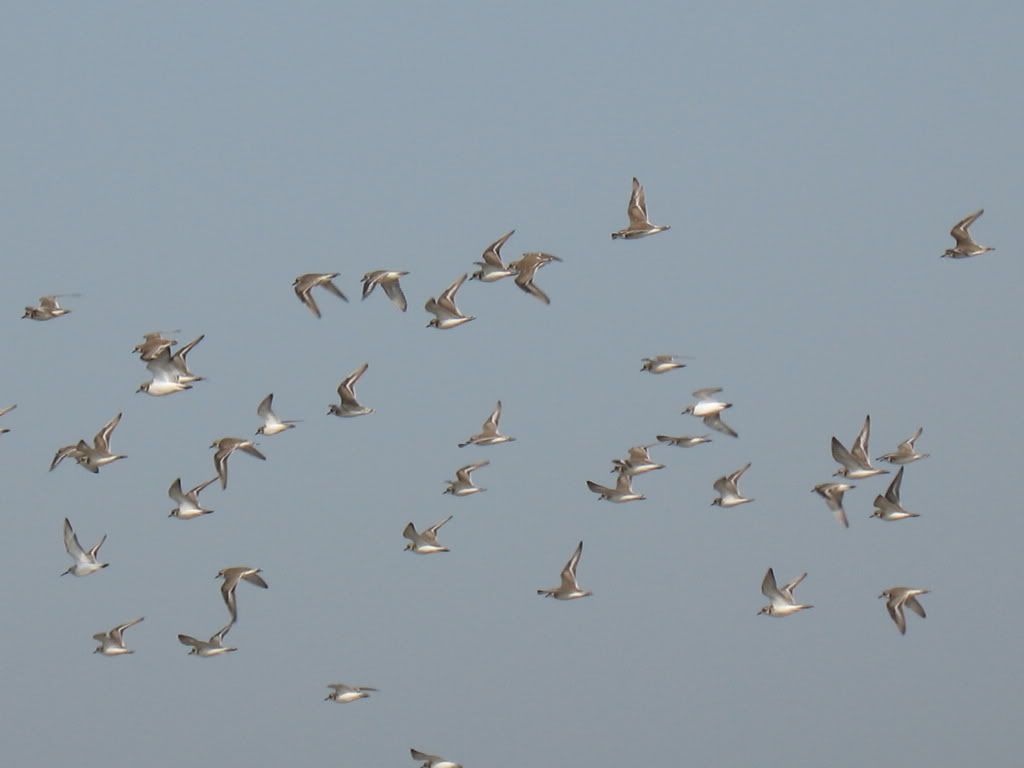 The entire walk was along the beach and was very good.
Dona Paulo beach:
After walking till noon, we reached the Dona Paulo beach and spent some time there.
Boats in the jetty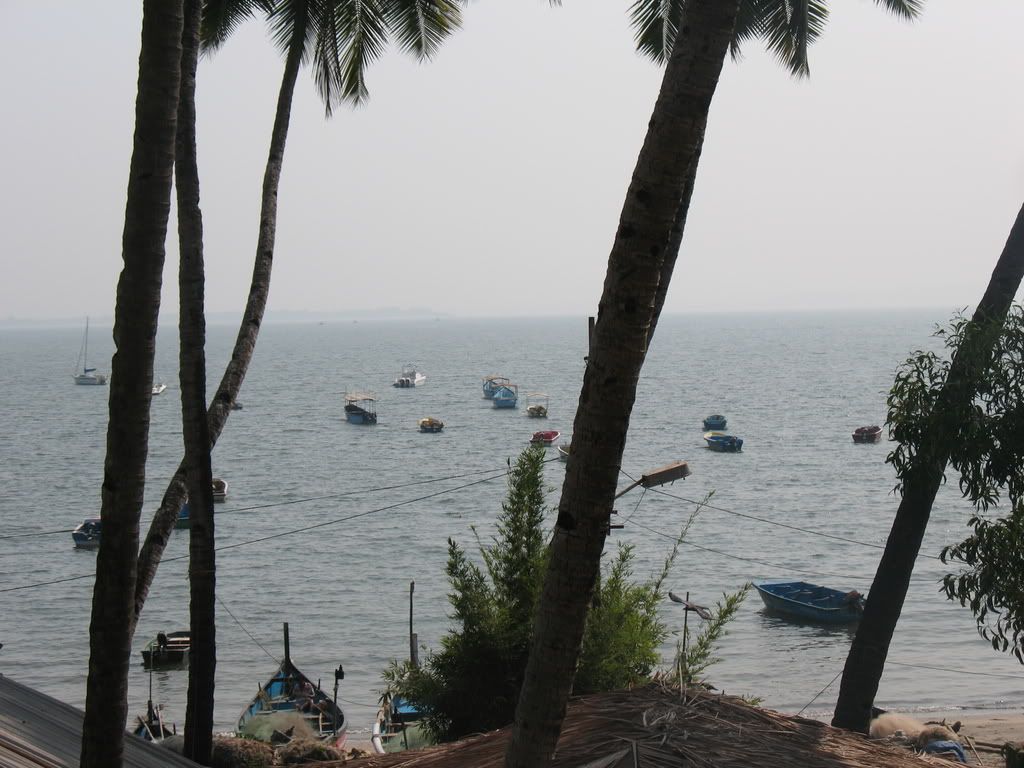 The Market in Dona Paulo Jetty:
While discussing about goa, Srini reminded us of the fact that a major portion of the tamil film Puthu Puthu Arthangal was shot in Goa, and he can recognise these places. When I recently saw the film again, I was able to recognise most of the places. For example this Dona paulo market will come in the songs and is the most easiest place to recognise.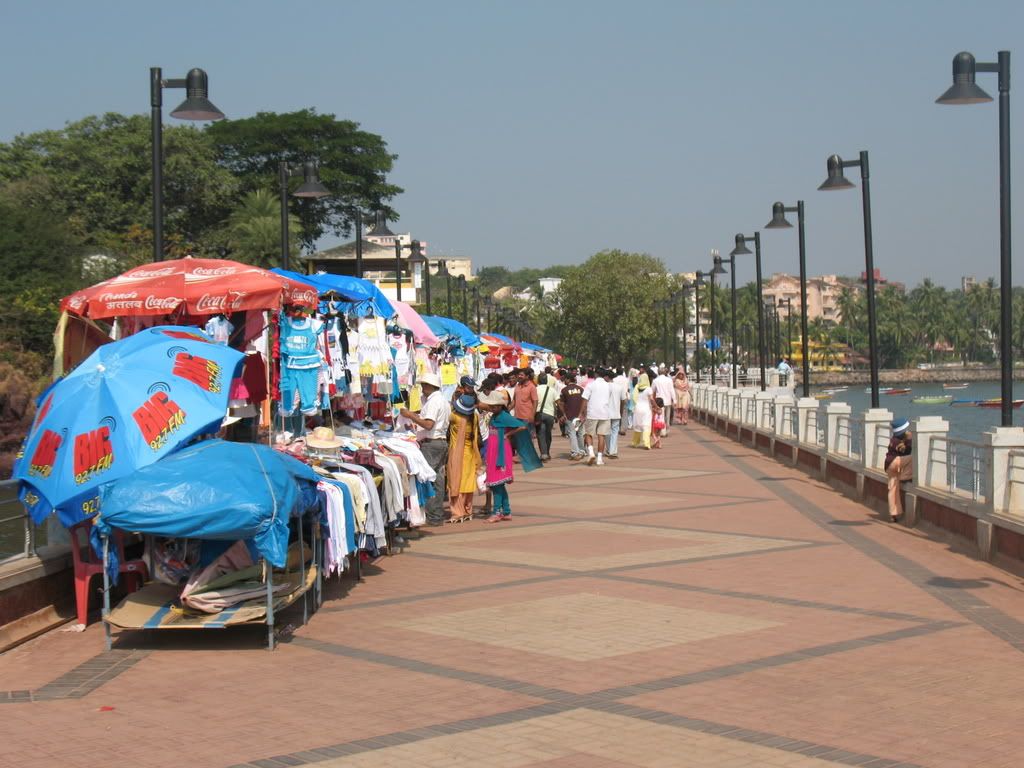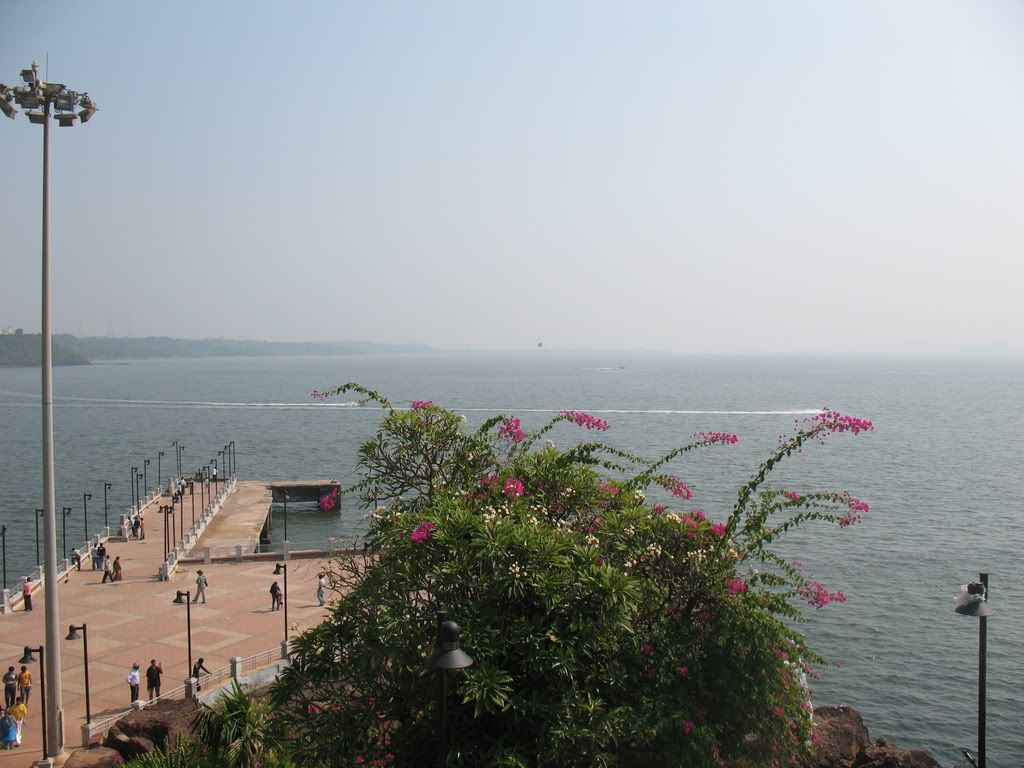 After this its back to basecamp and rest for the rest of the day.