Please go thru the previous posts in this seris

Nilgiris Trek 2008 - Day 1

Nilgiris Trek 2008 - Day 2

Nilgiris Trek 2008 - Day 3
Nilgiris Trek - Day 4- Trek To Murugamalai.
Murugamalai is a mountain in Pandiar and can be treated as a individual trek in itself. While all others had went to this place the previous day evening, I didnot go at that time and today morning again a group of five of us climbed to the top. It was the first time for me and the second time for the rest.
The Place in all its grandeur
The place looks just cool with grass evenly spread across the whole of the mountain with very less trees giving it a distinct look that invited everyone who saw it.
The steps:
The way to this mountain is just a series of steps carved out of the sand.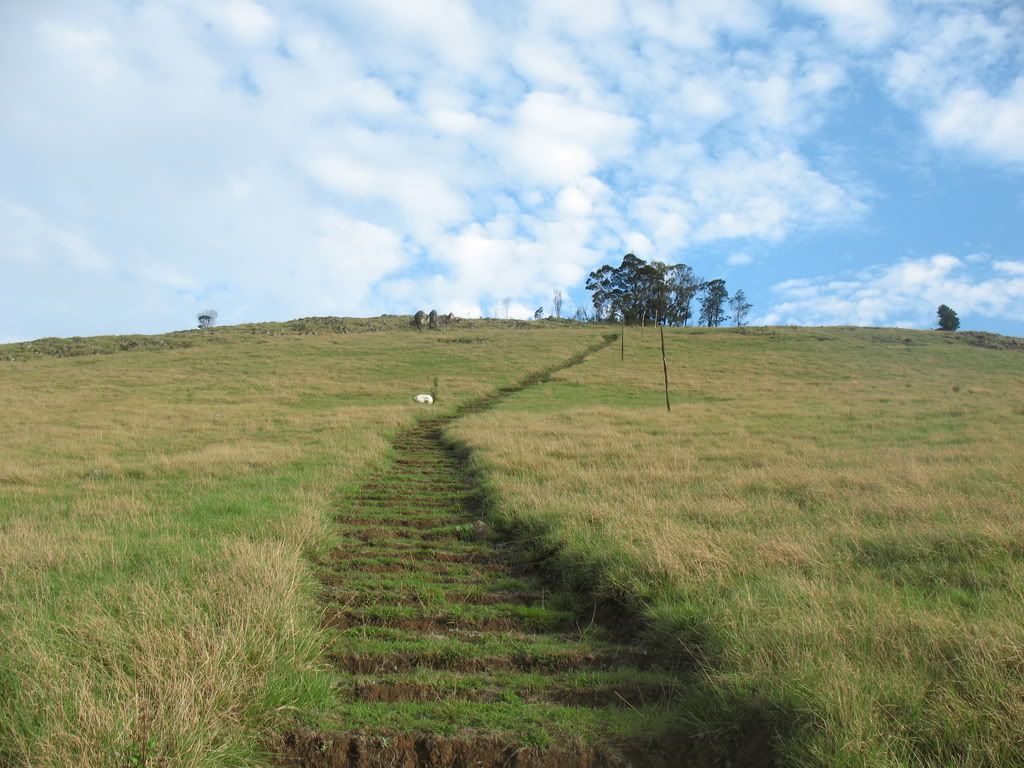 On the way :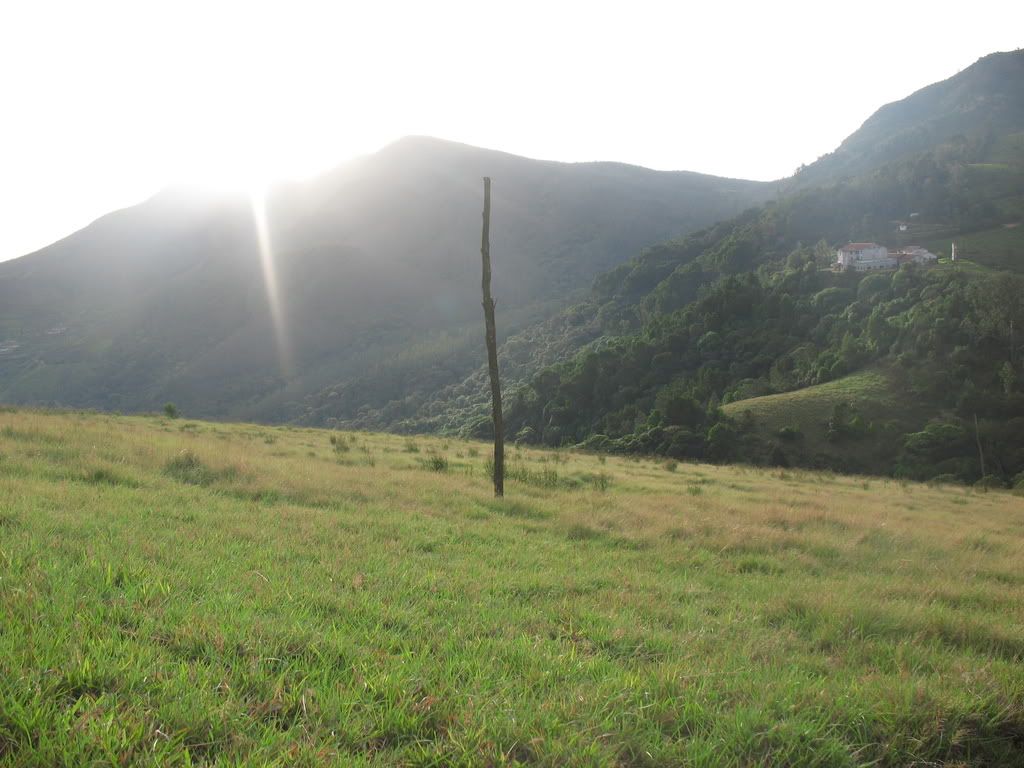 The Murugan Temple ;
At the top of the mountain is a Murugan Temple with a minimalistic structure. No wonder since at this height it would be difficult to carry all the stone needed to construct a temple.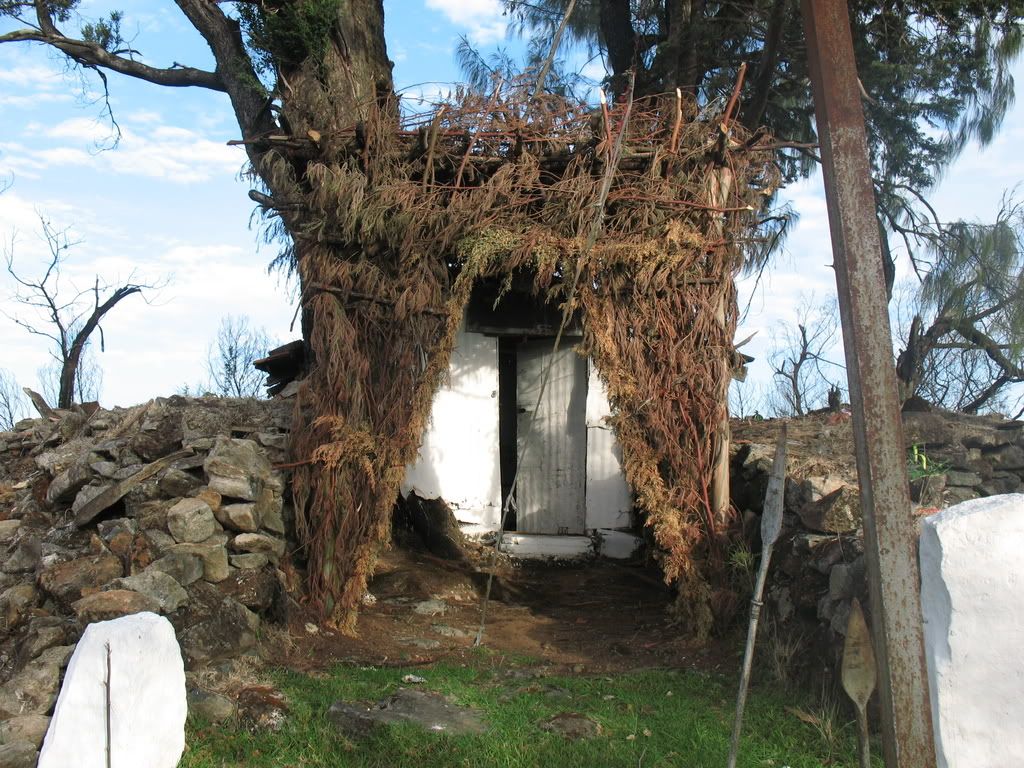 From the top of the mountain all we get is a sheer spread of mountains below you and you can enjoy all that to the max possible.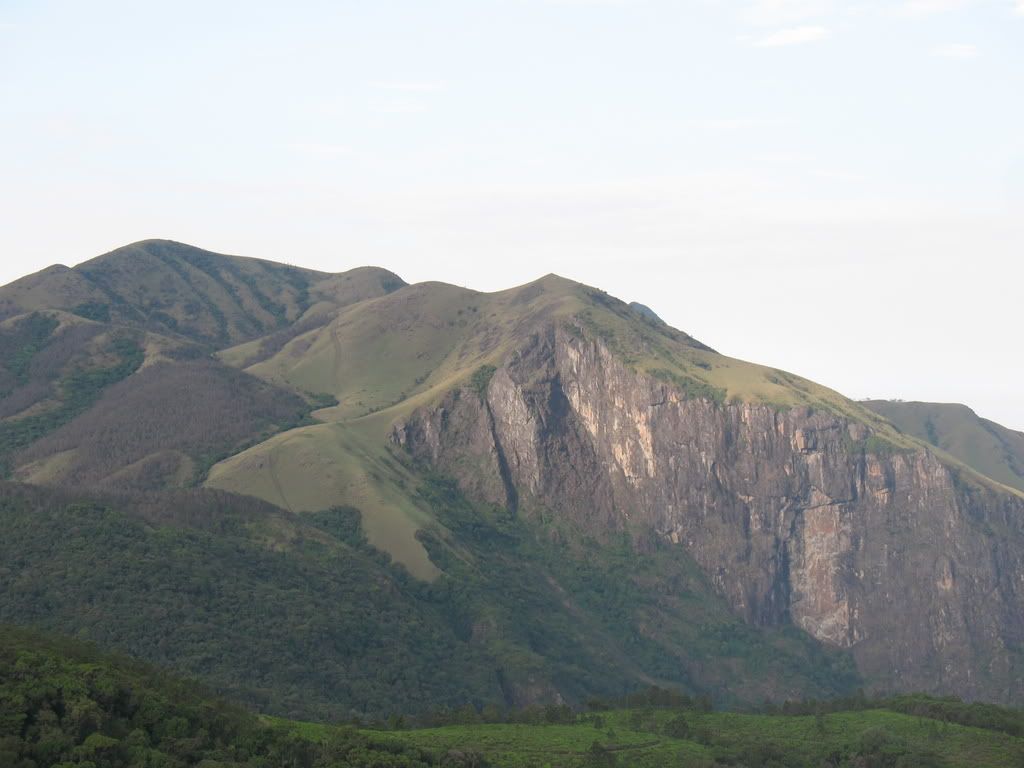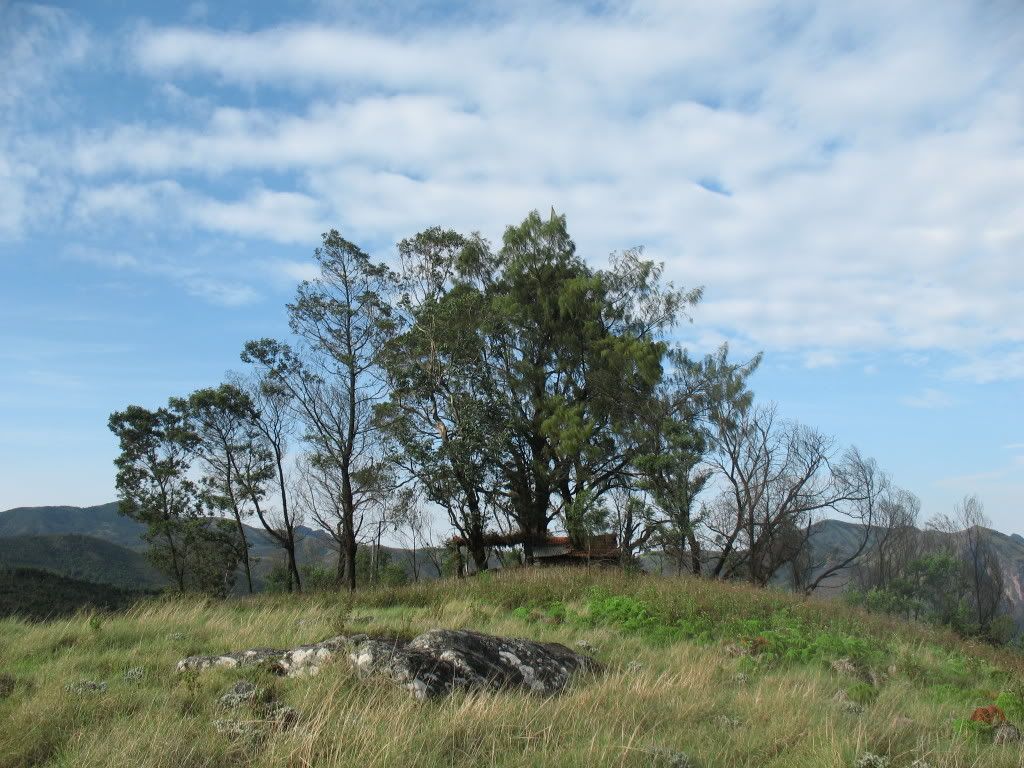 How to reach this place :
From Ooty Bus Stand take the bus that goes to Ooty Terrace Estate and get down at the last bus stop.