Today is Day 3 of the trek and todays agenda is to trek from Berijam to Kavunji.
Have a look at the previous days.
Day1
Day 2
Day 3 - Berijam lake
Berijam camp :
British time building:
There was a road from Kodaikanal to Munnar constructed by the british, which was named as the Escape road because it was constructed to help the british escape via cochin in case of a japanese invasion. Berijam lake is right on the road.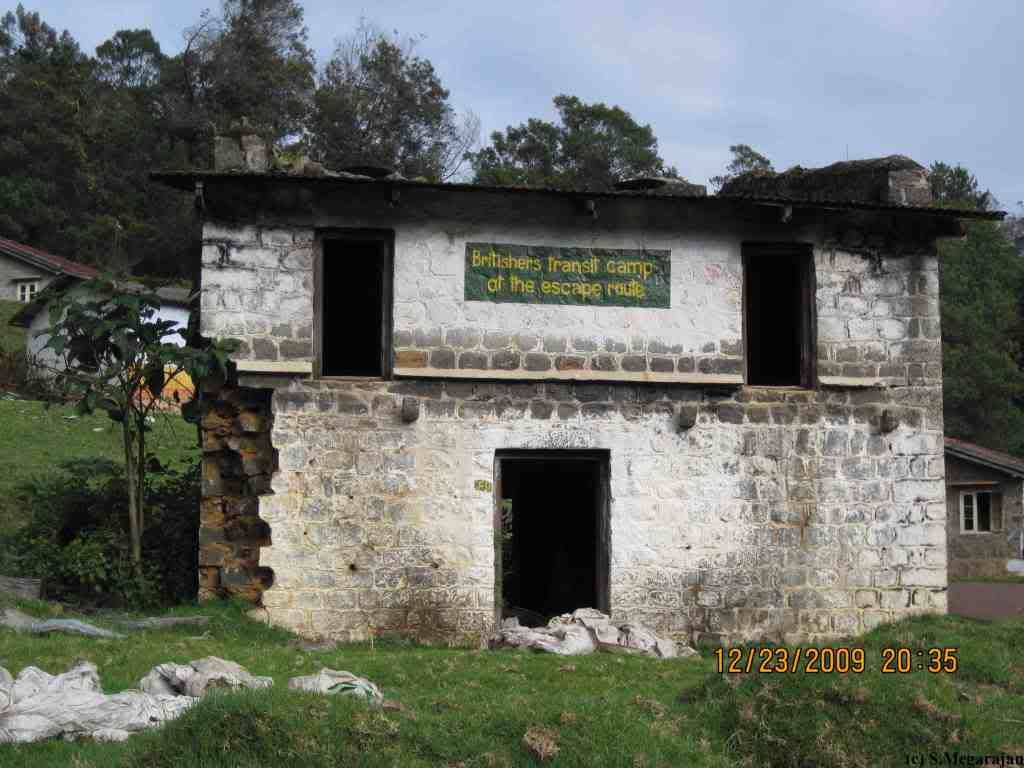 Extent of civilisation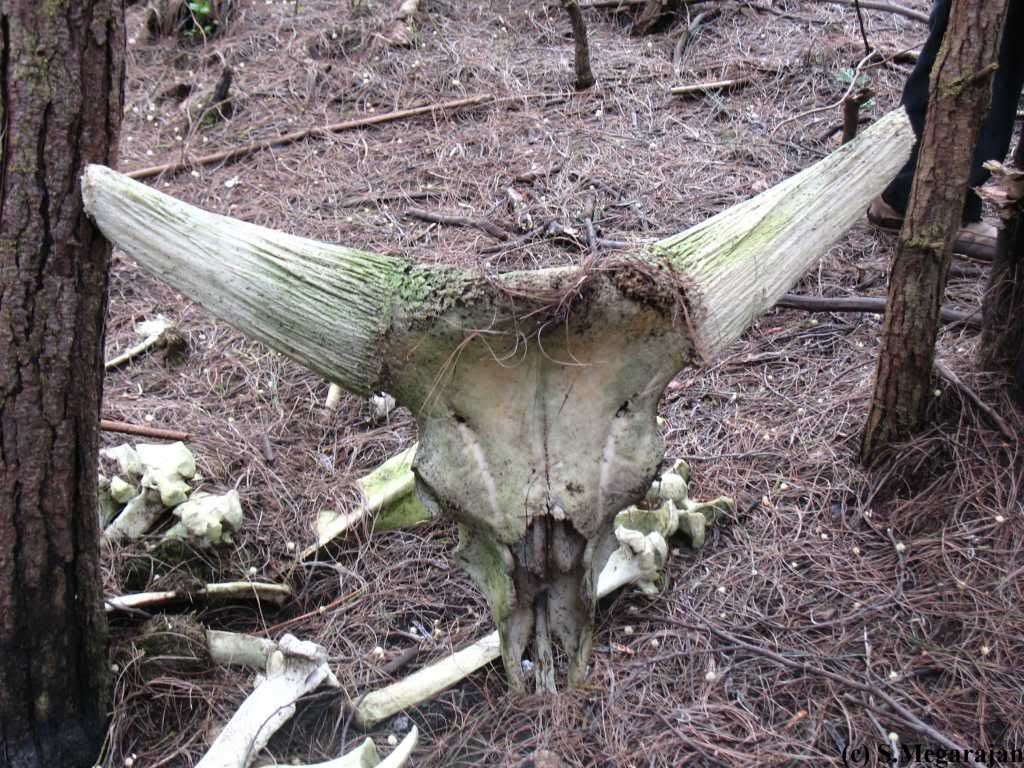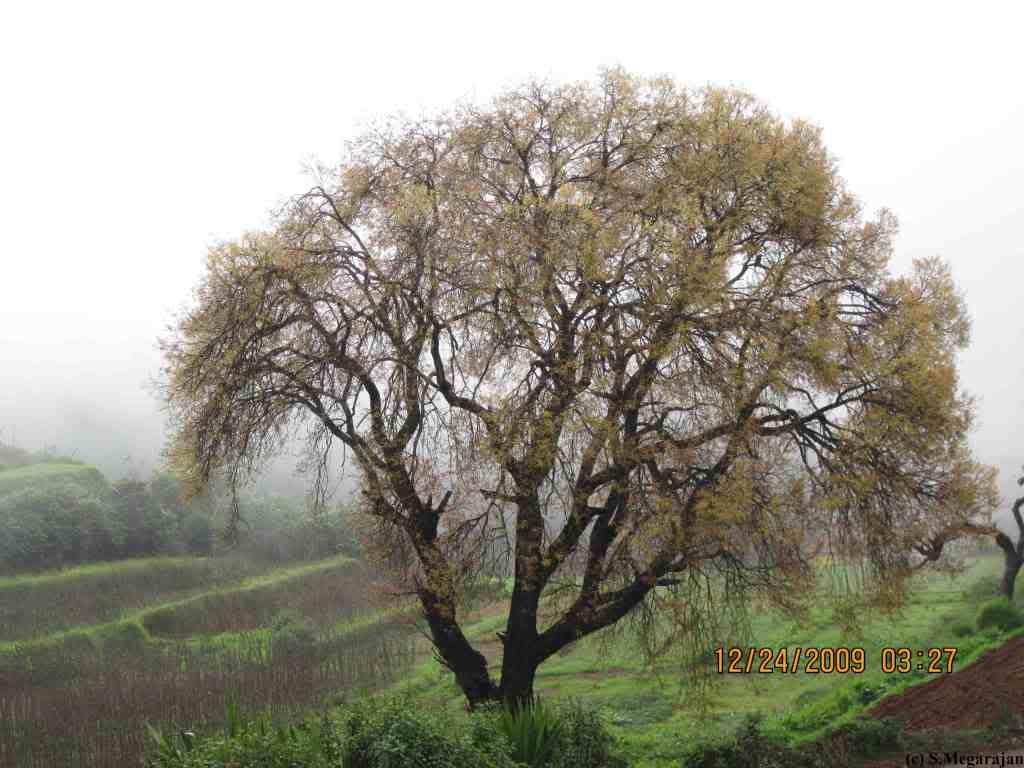 Konalaru river :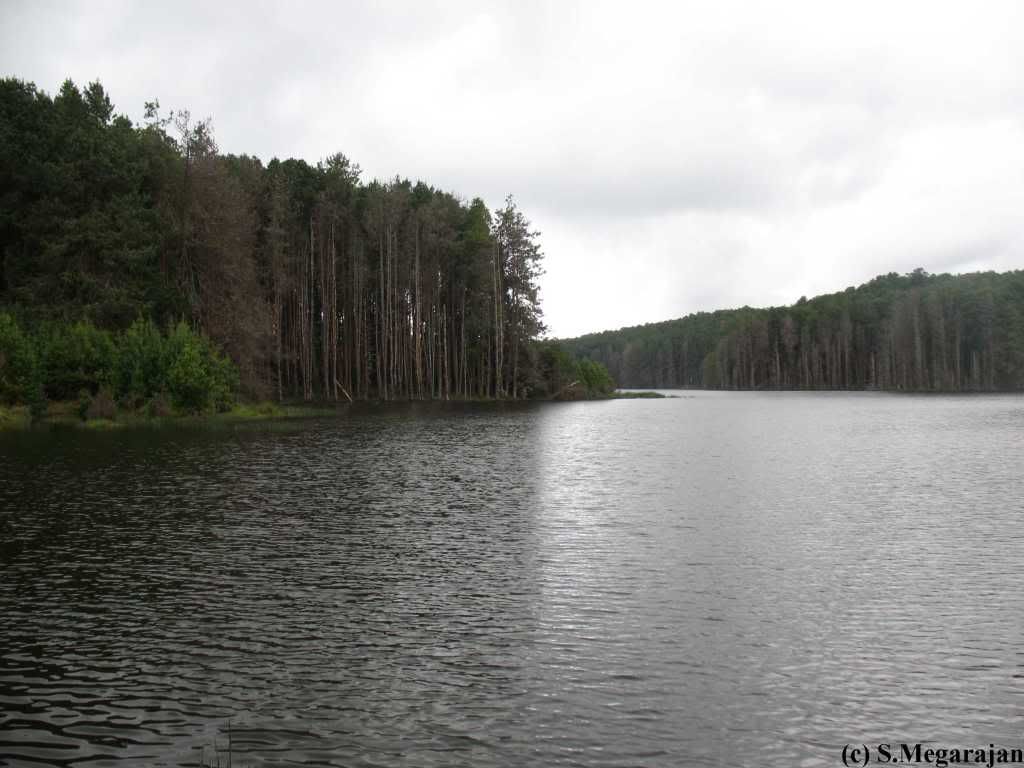 Kavunji village :