We are on Day 5 of the YHAI Goa Trekking Expedition 2008 and if you would like to have a look at previous posts, click below.
YHAI Goa Trek - Day 1
YHAI Goa Trek - Day 2
YHAI Goa Trek - Day 3
YHAI Goa Trek - Day 4
Today's agenda is to trek from Dudhsagar Camp to Kuveshi Camp.
We started off from the dudhsagar camp was able to see the Dudhsagar waterfalls within minutes of walking.
Dudhsagar at distance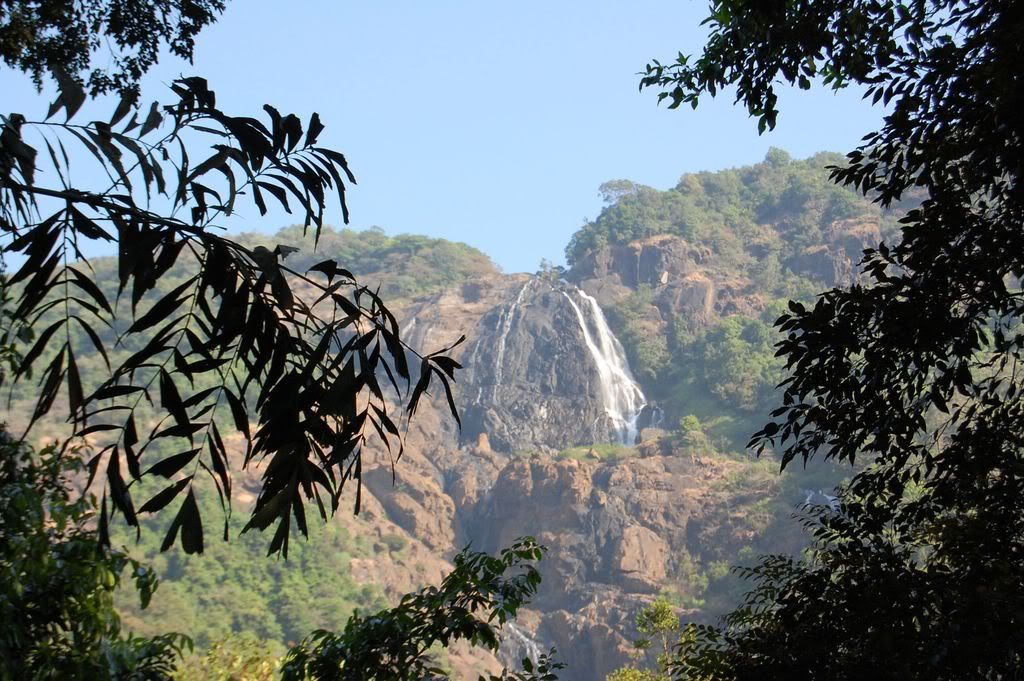 The Entrance to the waterfalls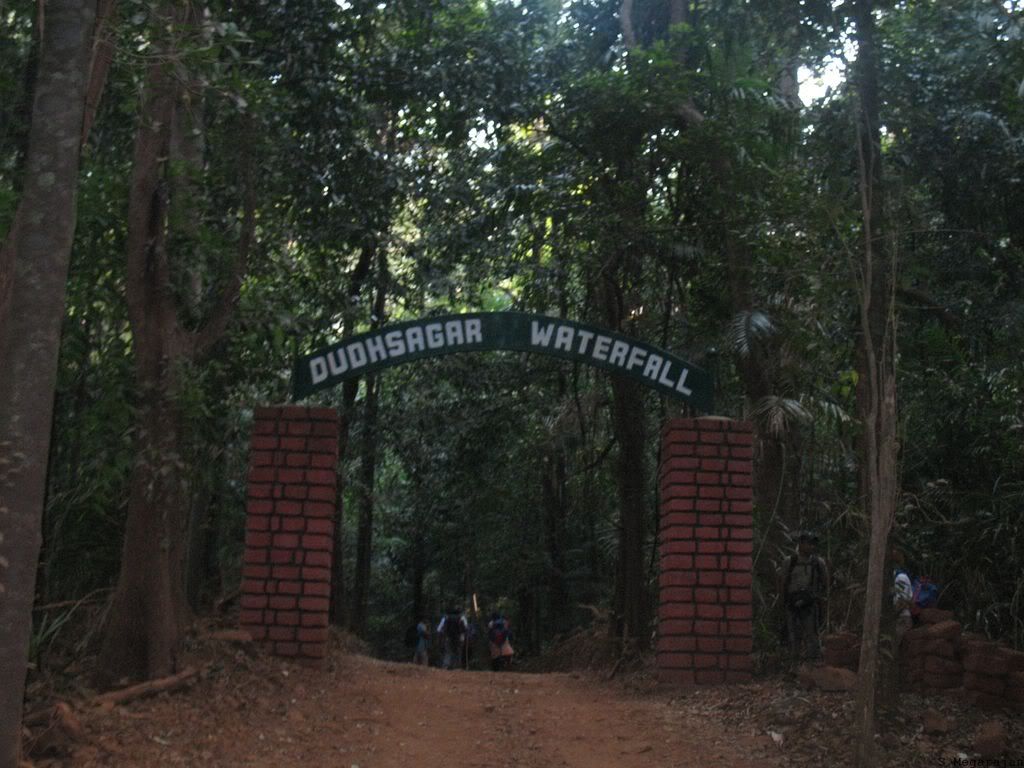 About the waterfalls
Good scenery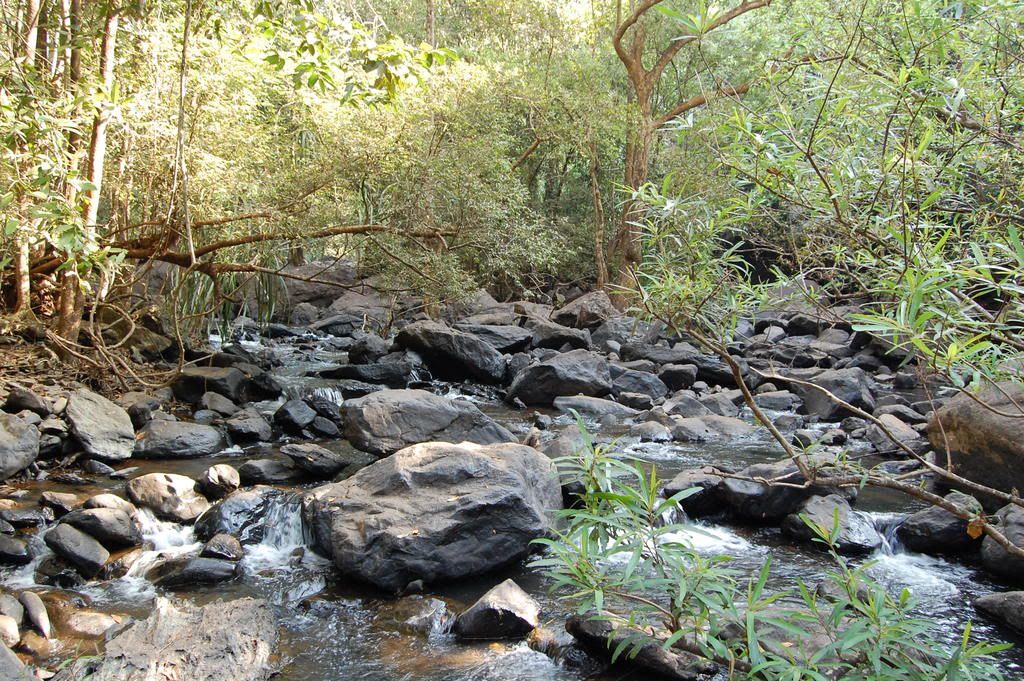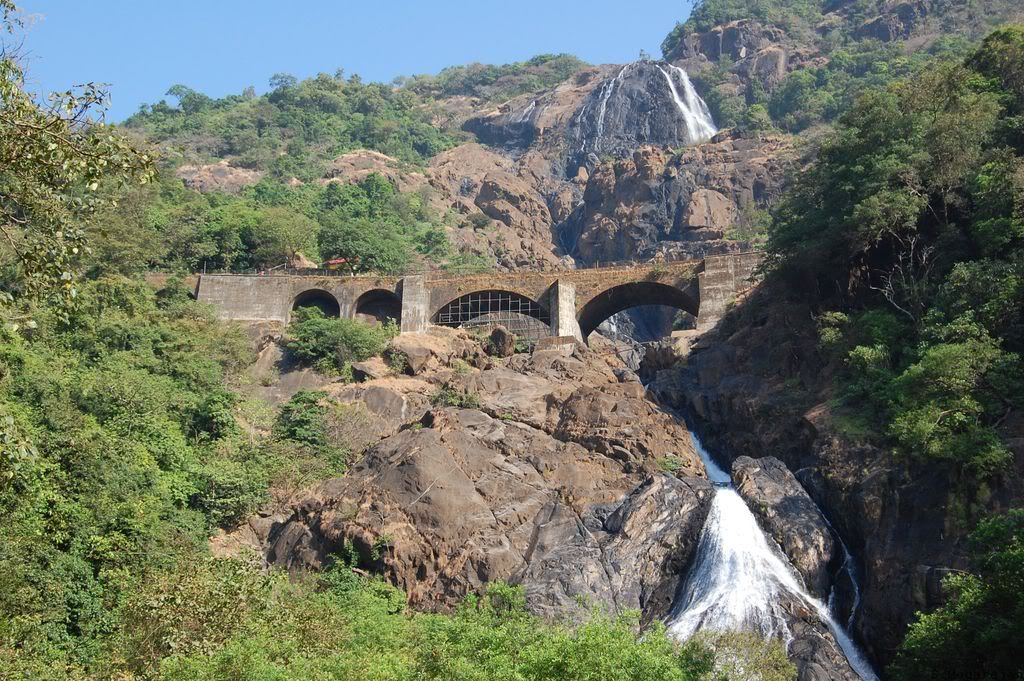 This is the part most were waiting for. Trekking through the tunnels. We had to cross 3 tunnels as part of todays trek and it was a new experience.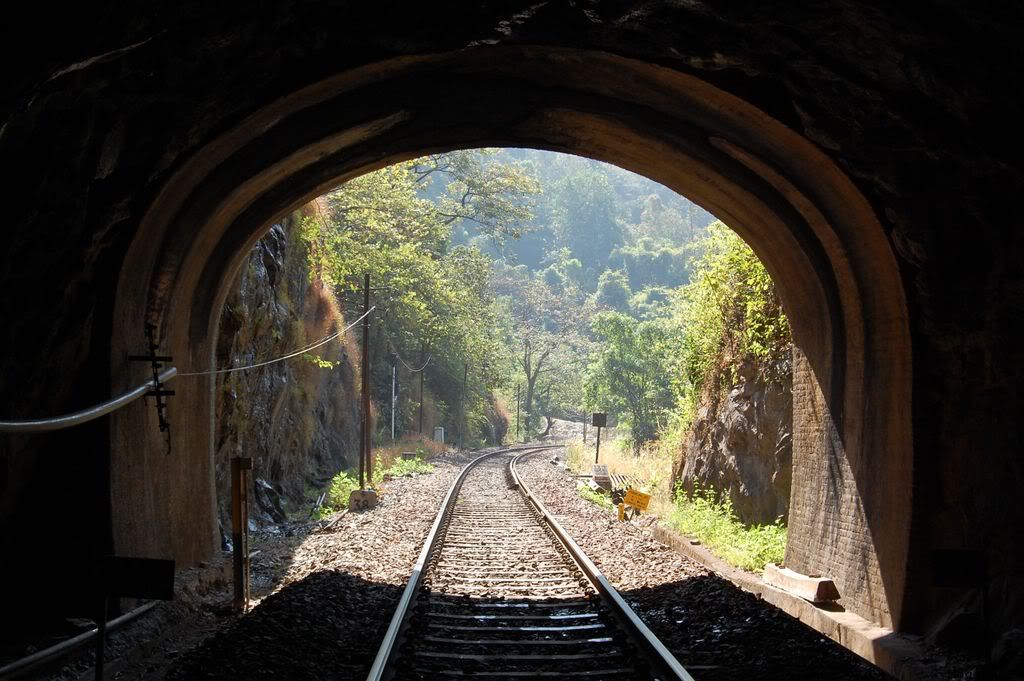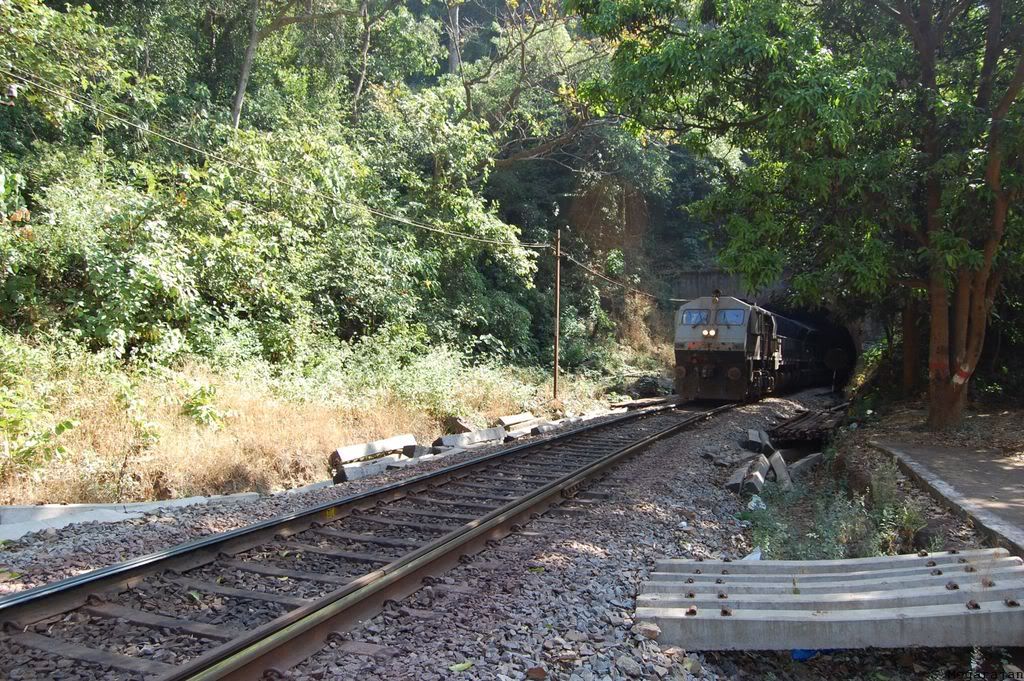 Dudhsagar was a peculiar waterfalls with a Railway station right below it. During the monssons and the water flow is huge, I believe it must be a sight.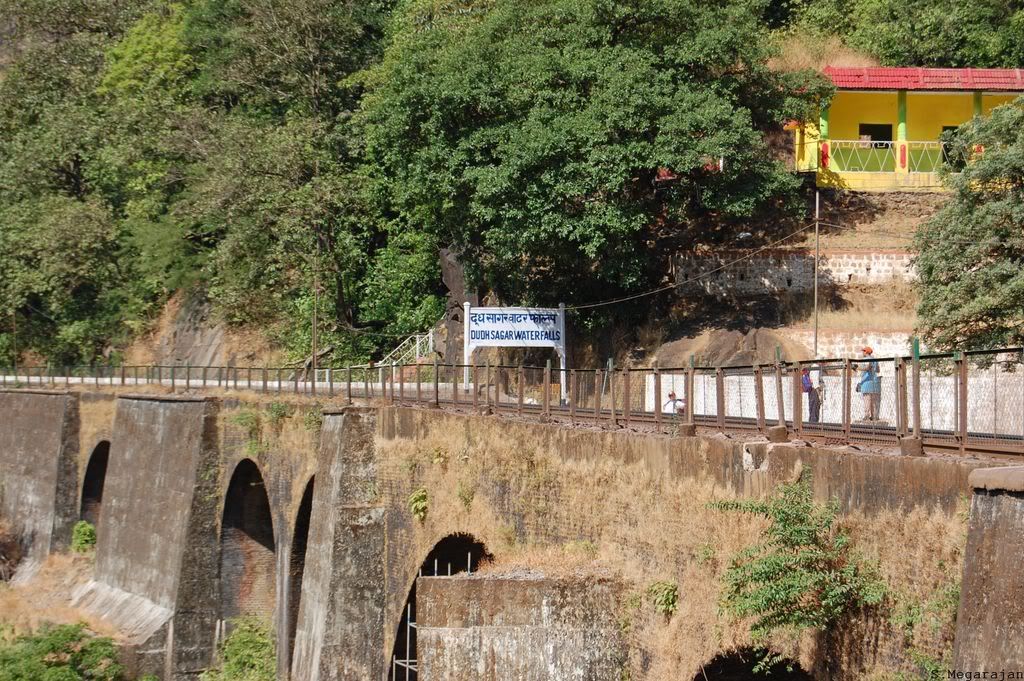 From the top of the waterfalls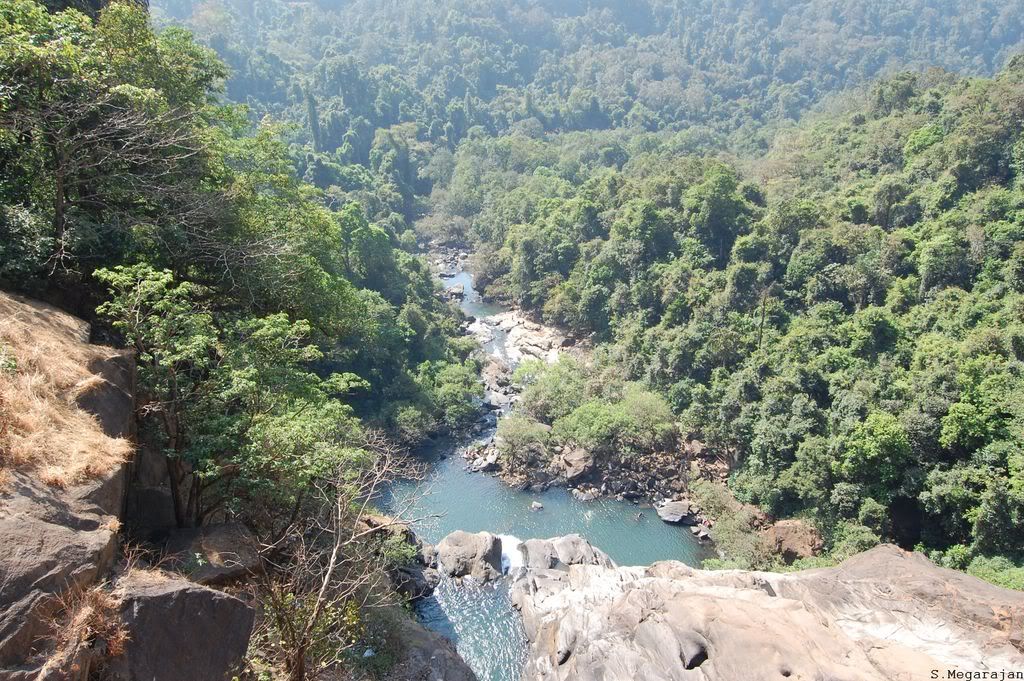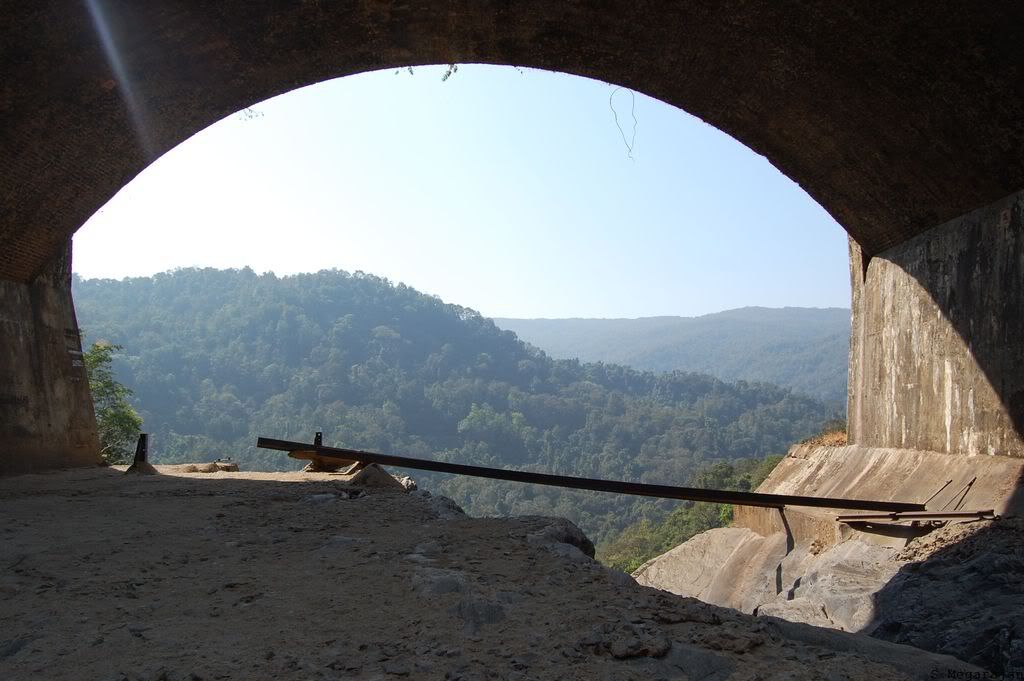 We are the centre of the National Park and all we see around is mountains.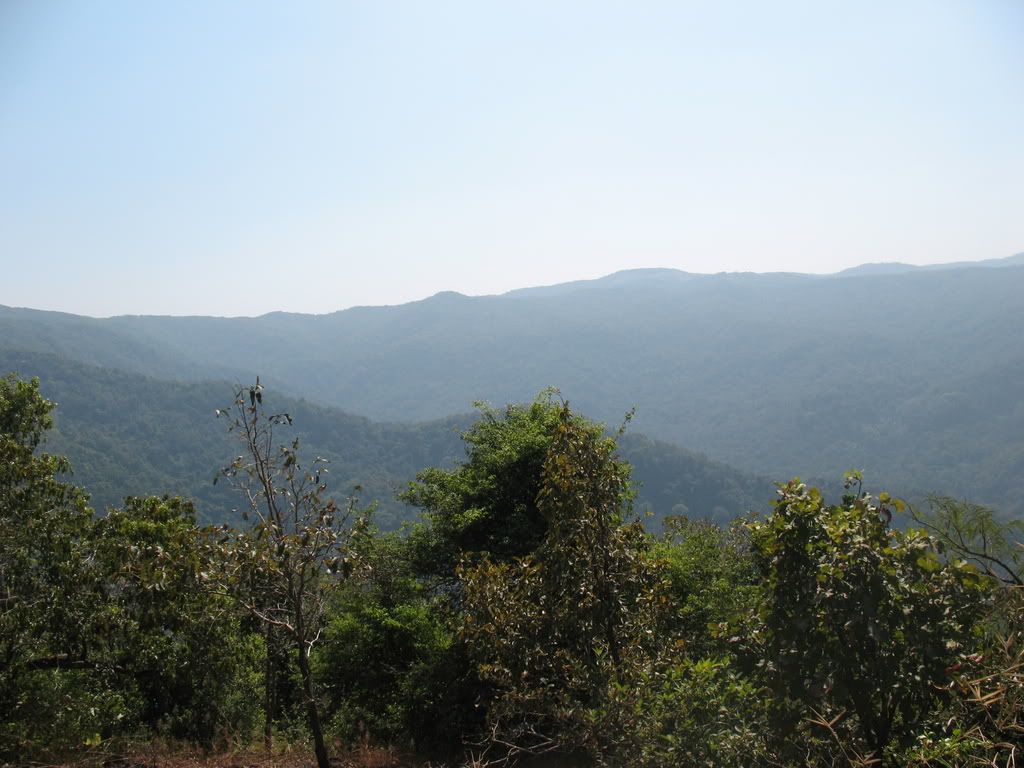 Lunch Place
This fantastic place was where we had the lunch for the day.