Have a look at the previous days.
Day1
Day 2
Day 3 - Berijam lake
Day 3
Day 4
Todays plan was to trek from Manavannur to Kadavarai.
Immediately after waking up in the morning, we went for bison sighting in this place because everyone told that in the nights bison would be staying here. But were unlucky and not able to see any bisons.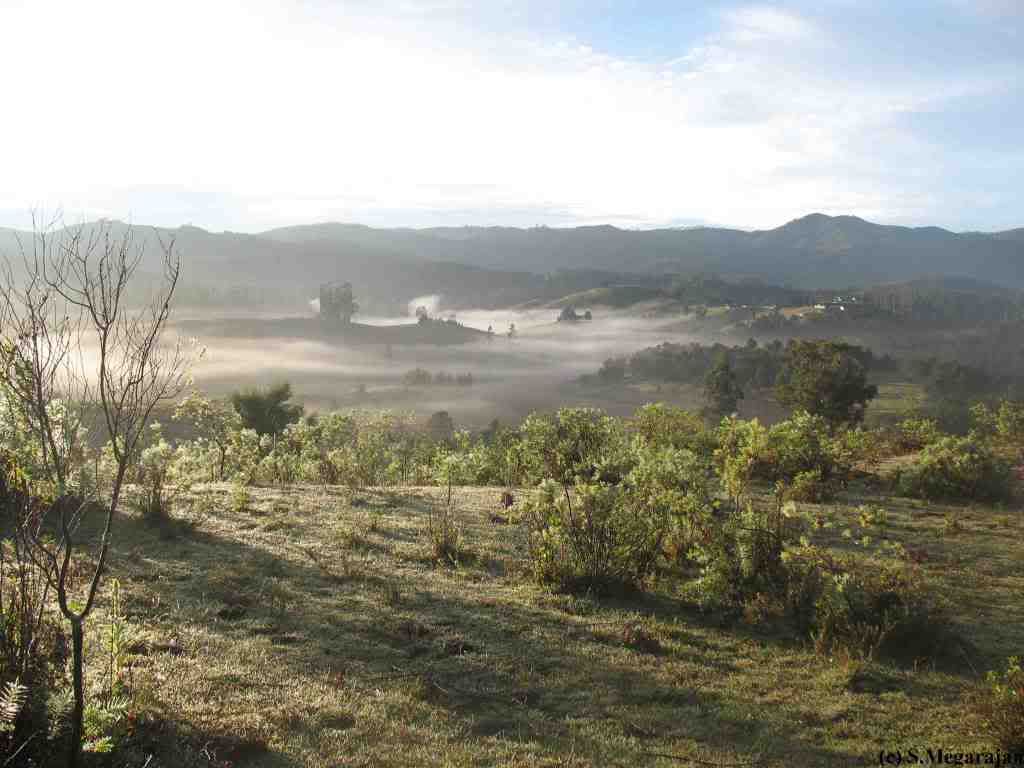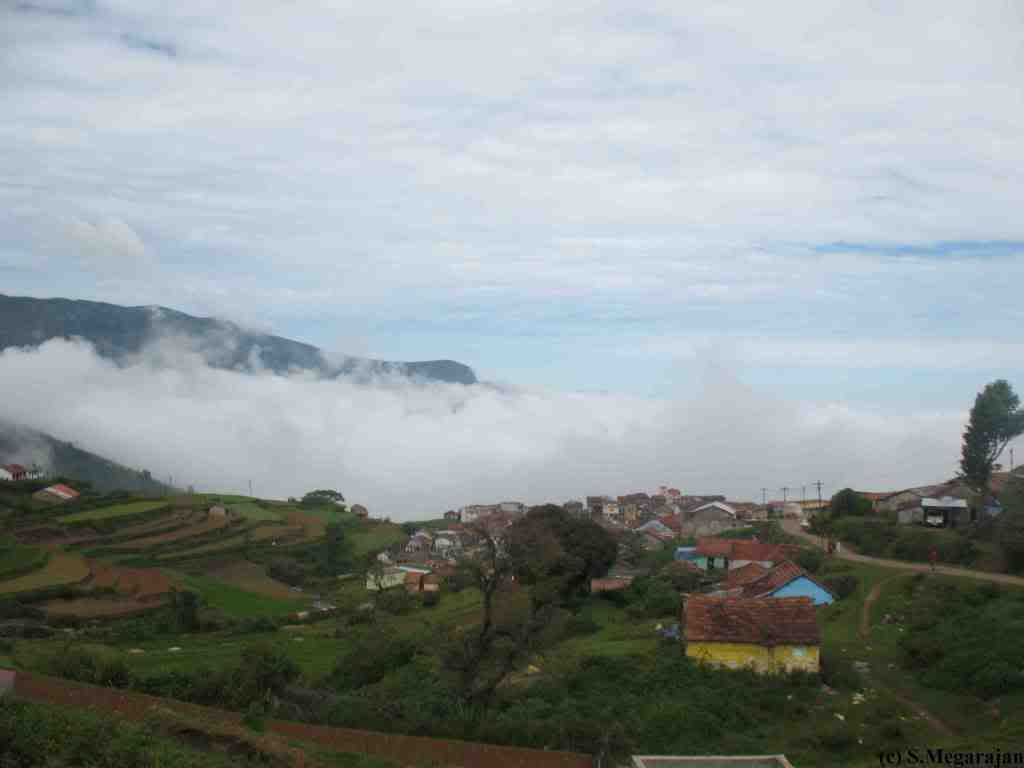 Kadavarai
We reached kadavarai by evening and were told that we were right on the border of tamilnadu and kerala. like one leg in tamilnadu and one leg in kerala :-)