Day 1
Day 2
Day 3
Day 4
Day 5
Day 6
Todays agenda is to travel from Anmod camp to Dhargem camp.
Kid on the way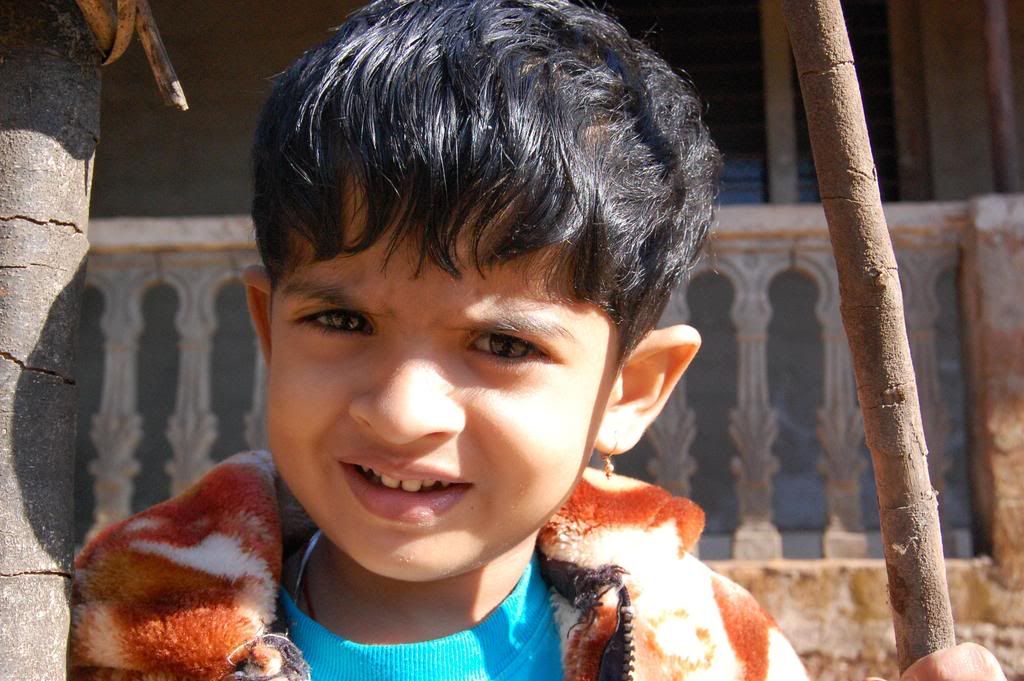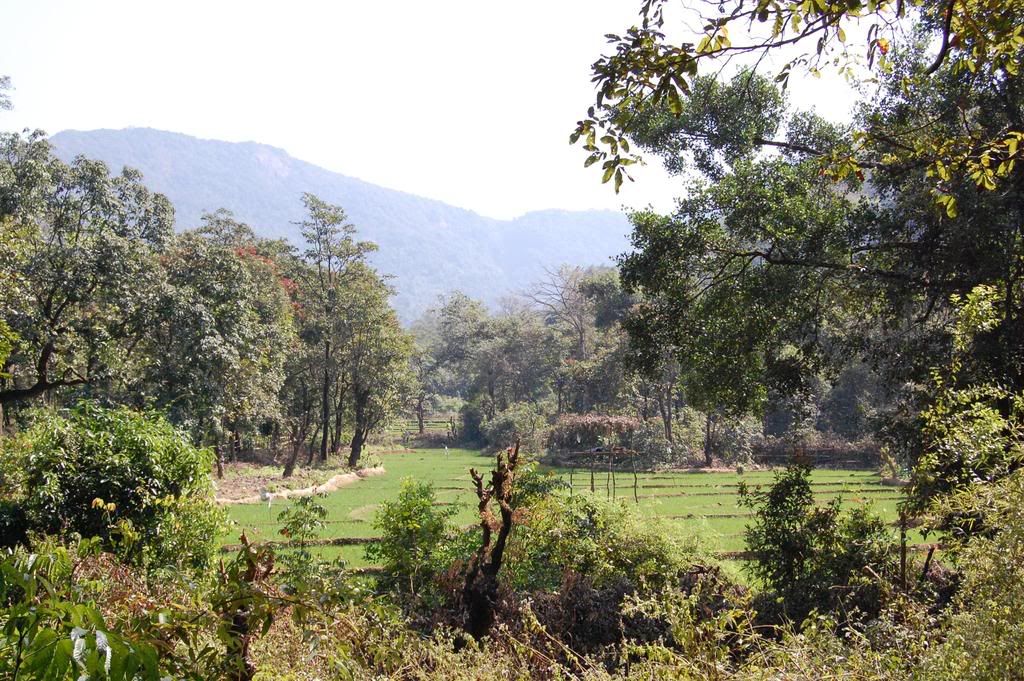 Today we had to cross a mountain and the entire stretch was a good piece of trek. Since we have a faint chance of seeing some animals
only if we are in the front and also I was waiting to see the shiva temple which we were supposed to cross today, I trekked alone for
the most part of the day in the front. After all this, All that I could see was monkeys.
Tambdi Surla Temple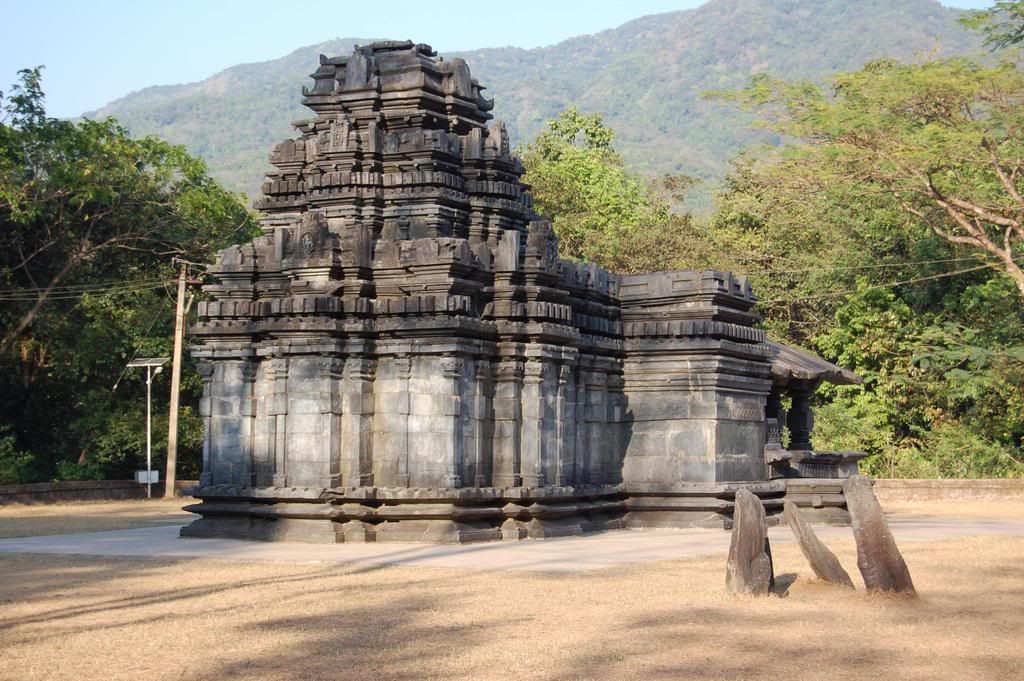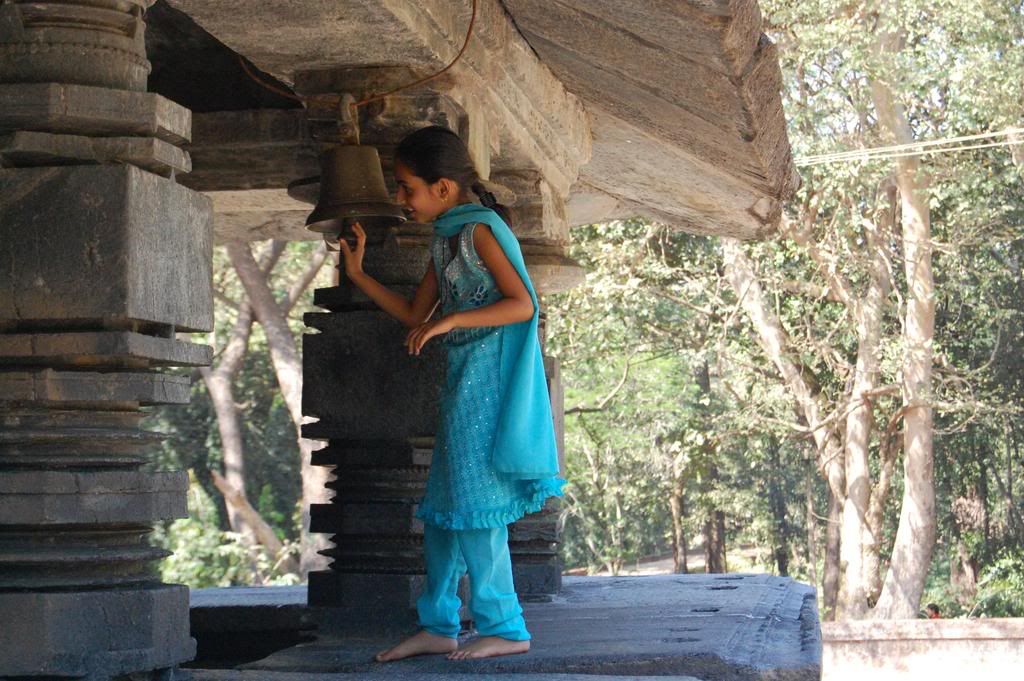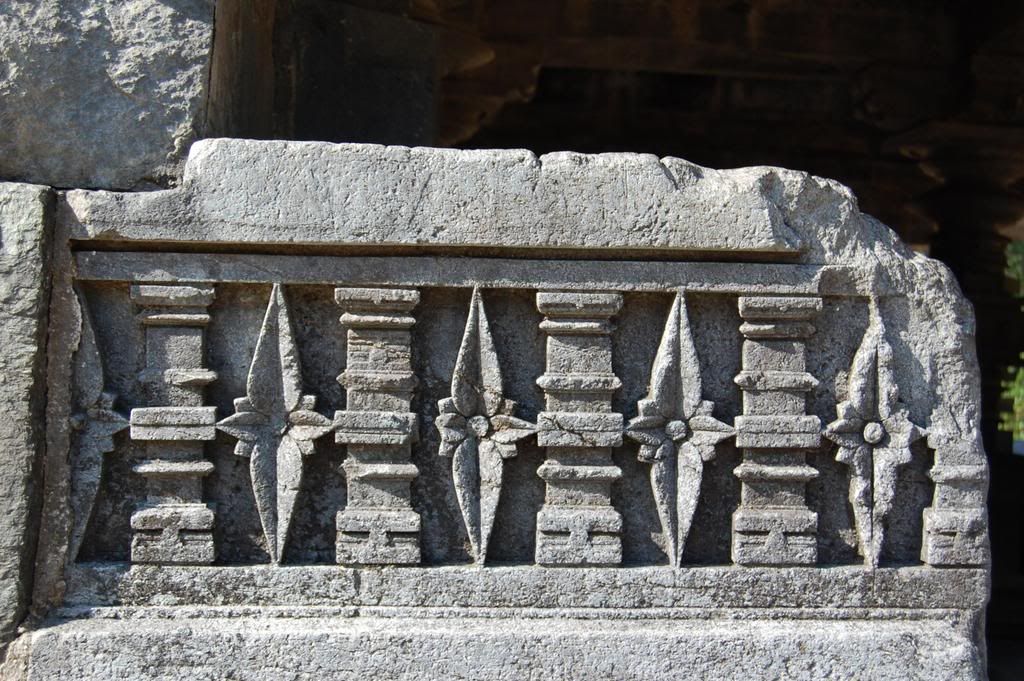 and finally by evening we reached Dhargem camp which was inside a forest.