Day 1
Day 2
Day 3
Day 4
Day 5
Day 6
Day 7
Todays trek plan was simple and it was just half a day. We would have to start from Dhargem and trek to Mollem and from there we would take
a bus to Base camp at Panaji.
Starting from Dhargem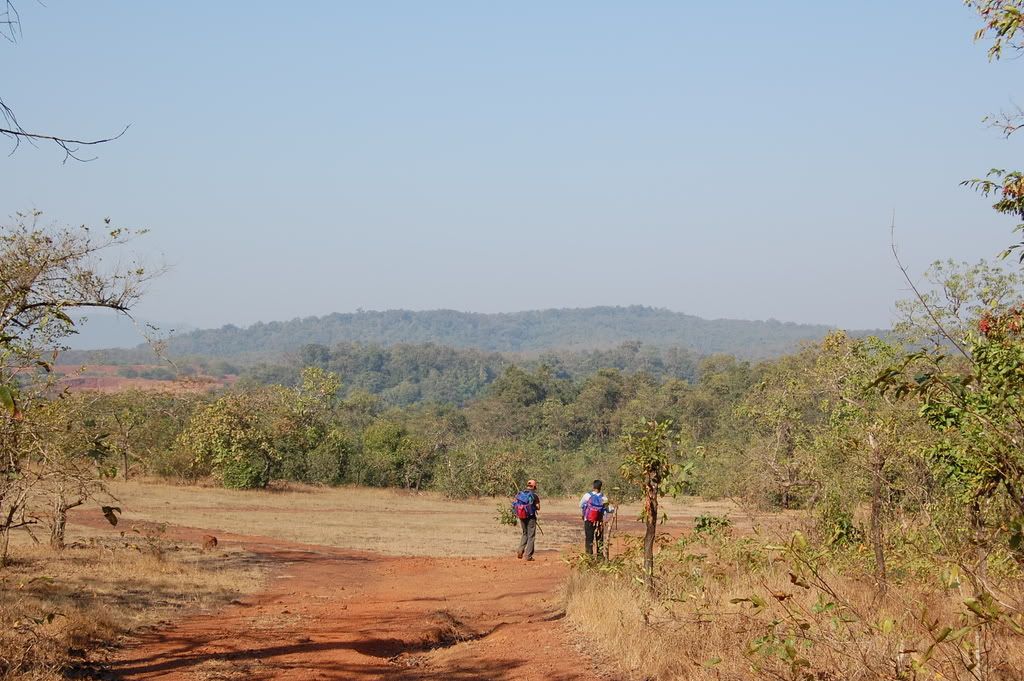 Today most part of the trek was thru the Bhagavan Mahavir National Sanctuary.
Finally today I came to understand why the orientation in the first 2 days had a session on snakes.
We were able to see a snake catching a rat live.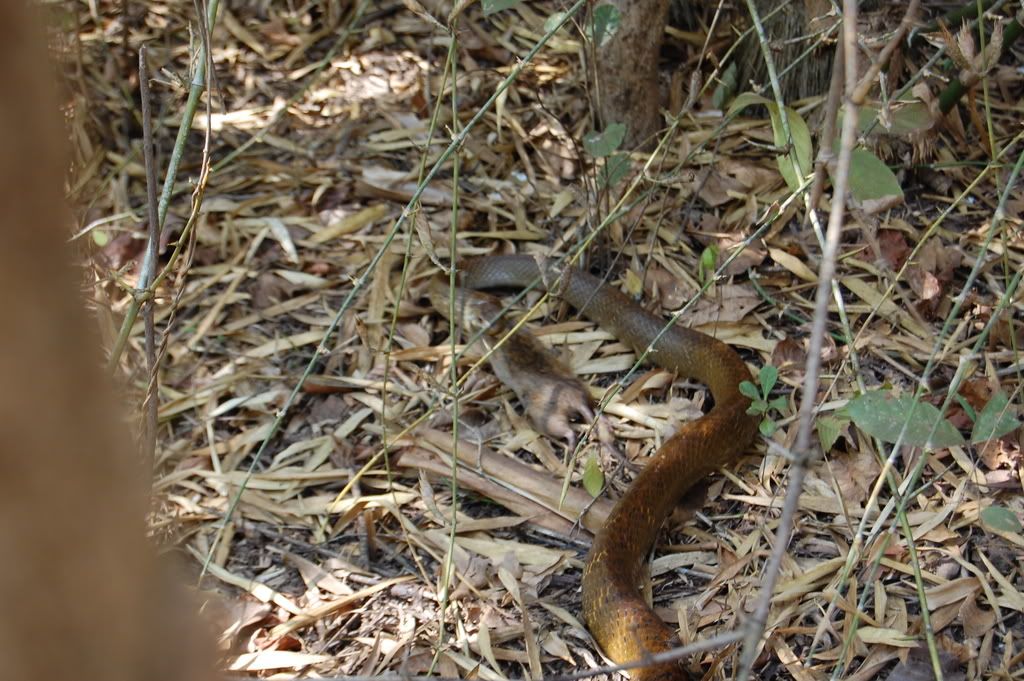 The Mollem - Goa highway